Back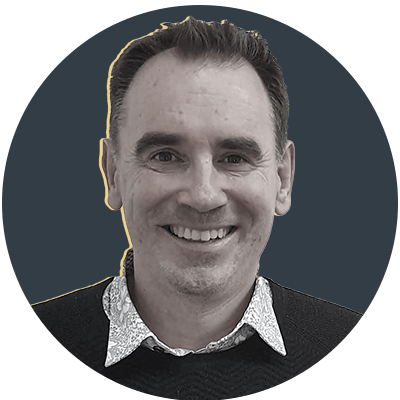 By Owain Jones
Six Nations preview: France
France are no longer the plucky contenders, the large group of ingenues that started the 2020 Six Nations. They won six out of their eight Tests in a year of hope for beleaguered French fans who had been starved of success for a decade. In Fabian Galthie, they have a bad cop, known for cutting his put downs in training, while 98-cap Raphael Ibanez, plays good cop, prising and cajoling their more enigmatic types to play with ambition, pride and fervour. This Championship will show how far they've advanced and whether being talked up at contenders for the 2023 World Cup is premature, or merited.
Coach Fabien Galthie
Captain Charles Ollivon
Grand Slams 9
Strengths
The rebirth of France as a credible test nation was one of the breakout stories in a tumultuous year for rugby. After a decade of malaise, Galthie and Ibanez, alongside some of French rugby's finest thinkers, plotted a comeback, a reset for the elite end of the French game. Out went a raft of France's most redoubtable leaders in Louis Picamoles, Guilhem Guirado and Yoann Huget and in came a glut of fearless youngsters who played with an elan and cohesiveness that brought smiles to the faces of neutral rugby fans.
Inspired by their new defence coach, Shaun Edwards, in the pack they have steel in the form of Gregory Aldritt, Julian Marchand and Bernard Le Roux – the try-line defensive set against England in November was remarkable – and spearheaded by 'le petit generale' Antoine Dupont, were able to unleash some backs with va-va-voom. Give Teddy Thomas, Damien Penaud and Romain Ntamack the ball and watch them fly.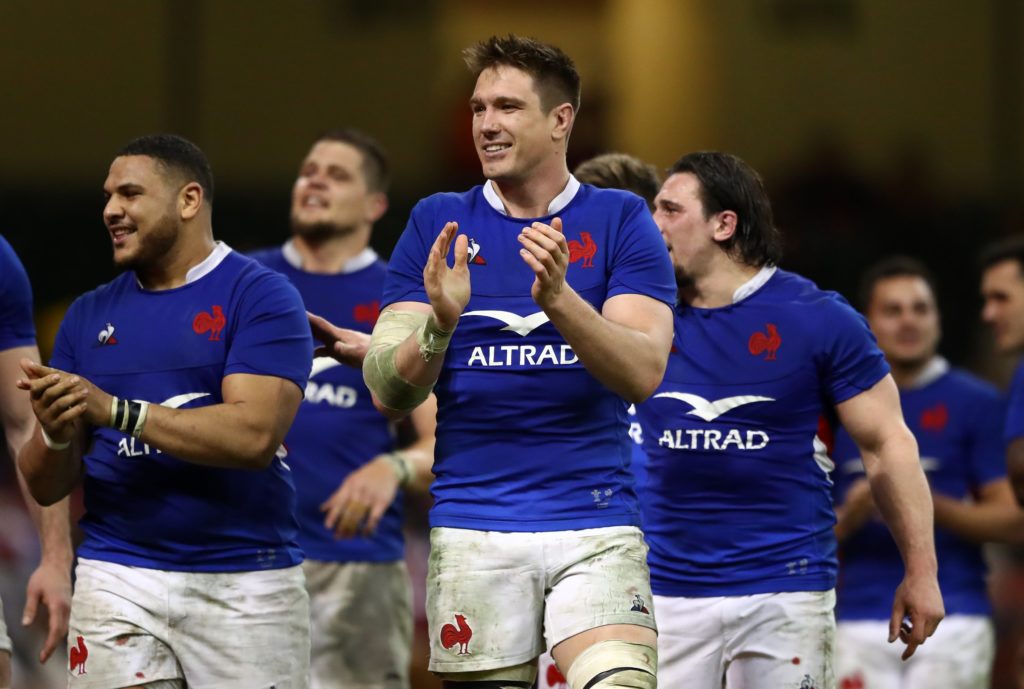 Weaknesses
It's been a year of almost unchecked success from France, who led by the charismatic Galthie, are beginning to look like World Cup contenders for their home World Cup in 2023, however discipline has always been their bête noire.
A swinging right hook from their burly prop, Mohamed Haouas against Scotland saw a red card that cost them the Six Nations and in the Autumn, a loss of concentration late on gave England a way back in the Nations Cup final and saw a depleted Les Bleus side losing in extra-time. If France can maintain focus and discipline, they could trouble any side in the tournament.
Most valuable player
He stands at a squat 5ft 8in, yet Antoine Dupont is playing rugby that elevates him into the Gods right now. The scrum-half is scoring individual tries that are making us mere mortals swoon in admiration for his God-given talent. His low-centre of gravity, vision and impudence to take on and flat-foot defenders means he is very difficult to stop in broken-field play.
A whip-smart passing game, hammer fend and growing maturity to make the right decisions at the right time mark the 24-year-old as one of the world's premier players.
Player to watch
Teddy Thomas is no wet-behind-the-ears teenager any more. The Biarritz-born flyer has flitted in and out of the French side, by showing moments of brilliance to make the jaw drop, and moments of stupidity to make the toes curl but the Racing 92 wing is never, ever dull.
Playing with the likes of Finn Russell, Virimi Vakatawa, Simon Zebo and Juan Imhoff seems to agree with his insouciant, devil-may-care attitude. One of the quickest wings in the Six Nations, a footrace between Thomas, Jonny May and Louis Rees-Zammit would be worth the price of admission alone – if fans were allowed to attend, of course. Nothing less than box-office.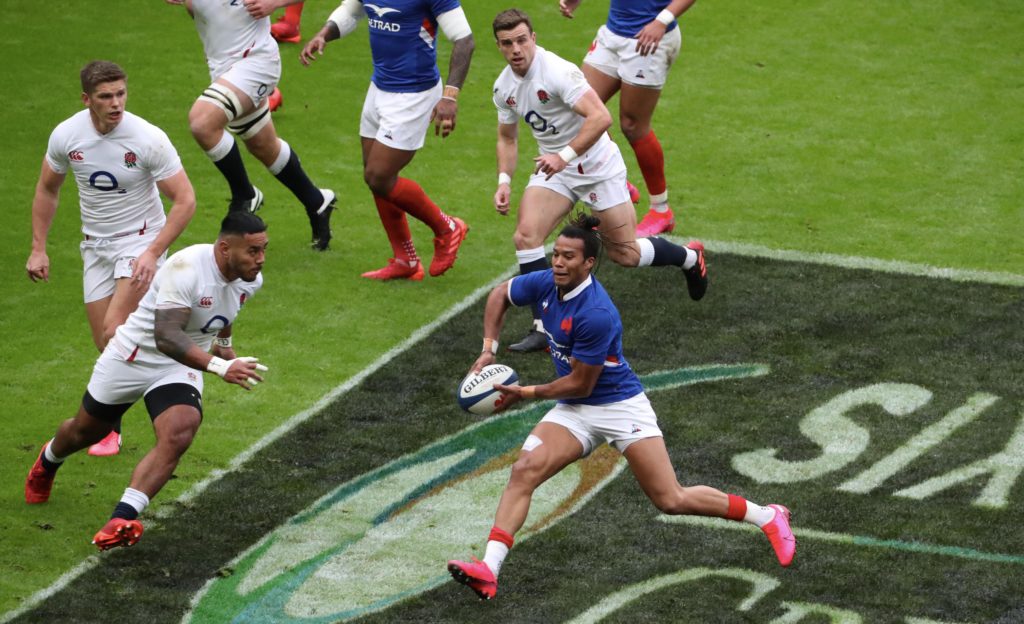 What the coach said
Fabien Galthie: "Dethroning England means winning the title. To do that will be a challenge but very difficult. England are very, very good but are also committed to being very, very good.
France squad
Forwards: Uini Atonio, Cyril Baille, Pierre Bourgarit, Camille Chat, Georges-Henri Colombe Reazel, Jean-Baptiste Gros, Mohamed Haouas, Hassane Kolingar, Julien Marchand, Killian Geraci, Bernard Le Roux, Baptiste Pesenti, Swan Rebbadj, Romain Taofifenua, Paul Willemse, Grégory Alldritt,Dylan Cretin, François Cros, Anthony Jelonch, Charles Ollivon, Selevasio Tolofua, Baptiste Couilloud
Backs: Antoine Dupont, Baptiste Serin, Louis Carbonel, Matthieu Jalibert, Julien Delbouis, Gaël Fickou, Virimi Vakatawa, Arthur Vincent, Damian Penaud Donovan Taofifenua, Teddy Thomas, Gabin Villiere, Anthony Bouthier, Brice Dulin, Thomas Ramos
Fixtures
Italy (a) Saturday 6 Feb, 14:15
Ireland (a) Sunday 14 Feb, 15.00
Scotland (h) Sunday 28 Feb, 15.00
England (a) Saturday 13 March, 16.45
Wales (h) Saturday 20 March, 20.00