Back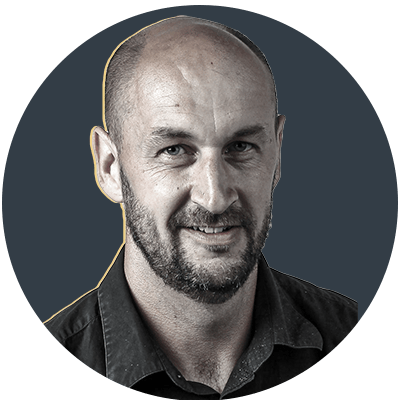 By Gregor Paul
Rebuilding great
It's probably utter madness to imagine that the last great act of New Zealand's greatest locking combination is still to come.
And yet for all that it could indeed by nonsense to suppose that by 2023, Sam Whitelock and Brodie Retallick will again be the world's pre-eminent second-row pairing, it might also be exactly where things end up.
Whitelock has ended 2020 as the All Blacks player of the year. Maybe not officially – that decision is yet to be made – but certainly he'd win the vote of the popular fan. Man in the pub would say no other All Black delivered with the same consistency as Whitelock this year.
Whitelock would win the popular vote as All Blacks player of the year for his consistency… his work rate never dipped.
He led a vastly improved lineout effort and was the engine in a scrum that roared for most, nearly all, of the season. When the All Blacks needed a ball carrier he was there, maybe not punching the big metres like Ardie Savea but doing his bit nevertheless, to drive his 121kg frame into the defence and sap just a little bit more out of them.
His work rate never dipped and his influence was significant and of all the crazy things that happened in 2020, the rejuvenation of Whitelock was among the least expected.
Whitelock was mostly considered a busted flush – a once great player now on the inevitable decline, his future seemed destined to be watching the likes of Patrick Tuipulotu and Scott Barrett speed past him in the All Blacks pecking order.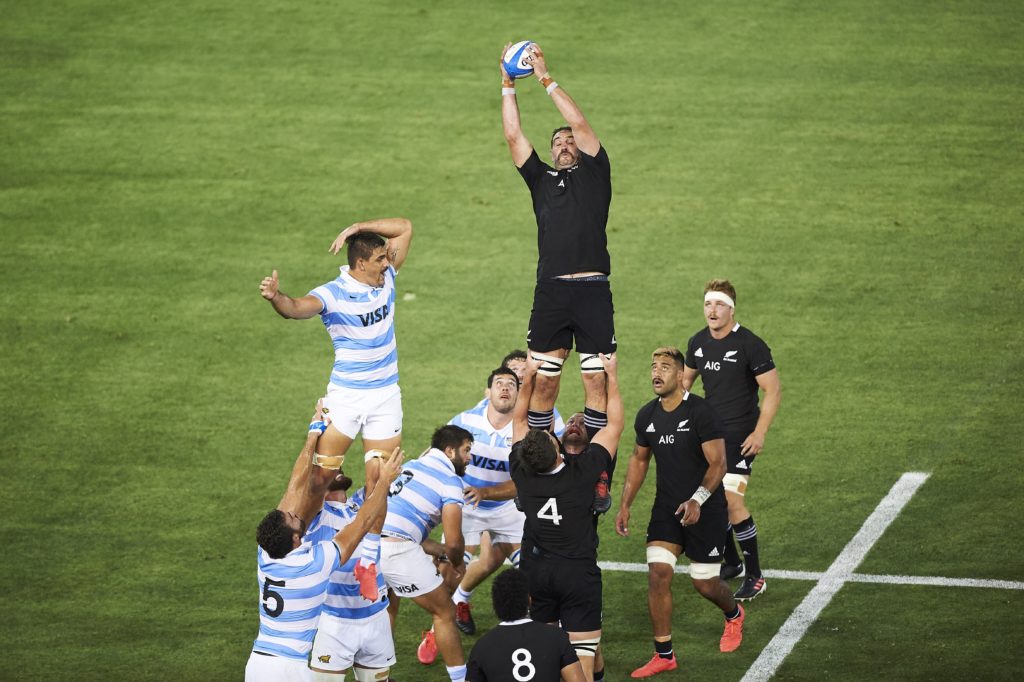 The defining image of 2019 had been of Whitelock, pained and exhausted, his socks around his ankles, realising the terrible mistake he'd made by shoving Owen Farrell after the All Blacks had won a critical penalty with 13 minutes left of the World Cup semi-final.
Richie Mo'unga was getting ready to boot it in the corner, when the big screen showed the replay and the penalty was reversed. The moment had gone and just as Whitelock had saved the All Blacks with one memorable lineout steal in the 2015 World Cup semi-final, he'd now effectively killed their hopes with one memorably dumb act in the 2019 semifinal.
The sense of Whitelock being a man whose career was in reverse, didn't just come from that one act. The decline could be traced back as far as the Lions series in 2017 when Maro Itoje owned the second two tests.
There was the game in Ireland 2018 as well when James Ryan was all rage and power that Whitelock couldn't match and so when the All Blacks trooped off the field at Yokohama having been beaten up by England's pack, it felt like this had been a long time coming.
The decline could be traced back as far as the Lions series in 2017 when Maro Itoje owned the second two tests
At 31, it really wasn't feasible to imagine Whitelock could arrest his career decline, send himself in an upward trajectory and return to being the crushing force he'd been between 2012 and 2015.
That famed ability of his to destroy the opposition's lineout had barely been seen since 2016 and what had robbed him of that spring-heeled athleticism was the endless pounding he'd been subjected to.
Whitelock became a victim of his own excellence and durability in the last World Cup cycle. The Crusaders promoted him to the captaincy and he led them to three straight titles – playing almost every minute of every game.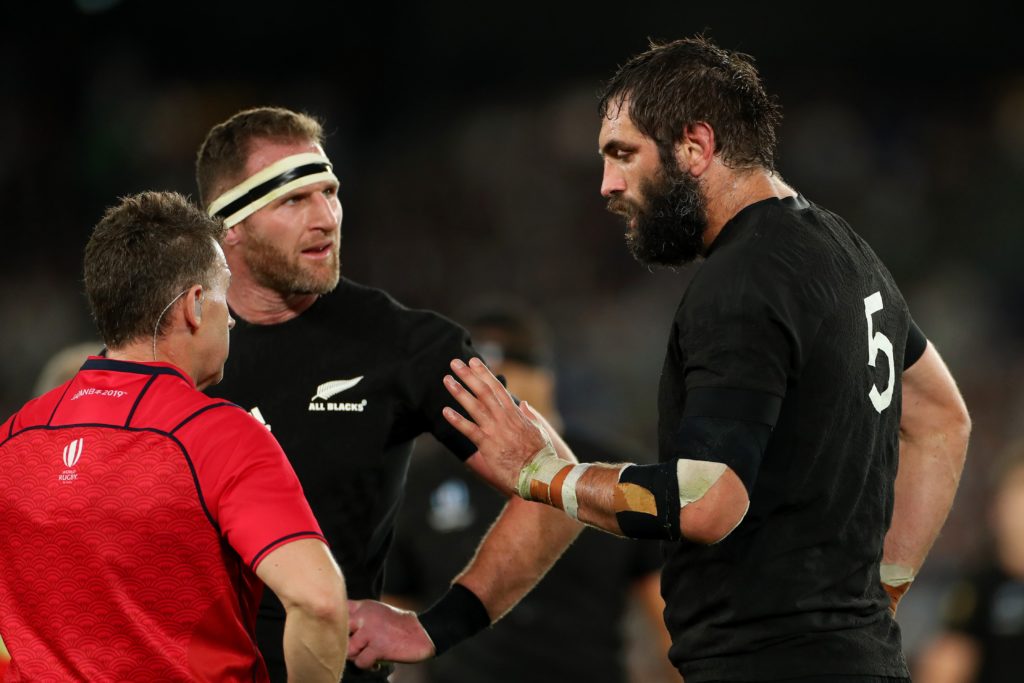 The All Blacks were never able to give him a break either. They were short of options at lock and when Retallick missed much of 2017, bits of 2018 and large periods of 2019 again, Whitelock was an ever present in the national team where his burden was added to by his senior leadership role.
The bottom line is that too much rugby, too much responsibility and too much travel to do it all, drained him.
All those collisions just about broke him and he spent the last six months of 2018 playing with a groin injury which meant he could never actually run at top speed.
What's become apparent this year is that he's not the fading force he appeared to be: his career is not in terminal decline and what we saw in 2017, 2018 and 2019 was a horribly tired, damaged and over-burdened athlete.
The constant pressure of leading the Crusaders to playing for the All Blacks whom he also captained five times in 2018 and 2019 was simply too much for him as he now all but admits.
"I think, and this is opening a massive can of worms, when you get breaks in your career and whether it is injury enforced or selection enforced or whatever, it is pretty cool," he says.
"I think when you get breaks in your career and whether it is injury enforced or selection enforced or whatever, it is pretty cool

Sam Whitelock
"If you look at people who come back from a long-term injury, they normally come back in a really good physical and mental space and play really good rugby and that's because they have been away from the physical side of the game and also because they are mentally fresh.
"That was what I learned in Japan – there were different challenges and I was away from a leadership role, I was just part of a team. Yes, I was calling lineouts, but that was a pretty stock standard sort of thing – not worried about how the team is tracking. It was different just being an every day team member and then coming back into the Crusaders and not having to worry about that sort of stuff either and playing more of a supporting role. I enjoyed that.
"Lockdown was great to not have to bash yourself training-wise. I just took the time off and then in the last few weeks I ramped things up. I think it was better to be underdone."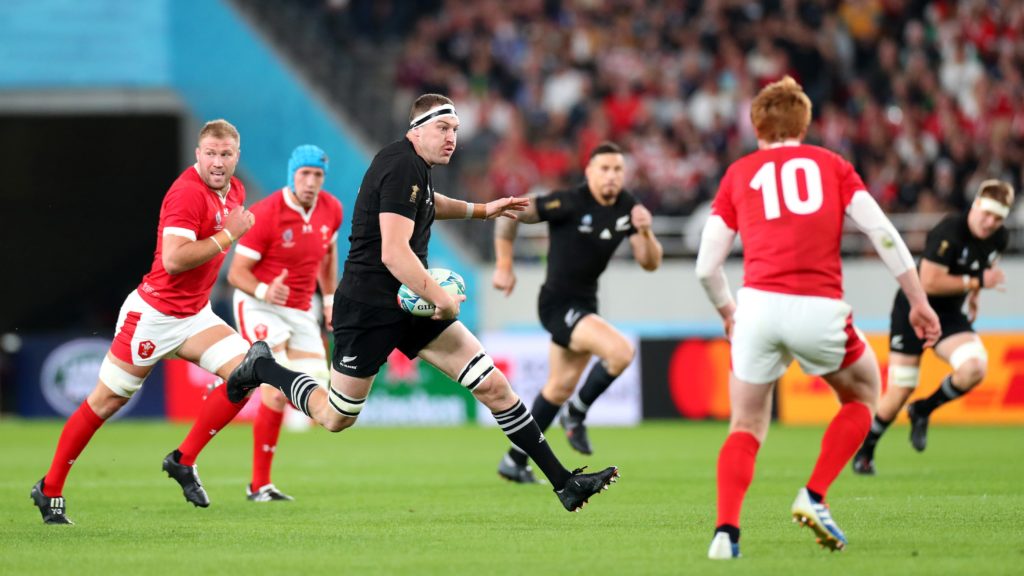 Covid ended up giving him his new lease of life. He stayed in Japan after the World Cup to play a season for Panasonic but it was cut short. So he effectively had six months off after the World Cup and only played 15 games this year and only had to travel as far as Australia.
Rest rebuilt him, just as it is likely to rebuild his long-term locking partner Retallick who has effectively not played since the last World Cup. He's been at home on his Hawke's Bay farm since the Japanese league shut down and he'll return there in the next few weeks before completing a season with Kobe and then being available for the All Blacks July tests in 2021.
Retallick was in equally dire need of a physical and mental reboot after suffering a run of horrendous injuries that included a dislocated shoulder, a broken chest bone and a broken hand.
He barely featured in that World Cup semi-final simply because he barely had any rugby behind him which was too often the case whenever he played between 2017 and 2019.
Retallick was indestructible for five seasons between 2012 and 2016 and then suddenly, his body couldn't deal with the relentless nature of what it was being asked to do.
Retallick was indestructible for five seasons between 2012 and 2016 and then suddenly, his body couldn't deal with the relentless nature of what it was being asked to do.
He's about the toughest, most physical player on the planet, but even this 123kg beast couldn't be protected from the constant impacts and he opted to take an 18-month Japanese sabbatical spanning across 2020 and 2021 not just for the money, but because he felt he'd never make it to 2023 if he stayed in New Zealand for the whole World Cup cycle.
So maybe it's not mad at all to believe that the Whitelock-Retallick combination has a couple of years of magic left in it – that they will own the 2023 World Cup in the same way they did the 2015 tournament.
That will be a hard thought for some to reconcile as it's been a long time now since Whitelock and Retallick were the two players everyone was talking about after an All Blacks tests. It's hard to even remember just how good they were in their pomp. But they were brilliant, as former All Blacks coach Steve Hansen said in early 2018.
"They have already been incredible," said Hansen. "They are the best locking pair New Zealand has had and that is the biggest compliment you can pay them.
"I guess you don't hear so much about Sam but that's only because Brodie is so good at what he is doing. Sam is not so far behind and sometimes not even that and the beauty with this pair is you know what you are going to get from them."
"I think what they have shown is that locks can play differently to how they used to. If you look around the world it seems most teams are changing the sort of athletes and players they have at lock. Ireland have a couple of good ones, so too do England and Australia are working on it too.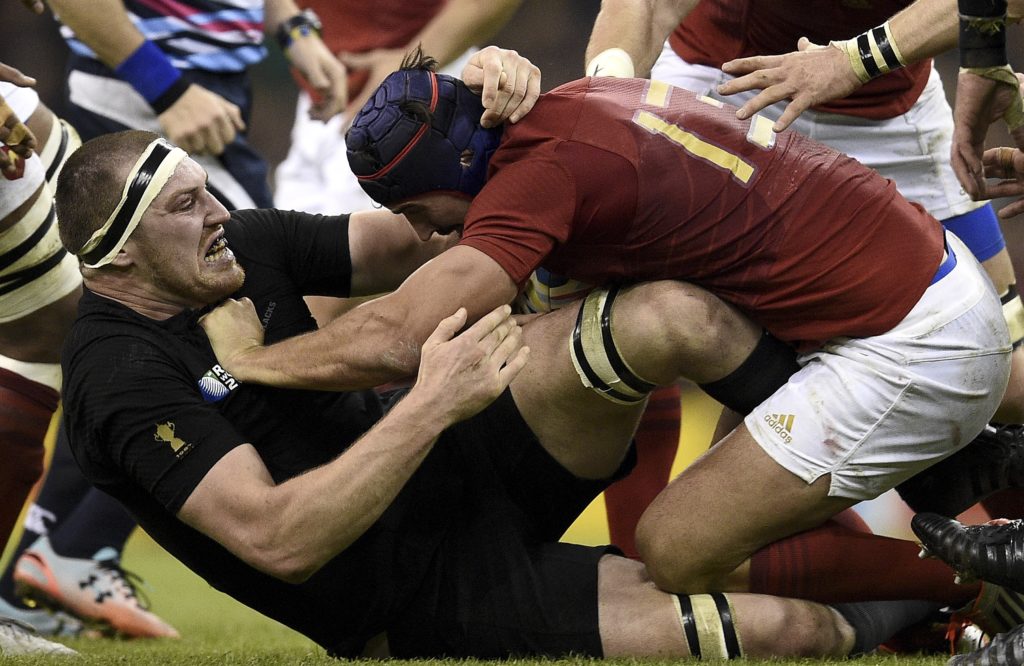 "Wales have got guys who are trying to play with the ball and South Africa have got big locks who can play.
"So I think what those two [Retallick and Whitelock] have done is force people to look at how they are playing the game and teams have asked their locks to do the same.
"It's a bit like basketball where the big guys just used to wait for the ball to come to them but then one team starts using them to do more and everyone starts doing it. There has been a realisation around the world that we can up-skill these big athletes."
More stories