Back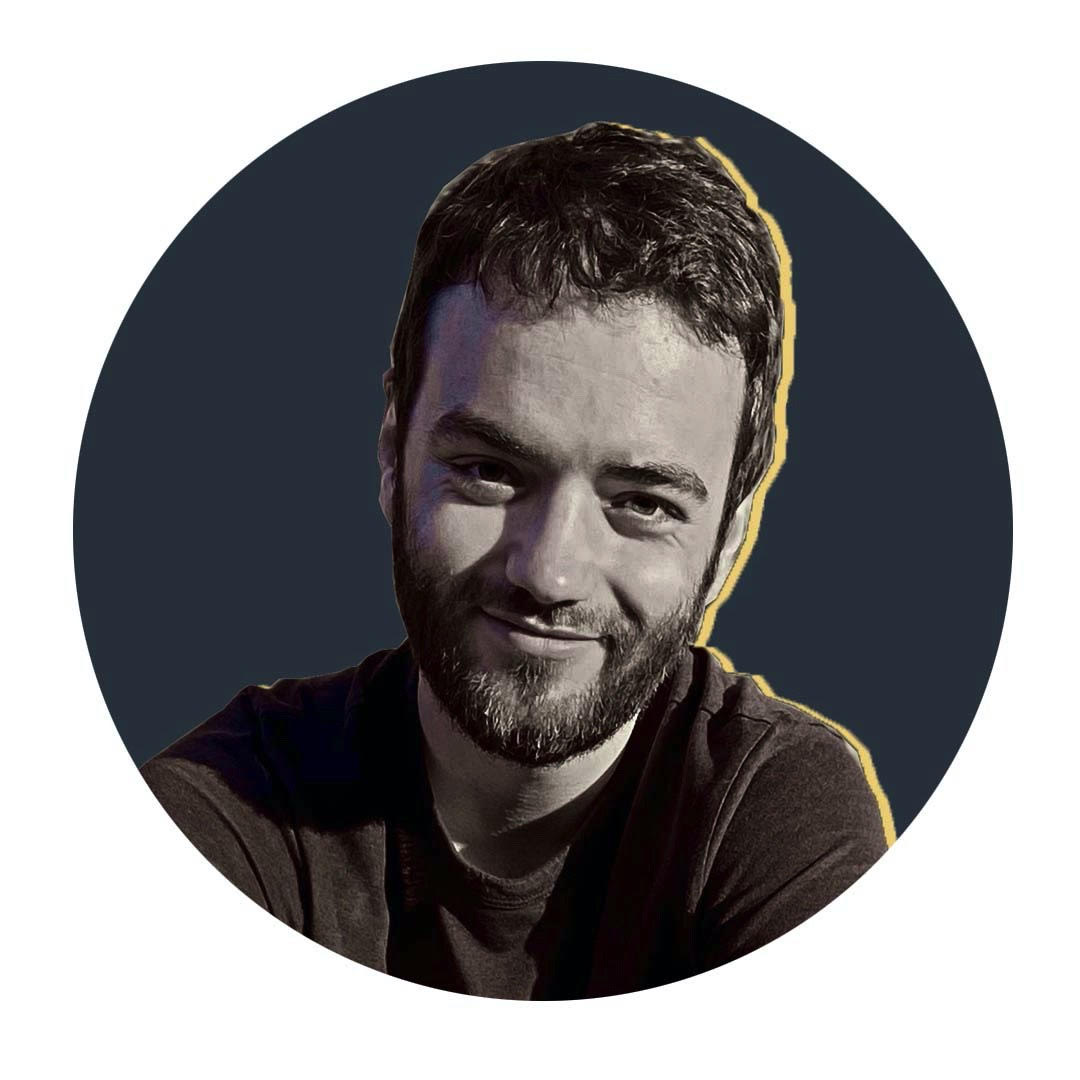 By Will Owen
From Youngs pretender to the throne of England
In contrast with the rest of the positions on a rugby field, the role of the scrum-half has changed the least in the past 10 years. In a sense, it's the one position that's least likely to evolve at all. Ultimately, the No9's job is still just to arrive at a ruck and deliver a good pass to his or her next runner. It's pretty simple, right? If you're good enough, you can probably play the position to a decent standard regardless of the era.
With the popularisation of 1-3-3-1 shapes (or other variations on this), forwards' roles have become infinitely more specific, with an increased onus on ball handling. And as defence coaches become better and the amount of space on a rugby pitch begins to diminish, one wouldn't bet against this heightening and all forwards being expected to have the skills of a modern No10. Virtually all backs are now expected to be able to play out of the back of a forward group, organise players around them and run hard lines.
Despite the theoretically simple nature of the No9 position, the evolution of attacking shape requires its half-backs to have an encyclopedic knowledge of how to maintain structure, play at the right tempo and move forward.
But as for the scrum-half? It has been more of a gradual evolution rather than a sea-change. And this is exactly why there has been one staple No9 in world rugby since 2010. Ben Youngs arrived before Aaron Smith but has outstayed the retirement of Will Genia. While he doesn't quite gain the plaudits of these two as the best scrum-half on the planet, he's consistently in the conversation for the top four or five.
Despite the theoretically simple nature of the No9 position, the evolution of attacking shape requires its half-backs to have an encyclopedic knowledge of how to maintain structure, play at the right tempo and move forward. In this piece, we will have a look at how Youngs has done that in two different eras of rugby – one being 2011, when England played under Martin Johnson, and one in 2021, under Eddie Jones.
Before we get into analysing Youngs, let's remind ourselves why he broke on to the international stage in the first place. He was in excellent form for Leicester Tigers as a young, sniping half-back. He had shown the composure to withstand some of Europe's giants and the flair to set the Premiership alight. Within his first few caps, he had scored against Australia, with a trademark break.
Now, this first example comes from the 65th minute of England's 2011 World Cup clash with Argentina, in which Youngs is fresh from the bench.
Having worked infield from the left-hand side, Youngs originally thinks he spots a mismatch on the left and picks up the ball. Having realised there is nothing on, he corrects his decision and feeds Dylan Hartley to his right.
This is simple but the thinking from Youngs here is somewhat ahead of his time. He works to an edge, meaning England can focus on playing with a large open side and try to work an overlap. On the following phase, they find a 5v2 advantage, which they butcher but win a penalty and take a lineout in the Argentine 22.
From the resulting lineout, Youngs takes a hospital pass from Hartley, choosing to take the ball in himself. England pick-and-go for the next two phases.
Youngs springs straight back to his feet, ushering both Matt Stevens and Nick Easter away from the ball. The Argentine defence here is very poor, but Youngs spots this and takes responsibility. Full-back Martin Rodriguez (No15 on the above picture) turns his back and runs to the left, leaving his scrum-half Nicolás Vergallo a lot of room to cover. With Santiago Fernández pinned to the floor and three Argentine defenders stacked vertically, Youngs spots that he merely has to beat hooker Agustin Creevy for pace on the outside to score a try.
Youngs does so with ease and scores the winning try under the sticks. Watching this passage back, it feels as though the entire England attack revolves around Youngs, which is less the case today in the presence of George Ford, Marcus Smith and Owen Farrell. While it sounds degrading, that is in fact a compliment to Youngs – his service is so good it is almost unnoticeable.
Let's move on to the more modern example, from the eighth minute of England's Six Nations win over France in 2021. For some context, England play this phase with a 1-3-3-1 forward structure, meaning Youngs has been advised to work towards a touchline, then utilise the next group of three available to him.
First things first: with experience comes knowing your abilities, preferences and limitations. Youngs evidently likes a clear ball placement from his carriers, away from their bodies.
This risks the ball being called as "out" and Youngs getting swarmed, but he trusts that his speed to breakdown and quality of pass under pressure is good enough to counteract this risk.
Youngs, like most modern scrum-halves, rarely picks up the ball anymore – he is much more likely to zip the ball away from the floor to prevent the opposition from getting any real line speed. Sniping is rarely an option at international level now, so it is much more preferable to find space further from the breakdown.
France have stacked the breakdown with two defenders either side of the ruck, so Youngs finds Farrell, who is stood very wide. With France's Damian Penaud shooting out of line, there is no obvious option for England so, once again, they play to the left-hand edge.
Youngs receives an offload unexpectedly, but stays on script. He targets a small hole in the French defence, but doesn't throw any risky passes. He gets tackled within five metres of the touchline, giving England a huge open side to attack. On the following phase, Henry Slade makes a half-break and, much like the Argentina example, Youngs takes charge and asks Maro Itoje to step over the ball.
France have three defenders to the immediate right of Youngs, all of whom have their eyes fixed on the short carrying option Mako Vunipola. Youngs notices this and throws a skip pass to Ford, who has identified a 3v2 against a disorganised rush defence.
Ten years ago, a lot of scrum-halves would have thrown the pass to Vunipola, hoped for a quick ruck and then used Ford. But Youngs' quick thinking, in combination with Ford's fantastic positioning and communication, leads to a try for Anthony Watson in the corner.
While numbers 1-8 and 10-15 have changed immeasurably in the past 10 years, the No9 position has changed little. Of course, all top-level teams will play differently but, in the case of Youngs, his job is to largely be a foil for those around him. The primary job of a scrum-half is to facilitate his or her coach's phase play as efficiently as possible. For Youngs, this means spending as little time on the ball as possible, resisting tempting spaces around the breakdown and trusting the advice of his fly-half.
Last weekend, we saw Harry Potter score the crucial try for Leicester Tigers against Harlequins, in which Youngs' kick-pass assist was so sumptuous you expected the ball to turn into gold and grow wings. With open-play sharpness any No9 would be proud of, married with a strong box-kick and the selfless willingness to be the key cog in Jones' machine, Youngs is almost the archetype of a scrum-half. He may not be as flashy as Antoine Dupont or as grizzly as Conor Murray, but he is everything Jones wants him to be. Sure, he won't win World Player of the Year but his role is to help England, with their structure, win matches. At the age of 32, he still is the best No9 for that job.