Back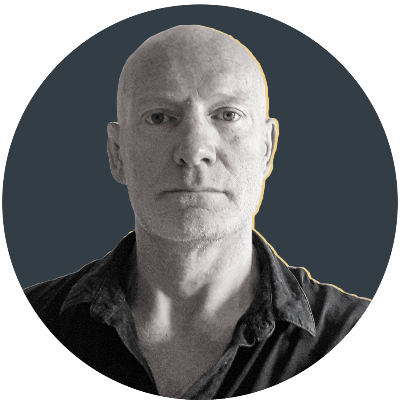 By Gavin Mortimer
France's tour of hotel hell
The reaction is, to put it mildly, somewhat different to 1998. Back then, when England selected 17 uncapped players in a callow squad to tour Australia, the chairman of the Australian Rugby Union, Dick McGruther, declared it "the greatest English sell-out since Anzac Day". His crass reference to the landings at Gallipoli in 1915 didn't go down well with the English, although nor did their rugby on what came to be dubbed the 'Tour of Hell'.
In contrast the announcement of Fabien Galthié's 42-man squad to contest a three-Test series next month – what the French press are calling the 'Kamikaze Tour' – has mustered little in the way of criticism Down Under. On the contrary, Rugby Australia director of rugby Scott Johnson has waxed lyrical about a French squad shorn of most of its big names, who have been omitted either because they have earned a rest, they are injured, or they are playing in Friday's Top 14 final between Toulouse and La Rochelle.
"The French have so much depth. They have the most depth – outside of New Zealand – in world rugby," Johnson told reporters. English fans might question that statement, arguing that they have more depth than the French, it's just that their head coach is too conservative in his selection to show it.
Johnson also claimed that France are "the most dangerous side in Europe, without doubt… if you have a look now, they're playing a traditional French style: ball off the ground, a very powerful game. They have a young, talented group of players that play instinctively and the style that people would perceive as traditionally French."
It's often overlooked that England's 'Tour of Hell' squad had several of the '97 Lions among their number. It was their misfortune to play a superb Wallabies side.

Gavin Mortimer
The most dangerous side in Europe? Really? And while there are instinctive players in France there are also many who have been so over-coached they lack any initiative.
But one can't blame Johnson for his hyperbole. He's got to try and sell to the Aussie ticket-buying public a Test series against a France devoid of Antoine Dupont, Julien Marchand, Romain Ntamack, Brice Dulin, Charles Ollivon and Virimi Vakatawa.
But one wonders if Johnson would have been quite so complimentary if the imminent tourists were wearing white and not blue. After all, Galthié's squad is even more inexperienced than the one selected by Clive Woodward 23 years ago. On that occasion the most capped player was Ben Clarke with 31 caps; Teddy Thomas's 27 caps make him the veteran of the French squad, which boasts an average age of 24 years and five months, and four caps each.
It's often overlooked that England's 'Tour of Hell' squad had several of the '97 Lions among their number – Austin Healey, Tim Stimpson, Matt Dawson, Tony Diprose, Neil Back, Graham Rowntree and Will Greenwood – as well as some old campaigners such as Clarke and Steve Ojomoh.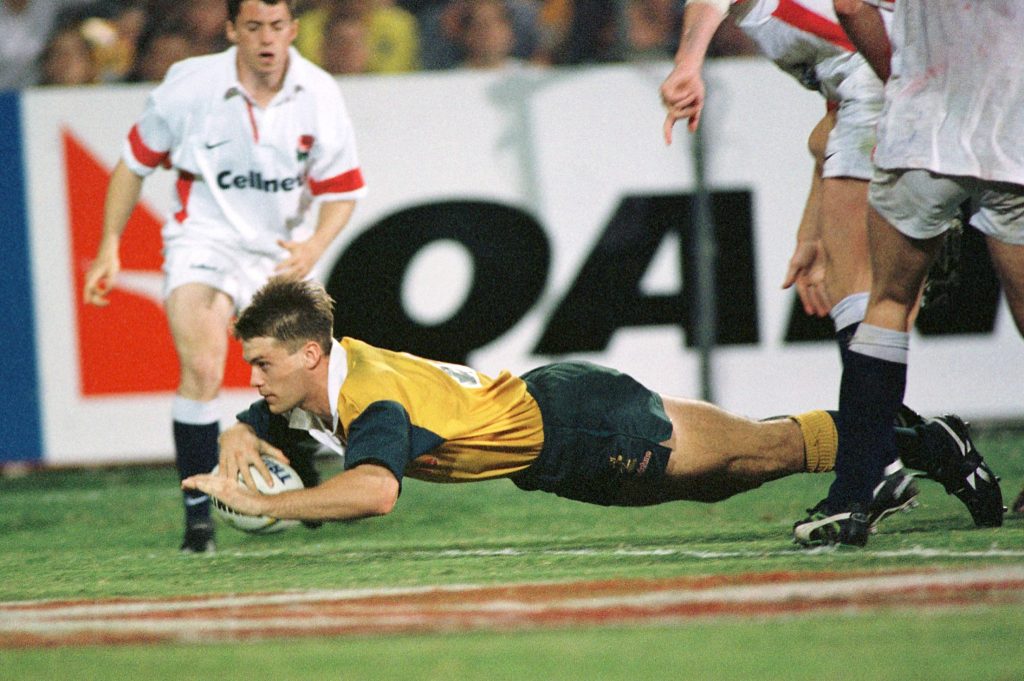 It was their misfortune to play a superb Wallabies side, one that fifteen months later won the 1999 World Cup. England had no warm-up matches, it was straight into a one-off Test against Australia, which they lost 76-0. In New Zealand they were hammered twice by the All Blacks (64-22 and 40-10), while in South Africa they went down 18-0 to the Springboks. In between they played and lost to New Zealand A, New Zealand Academy and New Zealand Maori.
One imagines that those within the RFU who sanctioned that absurd itinerary didn't receive a Christmas card from Clive Woodward. On the other hand, the England coach gained a valuable insight into England's emerging generation and while some – Spencer Brown, Ben Sturnham and Dominic Chapman, for example – were never seen again in an England shirt, others were toughened physically and temperamentally by the experience. Five years later Jonny Wilkinson, Josh Lewsey, Phil Vickery and Lewis Moody won their revenge in beating Australia in Sydney to win the World Cup.
How many of Galthié's 42 players are destined for great things in the coming years? Seven of them started the final of the Autumn Nations Cup last year, a match they lost in extra time against a vastly more experienced England XV. Players such as 22-year-old lock Killan Geraci and 23-year-old scrum-half Baptiste Couilloud,(both of Lyon) haven't played in a Test since so this is another opportunity to demonstrate their worth to the coaching staff.
Damian Penaud's Test career has plateaued since he made his debut in 2017. It hasn't helped that he's a member of a Clermont side on the wane, but he needs to seize his chance in Australia.

Gavin Mortimer
It's another chance also for 26-year-old Stade Francais loose forward Sekou Macalou, four years after he made his Test debut for Les Bleus. Physically, he has all the attributes of a world-class back-row but temperamentally he has struggled to find the consistency and application required to establish himself at the top level. He's matured this season at Stade since Gonzalo Quesada returned as coach and a Test series in Australia is a great opportunity for Macalou to show off his skills to Galthié.
The same could be said of Clermont wing Damian Penaud, whose Test career has plateaued since he made his debut in 2017. It hasn't helped that he's a member of a Clermont side that has been on the wane for two seasons but Penaud needs to seize this chance in Australia to demonstrate he has the maturity and consistency to be a World Cup winner in 2023.
For two of the squad, prop Quentin Walcker and full-back Melvyn Jaminet, there will be little in the way of expectation. Their pair owe their selection in the touring party to their performances this season in helping Perpignan win promotion from the ProD2 to the Top 14. Galthié has said that the 21-year-old Jaminet "seduced him" with his displays this season, which included 294 points, not bad for a player who signed his first professional contract seven months ago.
Keep an eye out, too, for Racing 92's 23-year-old uncapped flanker Ibrahim Diallo, whose defence for the Parisian club this season has been immense.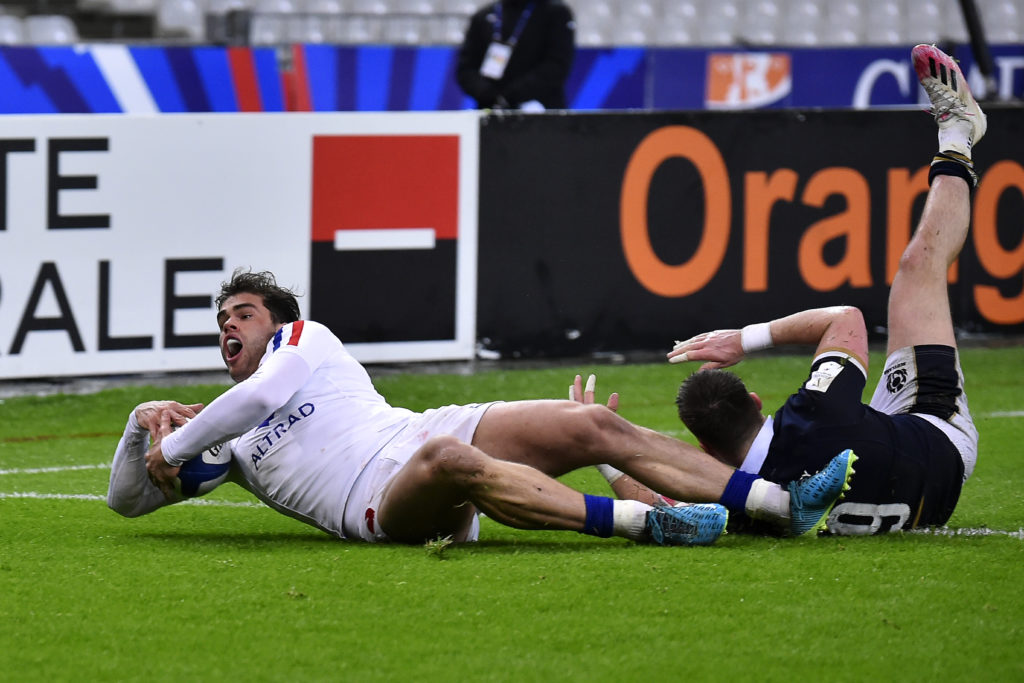 Galthié, who added the experience of 77-cap fly-half Freddie Michalak to his coaching complement, is to a great extent in a win-win situation. If France get hammered in the three Tests, played within the space of eleven days on July 7, 14 and 17 (so much for World Rugby's talk about player welfare!), there will be a shrug of the shoulders and a 'what did you expect?'; if they lose narrowly or even win a Test, he and his players will return home with acclaim and with a deep confidence for the 2021-22 season. The fact that no journalists are travelling to Australia will also make life easier for Galthié and his 25-strong backroom staff.
Of course, one of the reasons that the Aussies are going easy on the French selection is that they're grateful that the tour is taking place at all. The Wallabies played only four Tests in 2020, and the last time they met any northern hemisphere nation was when they lost to England in the 2019 World Cup.
The French tour is going ahead only after much intense negotiation in the last three months between the respective unions, and representatives of the Australian government. Initially, the French were told they would have to quarantine for fourteen days as the world's tennis stars had done for the Australian Open earlier in the year. But rugby isn't tennis, is it? It's a team sport, for a start, and a touch more physical.
In an interview with Midi Olympique on Monday, the day the squad flies from Paris, Galthié explained that the ARU insisted at first that the French squad would have to quarantine for a fortnight in their hotel rooms. "The health restrictions dictated that we would leave our hotel rooms on the day of the first Test (July 7th)," he said. "Some [French] players would be meeting one another for the first time on the way to the ground. It was impossible."
They all wanted to go to Australia but the season started last June and will stop 13 months later.

Fabien Galthié on the 23 French players who have declared themselves unavailable
It's hard to believe the Australians seriously proposed this to the French, harder still to believe they were surprised when the protocol was laughed off Zoom by the FFR.
Galthié told Midi Olympique that the FFR had "battled" long and hard to obtain a quarantine programme that will give them – weakened squad or not – the best chance of being competitive. Their hotel is in the east of Sydney and they'll train as a squad in a cricket ground in the city centre. Nonetheless, most of the next two weeks will be spent in a hotel, a challenge for which the Bleus have prepared. "We have a psychologist and we've done a lot of work with him," explained Galthié. "We had to construct something that will allow us to get through this specific period."
Whatever the outcome of the Test series it won't be a tour that the French squad reflect on in years to come with much pleasure. Perhaps that's why 23 players declared themselves unavailable through injury. "I don't think so," said Galthié, when asked if thought any of the players might have exaggerated their wounds. "They all wanted to go to Australia but the season started last June and will stop 13 months later."
He would say that, wouldn't he? And so would his crocked players, even as they sun themselves on a beach in the Côte d'Azur in the coming weeks.
For England in 1998, the 'hell' was what happened on the pitch. At least off it, they could forget their troubles in bars, bistros and cinemas. For the French in 2021, the hell will be the hotel room. A 76-point shellacking at the hands of the Wallabies would probably be a welcome change of scenery.
More stories from Gavin Mortimer
If you've enjoyed this article, please share it with friends or on social media. We rely solely on new subscribers to fund high-quality journalism and appreciate you sharing this so we can continue to grow, produce more quality content and support our writers.