Back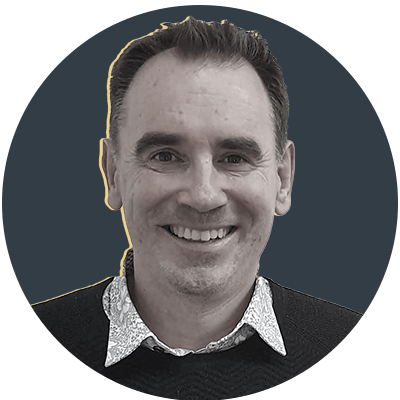 By Owain Jones
England v Tonga: Great expectations
England get the next stage of their preparation towards the 2023 Rugby World Cup up and running against Tonga, with a glut of senior stars demoted to their clubs, and a clutch of younger models looking to make an impression over the next three weekends. The XV assesses the main talking points ahead of a weekend where Eddie Jones will be scrutinising every move his squad makes…
Gulliver v the Lilliputians
"What a rugby country, 100,000 people and they produce per capita, more fantastic rugby players than any other country in the world.' With that Eddie Jones had whistled off his best Don King razzmatazz. Not that he needed it, of course, with a Test rugby-starved English public filling out the stadium long in advance of the hard sell, and two titanic tussles against Australia and South Africa yet to come.
The truth is, respectful platitudes aside, it should be a cakewalk for England. The All Blacks put over 100 points on the miniscule Pacific Sea archipelago – a similar scoreline to the one England inflicted on them at the 1999 Rugby World Cup – and Scotland, ran up 60 points, which included 10 tries, just last weekend.
As a pointer to the chasm between the two sides, England are reportedly pulling in up to £23,000-a-man for the match, while the Tongans, are picking up a measly £500-a-man for a week's hard graft, Twas ever thus, the Twickenham faithful may chime in union, but it does make a mockery of a 'competitive' fixture. In mitigation, the RFU is doing the right thing by donating £100,000 to the guests, but it is a reminder that a level playing field will never exist between the world's richest and poorest unions.
Manu Tuilagi – England's missing link?
It maybe a moot point but when England came chugging in fifth place in the Six Nations earlier this year, they did it without Manu Tuilagi. Eddie Jones, and most of the fans would agree that England are a more intimidating proposition with him in the squad and his 65% win record over 43 Tests points to his ballast in giving England gainline ascendency. "He is in great physical condition and we'd like to thank Alex Sanderson and their staff for what they've done with Manu. It's like he's going to win his first cap for us," Jones purred after being questioned on him.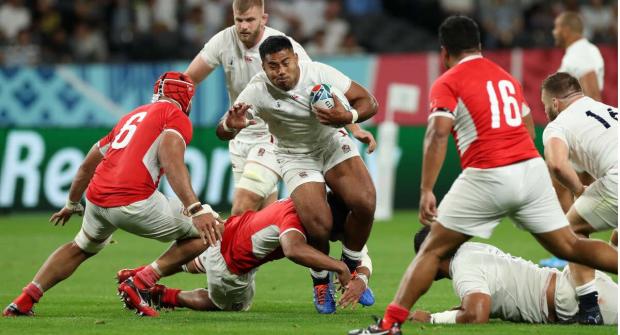 Tuilagi, to his credit, is looking lean, and it must be a sense of frustration that 10 years after making his debut, he has averaged just over four Tests a year, having missed a World Cup and two Lions tours through injury and suspension. It must be said that England's midfield, with the elegant, highly-skilled Henry Slade outside the bludgeon of Tuilagi, looks to have an agreeable balance.
Freddie Steward sweeps in as the last line of defence
Mike Brown is irrepressible. At 36, you'll still find him on the front pages declaring his availability for England, should he be needed. Many will scoff at Brown's straight-talking nature but to use the old adage, 'if you can't back yourself, then how can you expect anyone else to?', you have to admire his chutzpah. Jones and Brown had a well-publicised falling out before the 2019 World Cup, with the brouhaha over a dust-up with Ben Te'o meaning the veteran full-back was discarded from the squad but an olive branch was offered by Jones in lauding the young Leicester Tiger.
"He (Freddie Steward) reminds me of Mike Brown but a much taller version. If he's half the player Mike Brown is, he'll be a good player." After impressing in the summer, Steward has been earmarked for a proper run at the 15 shirt which hasn't been adequately filled since Brown exited the Test arena stage door left in 2018 but this rangy runner from Dereham, Norfolk, appears to be the missing link, and may well be backed for the rest of the season, if he performs as Jones expects him to.
Tom Curry being groomed for greatness
If you're Tom Curry, you probably don't know whether to laugh or cry. Twice in the last week, Eddie Jones has lauded your progress in an England shirt and talked you up as one of the world's best. The expectation of being a favoured child may weigh heavily on his broad shoulders, or he may wear it consummate ease, but going from willing rookie to England's saviour is some climb in little over four years.
"Defensively he's one of the best backrowers in the world. His one-on-one tackling, his ability to get his head over the ball. Since he came into the squad, he's evolved his game to include some running, passing and linking skills." Praise indeed, but Jones went further in alikening him to the outstanding New Zealand backrow Ardie Savea. Both he felt were natural 7s but had the capacity to be outstanding 8s.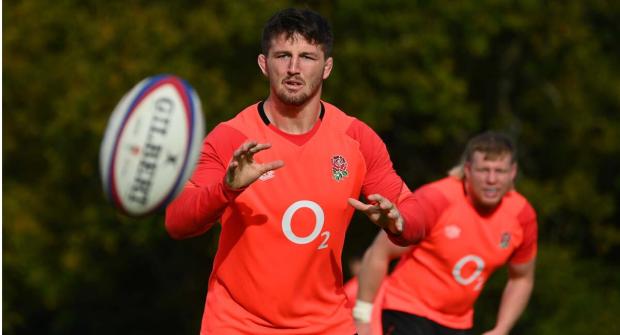 The experiment passed with mixed success in 2019, when Curry packed down at 8 and it looks like a marriage of convenience in order to accommodate Courtney Lawes' 6ft 7in frame at the tail of the lineout and Bath's Sam Underhill, who has dovetailed with Curry so successfully before. A handy option to have, but as a long-term plan, the jury's out.
Jones yet to take the L-Plates off Smith and Dombrandt 
"Marcus hasn't been able to train. Marcus will finish for us. We've decided to start with Owen." So said Jones before Farrell's positive PCR Test but whatever the reason, the drums are banging ever louder to see Marcus Smith with the No 10 on his back at a packed out Twickenham. Yes it's a populist call, based on a season of brilliance at The Stoop, but with the in-form George Ford deemed surplus to requirements, it was the perfect opportunity for Harlequins' wunderkind to start a game in which he could gain that precious extra half second to dictate matters around him as he settled into his role, before South Africa and Australia ratchet up the tempo. For the mischief makers among us, speculation that he does't quite trust the spring-heeled 10 to steer England can only intensify.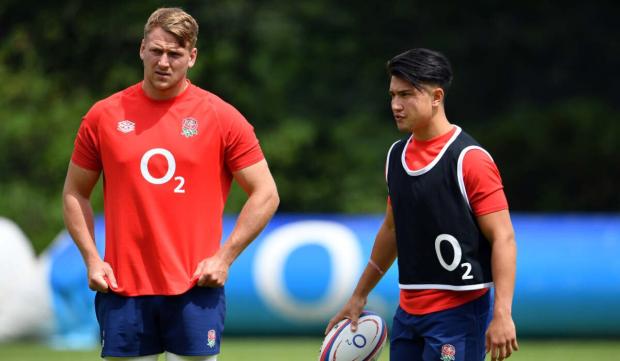 And for that matter, his partner-in-crime, Alex Dombrandt will also have to make do with a place on the reinforced pine, watching Curry at the base. It must be galling for the big specialist 8, who doesn't fit the stereotypical 'impact' replacement. Jones was at odds to back him, saying his shirt number was irrelevant. "Dombrandt is still in the 23 and it's you guys [the press] who concentrate on the first XV. He's doing really well. His ball-carrying, his ability to find space, he's improved his work at the breakdown. At this stage, he's just got to keep going and keep being consistent."
A backing of sorts, but you sense the L-Plates are still on for Smith and Dombrandt, who will need to earn the trust of their coach over time.
Refurbishing the leadership group
One other theme that peppered Jones' press conference was the changeover in leadership as the World Cup looms into focus. With the Vunipola brothers in the cold and Ford in purgatory for unknown reasons, that's 200 caps of experience brooding outside the camp. A new leadership team, picked by Jones, comprising of Farrell, Curry, Courtney Lawes, Ellis Genge and a frequently mentioned, Itoje, 'will influence and get the best out of the team'.
Ever a thinker outside the box, Jones mentioned internal help and management consultants Deloitte as personnel who can equip England's younger bucks, with nearly half the 2019 World Cup squad jettisoned for fear of the squad age-profile veering into the 'past it' category. Jones was bullish that this change in selection can arm England with a squad that can win in France, but he is acutely aware that there is no time to lose if he is to have the right 'cap profile' to mix it over the channel in 2023 The countdown is very much on.