Back
By David Flatman
David Flatman: 'I fear the game is becoming too apologetic. Rugby simply will never appease everybody'
The overarching narrative that describes rugby union today is of a game on its knees. Lawsuits surrounding brain injuries of once-celebrated gladiators now diagnosed with dementia linger. A furore rages around enforced waist-high tackles and how the ruling could stop the game in its tracks. Then there are bankrupt clubs who have turned to dust, and an approach to communication so thoughtless that even the diehards have begun questioning their God.
This said narrative is, undeniably, somewhat at odds with the sport over which we are salivating every weekend (I'll avoid the need for a tin hat by referencing only the Gallagher Premiership here), or should I be calling it 'the product'? Whatever. We're seeing some fabulous stuff from a league that, perhaps because of Harlequins, has decided that attack wins matches just as often as defence. These fixtures seem to offer respite, or escapism from the torturous and ongoing conversations about safety, national participation numbers, and fiscal anxiety. Rugby union's PR is through the floor, we are told.
I eventually got bored of being asked: "What do you think of all the salary cap stuff at Sarries, then?" Forty times a week. But I'm 40 times more bored by being asked whether or not I'd let my kids play the game. The answer is yes, since you ask, but my girls are not bothered as they'd rather talk about fit boys and the pint-sized wildcats at school who vape in the toilets.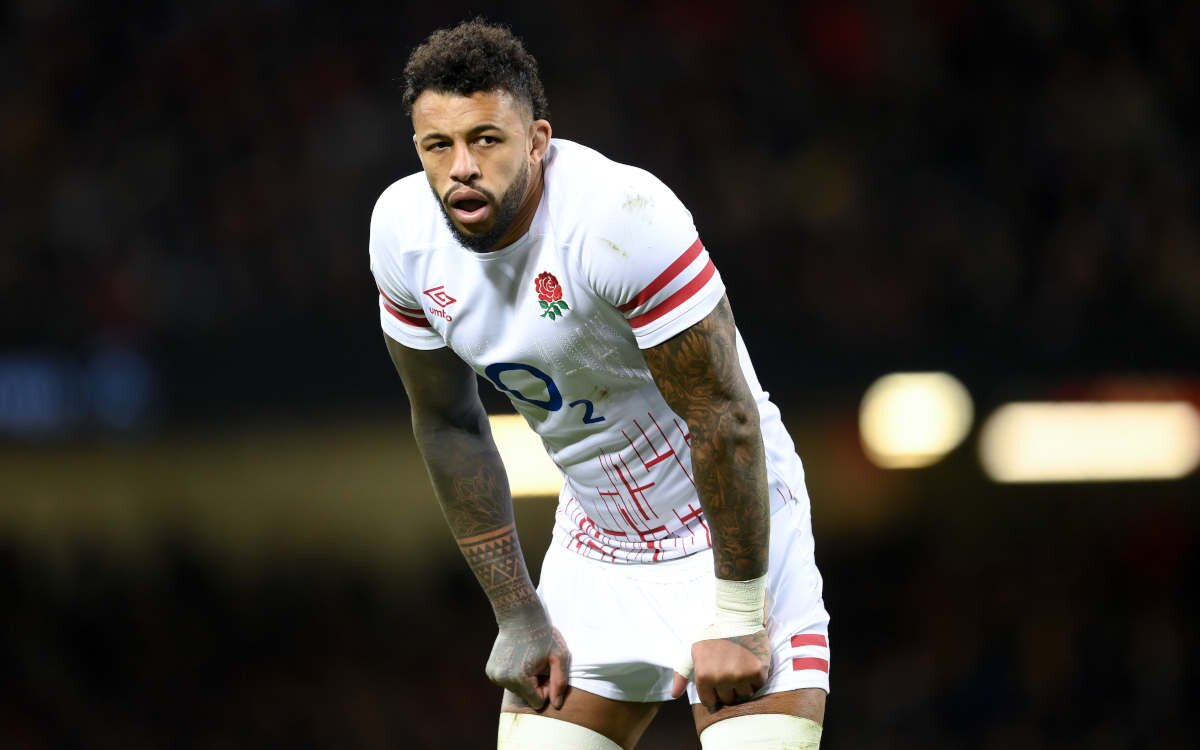 Even the totemic Courtney Lawes said recently that he'd struggle to recommend professional rugby as a career choice to his children, a very real toe punt to the groin of English rugby from a man on whose total endorsement you might presume the game could rely. He was England captain five minutes ago, for goodness' sake. Actually, I very much admire his candour because we must be careful not to censor the few players who ignore those same old cliches and say how they actually feel.
Storied clubs have gone to the wall before our eyes, and the Wales team threatened to down tools against England unless contractual issues were addressed. Money is important, because the manner in which you earn it is so savage and short-lived.
For some time I've speculated that a decade-and-a-half or so in professional rugby isn't perhaps as clever an idea as most would imagine. Why? Because it beats the shit out of you and takes up so much of your time and energy that only a tiny – and astonishingly productive – minority of professionals manage to achieve anything else of real substance at the same time as playing. Unless you're at the very top it pays you nothing like enough money to do anything upon retirement but seek a new job in your mid-thirties with limited transferable skills and in most cases zero experience.
I could have worked in a bank, but instead I got to get trodden on by Darren Garforth, and filled in by Franck Tournaire.
But here's the rub. It's also bloody wonderful, a privilege and we all loved it. So I take it all back as, frankly, I'm so in love with the game that objectivity here is impossible. I could have worked in a bank, but instead I got to get trodden on by Darren Garforth, and filled in by Franck Tournaire. I got to get skinned by Jason Robinson, and bought from Carlos Spencer the most outrageous – and embarrassing – dummy I've ever seen. I even tackled Jonah Lomu and broke bread at a bar in Dunedin with Jerry Collins. These are versions of heaven in our world.
And these seem to be the aspects of the game that nobody wants to talk about at the moment. The joy. The hilariously powerful butterflies in the stomach. The overpowering feeling of inclusion that comes from being part of a group who would do anything for one another on the field. Solidarity, thrills, grief and celebration. While rugby needs to handle some very important issues and find resolution where currently fear and suspicion reside, it feels vital that we do not forget just how wonderful and valuable it proves as a human enterprise for so many. Boil it down and it's just bloody good fun, at all levels.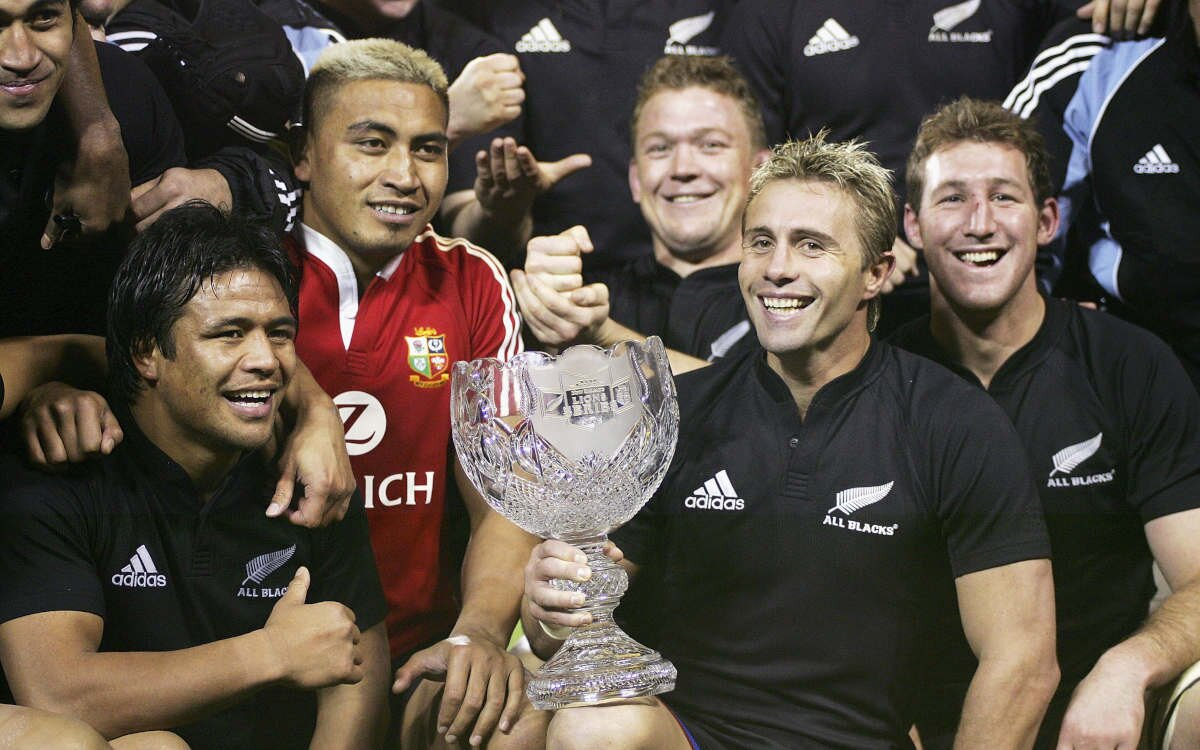 The grand old game has its issues, then. At the heart of this spaghetti junction of intersected and conjoined problems is rugby's apparent quest to appeal to everyone, all in the name of growth. Don't get me wrong, I love and welcome the idea of growing the game but it feels as if to some the only metric by which we might measure growth is cash: the more cash there is swilling about, the better we're all doing. The problem is that this has led us to a point – certainly in England – where too many clubs are spending more than they're bringing in and institutions that we have for so long taken for granted suddenly feel fragile and vulnerable. Then Bath sign Finn Russell and we go all giddy at the prospect (I am excited and do not deny it) and promptly forget all about the millions his new club are losing every year. The business model looks knackered, but what would happen if the salary cap were reduced to, say, £3m instead of being increased again next season? Uproar. Mutiny. Strikes. More awful PR. What a terrible, disruptive idea universal financial sustainability is…
Taking part in courageous endeavours with your friends engenders pride, togetherness, respect, even versions of love among teammates. These are real, powerful, wonderful feelings that can change people's lives for the better.
Anyway, the version of growing the game that appeals to me is one in which we actively discuss and begin to dissolve what those not currently playing and watching every weekend regard as barriers to entry. But here we must urge caution. The ambition to present rugby as a great way to spend your time and money to those not currently doing so is a worthy one, but I fear that the game is becoming rather too apologetic. We – rugby folk – should and do want very much for players to be as safe as is reasonable. We want clever people to constantly study head impacts and collisions and to feed the game's lawmakers information that could lead to ongoing reductions in danger. However, rugby simply will never appease everybody, and nor should it strive to. It is not a game for everybody, no matter how good that sounds; it simply can't be. Not even The Beautiful Game can claim to be so. I mean, not everyone likes dogs, but there are plenty about. 
Rugby needs, in some aspects, to become more approachable, but it must also cling onto at least some of its identity by accepting that to play rugby comes with certain physical risks. There is – and has always been – a good chance that you'll get hurt at some point if you're a rugby player. To this end, rugby demands a degree of courage from those who take the field. Not all players must be warriors, but there must be some fire inside, some willingness to put your body in the way of other charging bodies, all for the team. All for your mates. Taking part in such courageous endeavours with your friends engenders pride, togetherness, respect, even versions of love among teammates. These are real, powerful, wonderful feelings that can change people's lives for the better. They must not be dissolved entirely for the sake of ultimately unachievable universal appeal.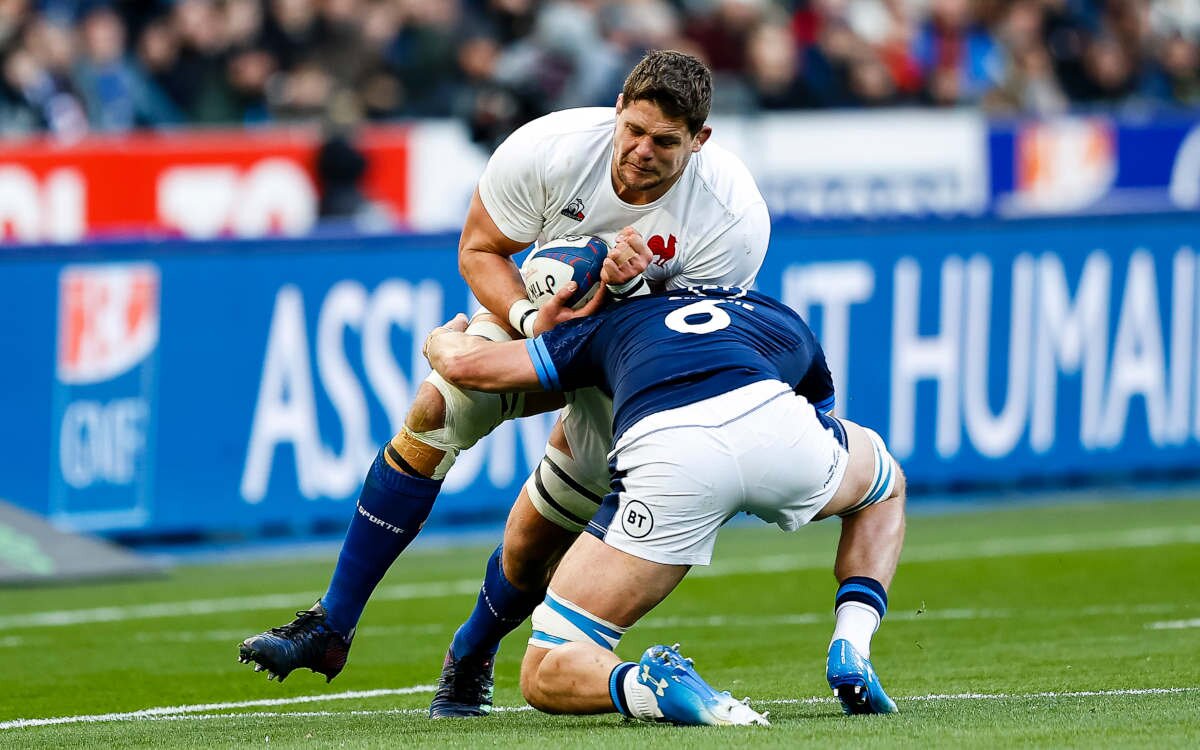 This is not about sweeping under the carpet the serious issues the game faces. Not all all. I want past and present players' brains to be looked after (mine is one of them, after all). I want high tackles to stop. I love the fact that nobody punches anybody from behind anymore. But I want rugby to stop trying to be everybody's best buddy. To stand up for itself a bit. It's all getting a little too obsequious, too apologetic. Do the research, help the players, reassure the parents, but let the game remain the game. With all risk removed rugby wouldn't only lose its charm, it would lose a chunk of its core appeal. Nobody loves playing rugby because it's easy. Perversely, a desperation to grow via risk reduction and denial will do nothing but alienate those who made it great in the first place.
Rugby has always been a game for the brave. No longer is it a pastime for the violent or the reckless, but courage is a pre-requisite. Within the bounds of reason, may it always be so.