Back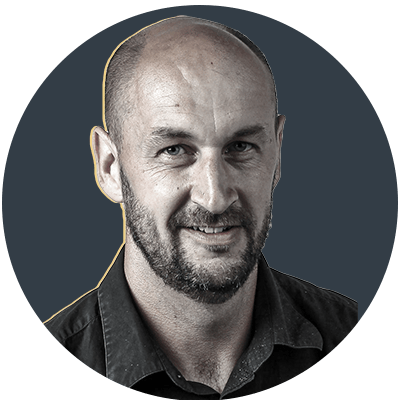 By Gregor Paul
Culture clash
There is no more conformist a place on earth than a rugby team changing room.
Strangely a sport that embraces all body shapes and welcomes people from all walks of life, there is zero tolerance of those who would euphemistically be categorised as characters.
It's one personality fits all in a world where expectations are sky-high that no-one will deviate from the mundane, or stray from paying homage to the team. It's a game that loves banal platitudes, which is why a dashing wing can beat five defenders and score a spectacular solo try only to suggest afterwards that he had been fortunate to be in the right place at the right time as if luck had been entirely responsible for such brilliance.
It's also why rugby teams are mostly filled with men who believe in the value of a sensible haircut and well-polished shoes.
And this code is global – observed as hard in France as it is in Fiji and those who have refused or failed to fit neatly inside the box have been judged all too harshly for it.
Legendary All Blacks midfielder Ma'a Nonu once played a provincial game wearing eye-liner and sent talkback radio into hysterics, with most callers outraged he'd dishonoured rugby's core values in such a flagrant manner.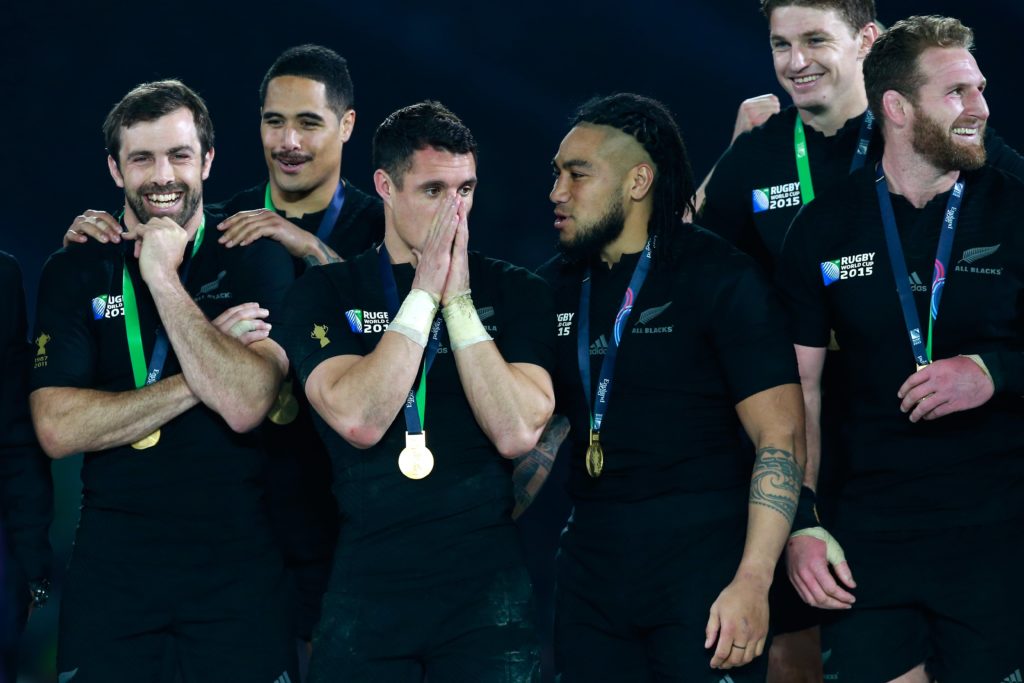 It was an insight into the nasty underbelly of rugby, where toxic masculinity still presides and rears up when it sees anything it doesn't like or understand. A decade after he stopped wearing mascara, Nonu said: "That didn't really go down well. It didn't change who I was, but I guess All Blacks don't wear make-up."
On a less damaging scale, former All Black Israel Dagg happened to score the winning try against South Africa in 2010. A late score had drawn New Zealand level and then in the last play of the game, Nonu (not wearing make-up) burst free and passed to Dagg who began to punch the air in celebration on his way to the try-line.
He was embraced by Richie McCaw and Brad Thorn after he touched down and told well done, but to never again celebrate like that.
The following year the All Blacks relaxed on their policy on allowing players to wear coloured boots and Jerome Kaino and Liam Messam – bruising loose forwards – opted to wear white.
It was the only time they ever did, as the message came back loud and clear that coloured boots were for the show-boating backs and not an acceptable choice for clear-thinking, hard-working forwards.
This staid, holier than thou need for humility and vanilla personalities is setting rugby up for an almighty culture clash

Gregor Paul
Rugby simply doesn't allow self-promotion. As Wasps centre Paolo Odogwu told The XV last week: "Rugby is all still quite polite and very proper. It's hard to get your personality across without seeming cocky or brash or that you're too good for it."
And this staid, holier than thou need for humility and vanilla personalities is setting rugby up for an almighty culture clash that could see the global game experience the largest shift in the tectonic plates since professionalism arrived in 1995.
Rugby executives in the UK, Europe and Oceania preside over these iron-clad conformist cultures yet are all now chasing private equity investment, which, should it come, will require the old rules about self-promotion to be ripped up.
The situation in New Zealand is particularly fragile as the All Blacks have built themselves into the biggest brand in the world game on the back of not just their sustained excellence, but also their humility, team ethos and unyielding ability to travel the world and say almost nothing memorable about anything.
They are a closed shop. New players arrive and instantly know what it means to be an All Black – to be respectful, humble and in total deference to the team.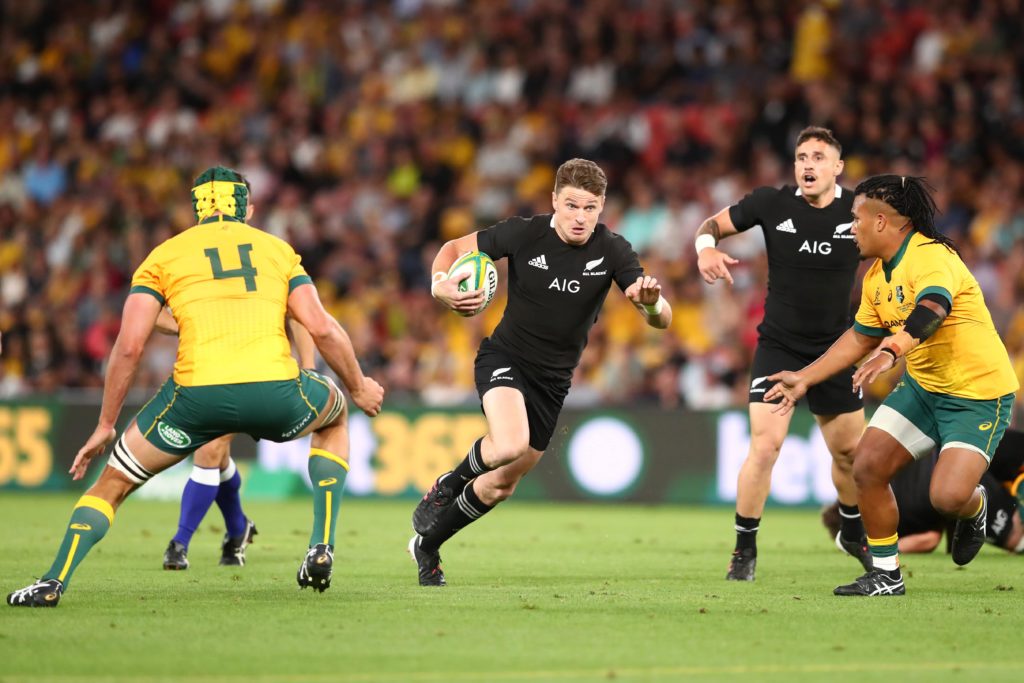 The greatest All Black in history, Richie McCaw, used to almost die of embarrassment if his brilliance was discussed in his presence. Dan Carter, an equally ferocious talent, would squirm just as much as McCaw whenever he was singled out for praise.
He scored 33 points against the British and Irish Lions in 2005 in what was probably the greatest individual performance of the professional age and all he managed to say was that none of it would have been possible without the immense work of the pack.
Compelling on the field, insanely bland off it, the All Blacks have somehow made this contradiction work for them to the extent they are valued at $2bn.
But New Zealand Rugby is now deep in negotiation with US private equity firm Silver Lake, who are looking to take a 15% stake in the commercial rights of the world's best-known rugby team.
It's a process that began a year ago when NZR engaged consultancy firm McKinsey to review the entire set-up of the game and determine how costs could be cut and revenue grown.
Savings of $30m were identified just as Covid-19 arrived which devastated the balance sheet and accelerated the national body's desire to explore potential partnerships with institutional investors.
"Private equity firms can be brutal. These guys want bang for their buck and it's possible their value systems may be the antithesis of everything that has made the All Blacks the All Blacks.

Marketing consultant Kevin Malloy
The benefits of a private equity deal are obvious – a massive cash injection which comes with proven expertise in complex fields such as digital rights and gaming. Silver Lake can grow the All Blacks' revenue, of that there is no dispute.
A big private equity group can help the All Black brand grow its commercial standing in the two markets NZR has long been chasing dollars – the USA and Japan.
But inevitably, to diversify and grow income, the culture of conformity will have to be challenged. New markets will want to taste more flavours than vanilla and self-promotion won't be encouraged so much as demanded.
Rugby's traditional expectations won't cut it in this new commercial world where new investors will have one goal – to make money.
"Private equity firms can be brutal," says marketing consultant Kevin Malloy. "These guys want bang for their buck and it's possible their value systems may be the antithesis of everything that has made the All Blacks the All Blacks.
"You really are selling your soul for 10 pieces of silver, and the key to any deal being done will be dependent on how many compromises NZR would have to make."
And this is partly why it has taken NZR so long to close in on a private equity partner. The money, they want, but the demands that come with it? The governing body is not entirely certain it is ready for those.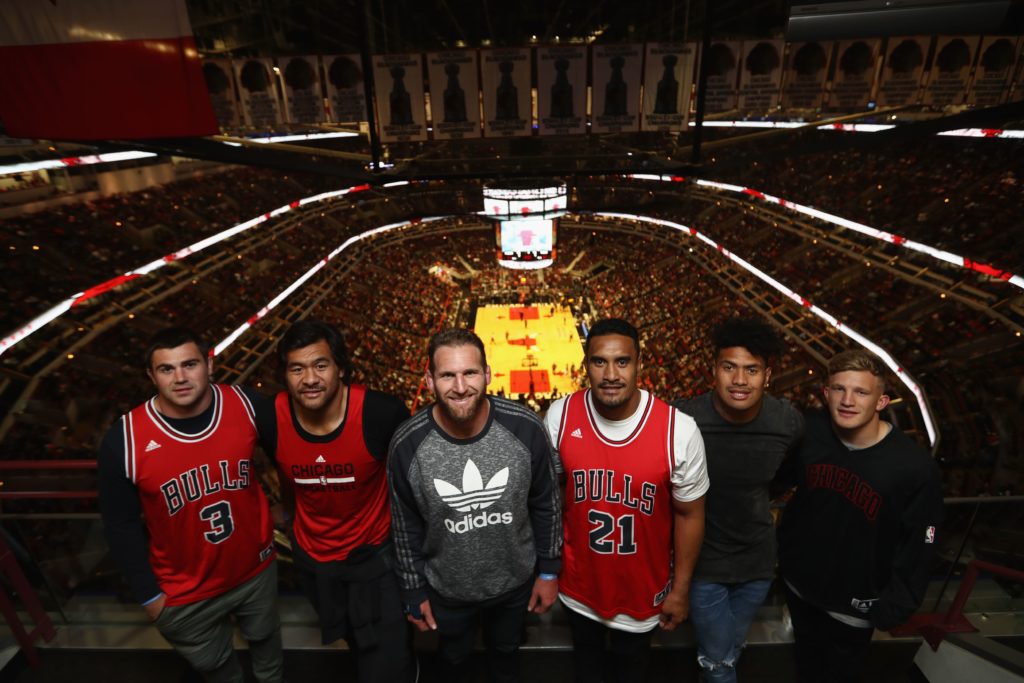 The likes of Silver Lake have – according to those close to discussions – made it clear they want the big names to sell the All Blacks to new fans – particularly in the USA and Japan.
American fans in particular have an expectation that their sports stars will be accessible, authentic and colourful and it would seem that the greatest sin a professional player of any code can commit in that part of the world is to be bland.
If NZR commits to a private equity deal, the big names – Beauden Barrett, Ardie Savea, Sam Cane, Rieko Ioane – having spent their careers deflecting praise and honouring the team, will be asked to open up, to better sell themselves to new fans.
The 'gee shucks I was just lucky' responses to any and all acts of rugby genius will not sell the game or the All Blacks in non-traditional rugby territories and will not be tolerated by the new investment partners.
The real cost of rugby chasing private money is that it will have to rethink its entire sense of identity and not, as it so readily has in the past, judge those who dare to be different.
The All Blacks will also have to accept that their superstars will have to at least pretend they are happy to be superstars. They will have to talk about themselves, reveal a little more about who they really are and stand in front of the team as if they are bigger.
The traditional rugby fraternity will also need to adjust – to embrace those who are different and lose this curious notion that they are entitled to judge the first hint of non-conformity.
It's going to require a radical shift in thinking, but if NZR takes the money from Silver Lake, then the All Blacks will have no choice but to enter a brave new world where personalities shine and characters are revered.
More stories from Gregor Paul