The ten coolest day jobs held by players at the 1991 Rugby World Cup
A lorry driver, a chef and a flight attendant walk into a bar. There is no punchline – it's 1991 and they're all taking part in the Rugby World Cup.
Thirty years ago this month, the All Blacks won the inaugural Rugby World Cup. Then, a couple of days later, they all went back to work. The same thing happened in 1991 and mostly in 1995 as well – it wasn't until the 1999 tournament that pretty much every player to take the field would have had the same job title: 'Rugby player.'
In 1991, to celebrate the All Blacks' first defence of the William Webb Ellis trophy, New Zealand confectionery company Regina started selling packets of officially lisenced Rugby World Cup trading cards. Players from all competing nations were included in the set of 176. One of the best things about this set was that, where possible, they listed the player's occupation on the back alongside his height, weight, and birthdate.
These invaluable bits of cardboard tell us there were a handful of teachers and policemen and a lot of businessmen with vague, boring-sounding job titles. But some of the players had cool jobs. The French tight five, for example, potentially included a chef, a detective and a folk singer. They are all included in this list of the ten coolest jobs players had to take time off from to play at the 1991 Rugby World Cup.
Gary Armstrong: Lorry Driver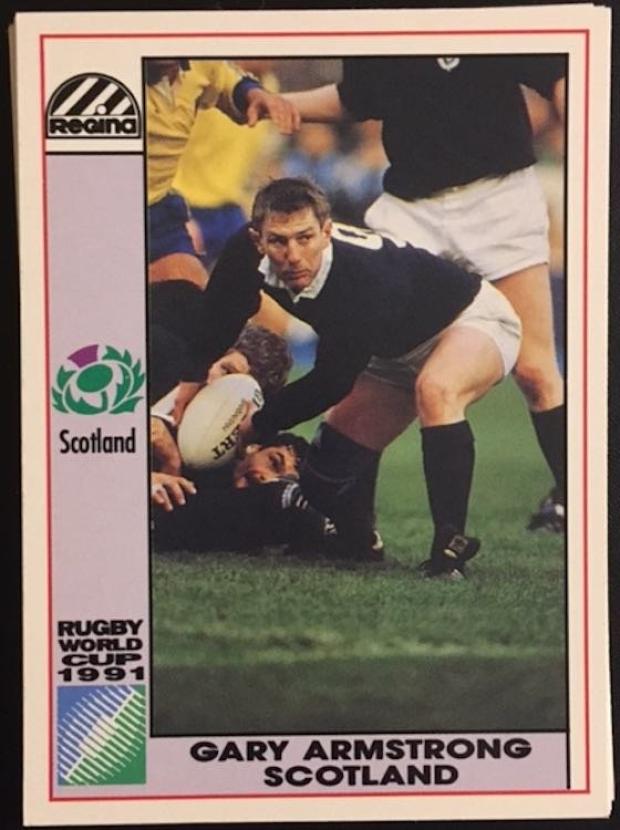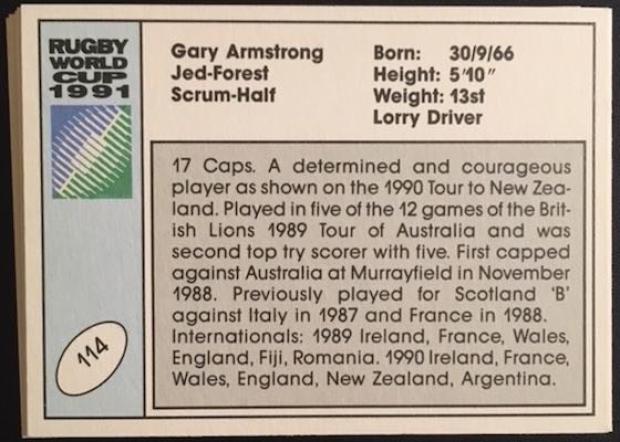 Keneti Sio: Flight Attendant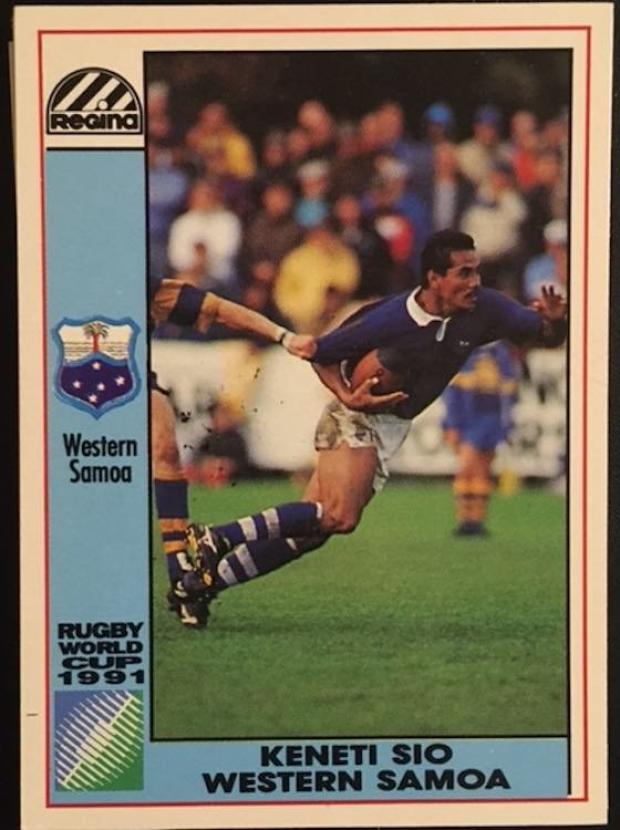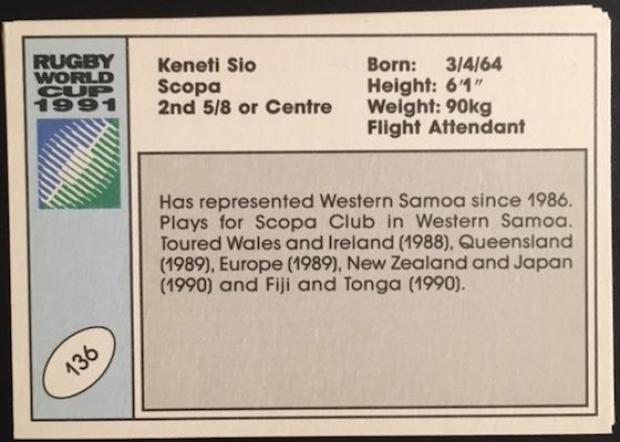 Kevin Higgins: Barman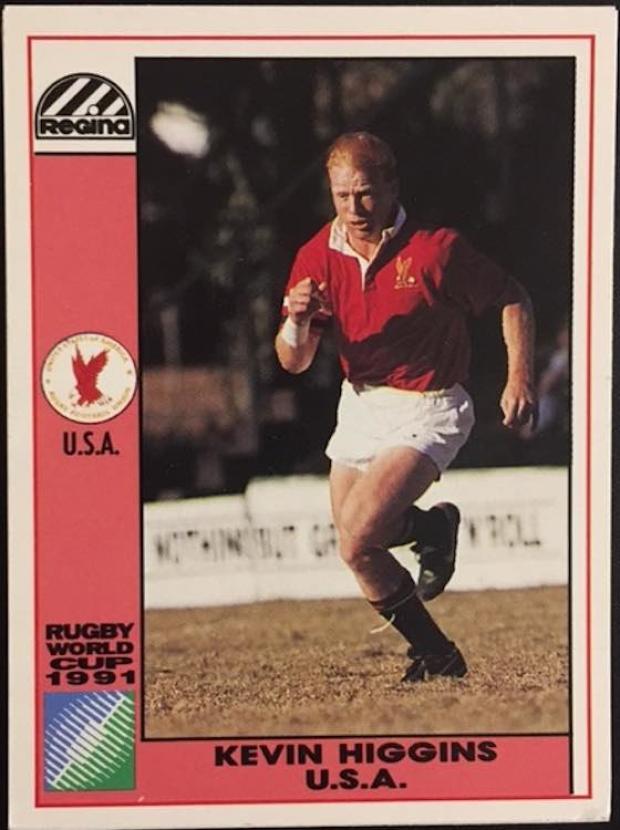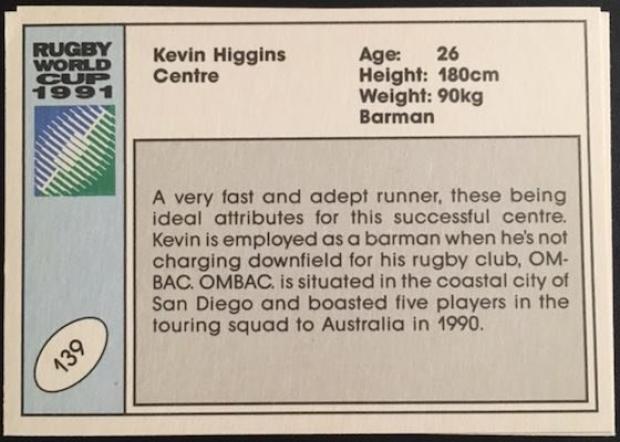 Rory Underwood: RAF Pilot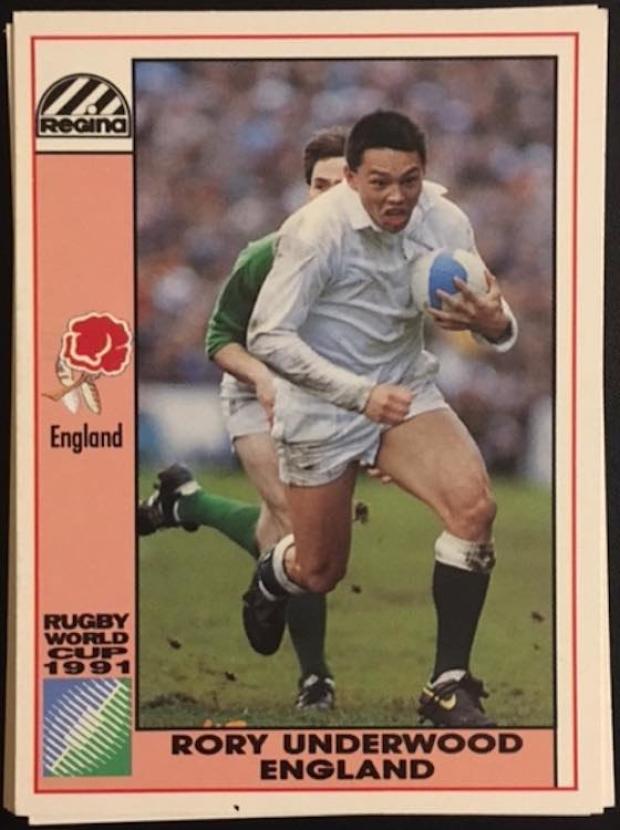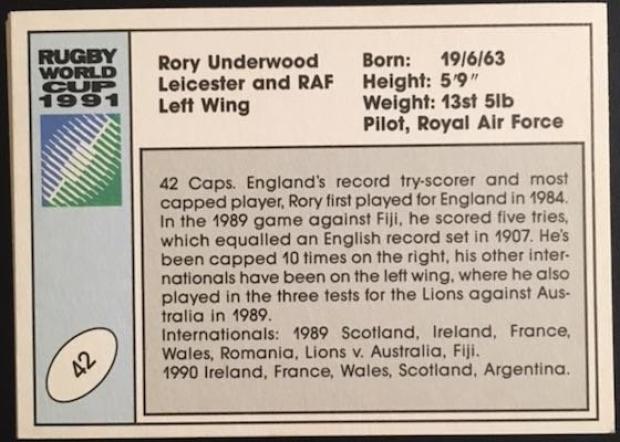 Brendan Nasser: Dentist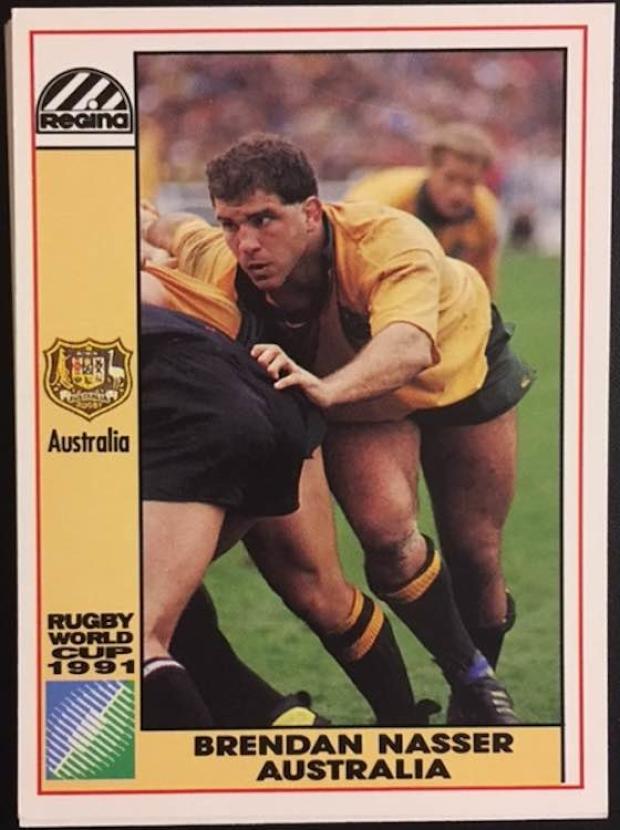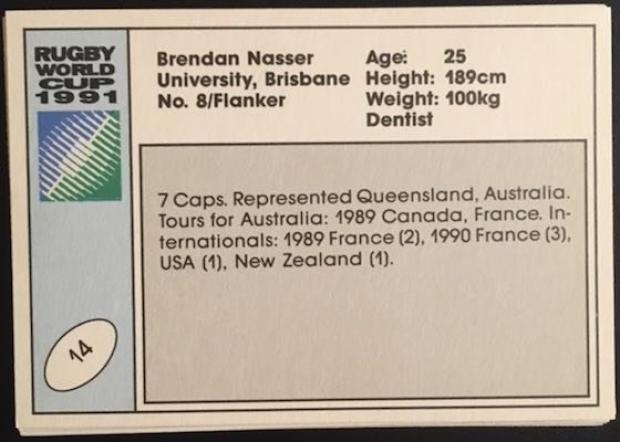 Gregoire Lascube: Detective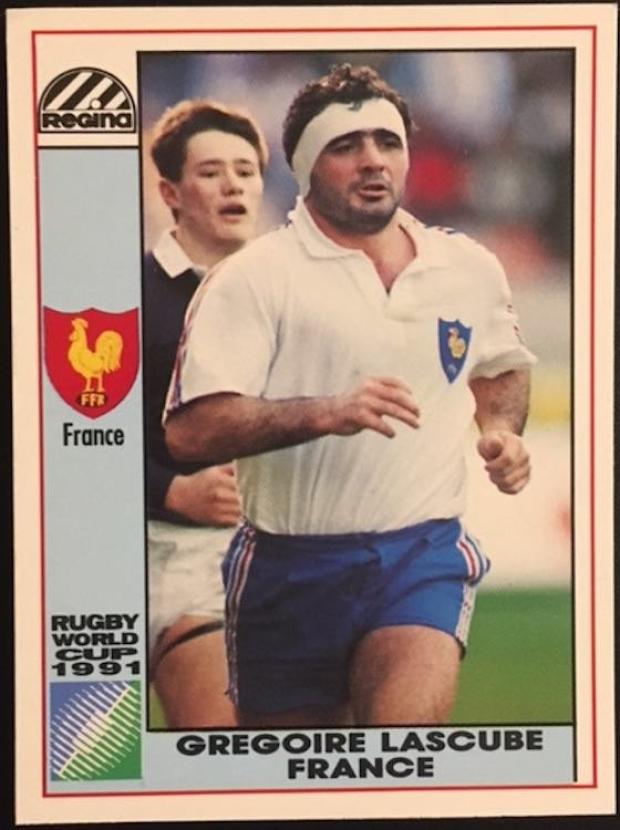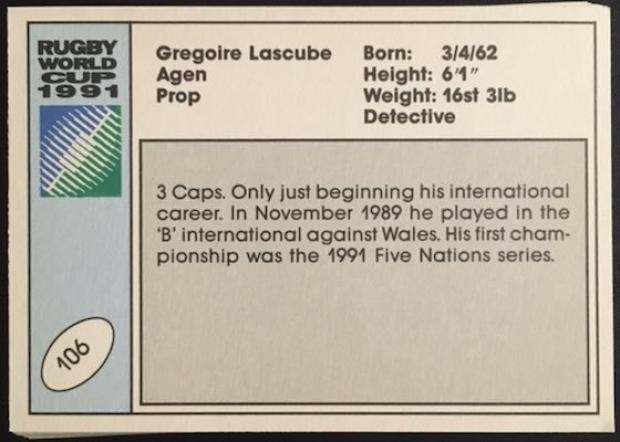 Neil Jenkins: Scrap Metal Dealer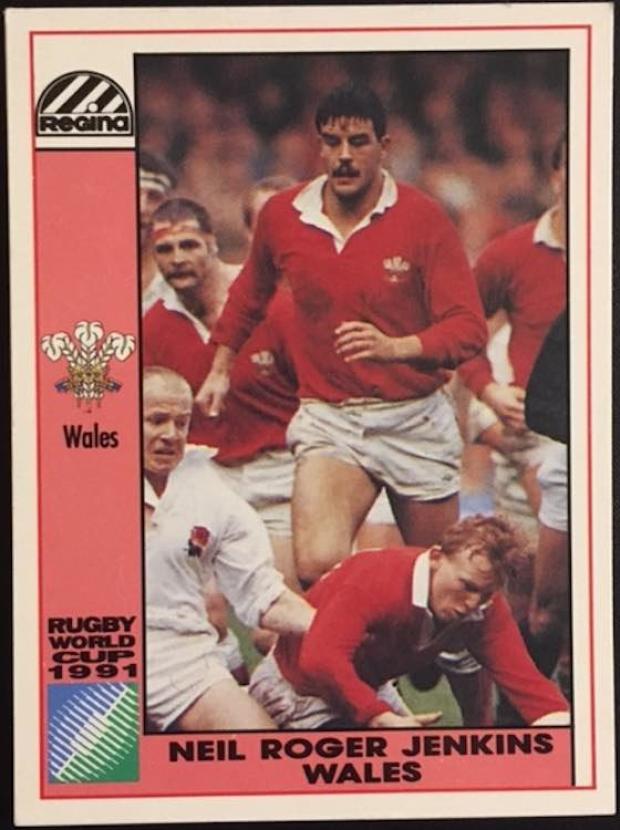 Michel Tachdjian: Chef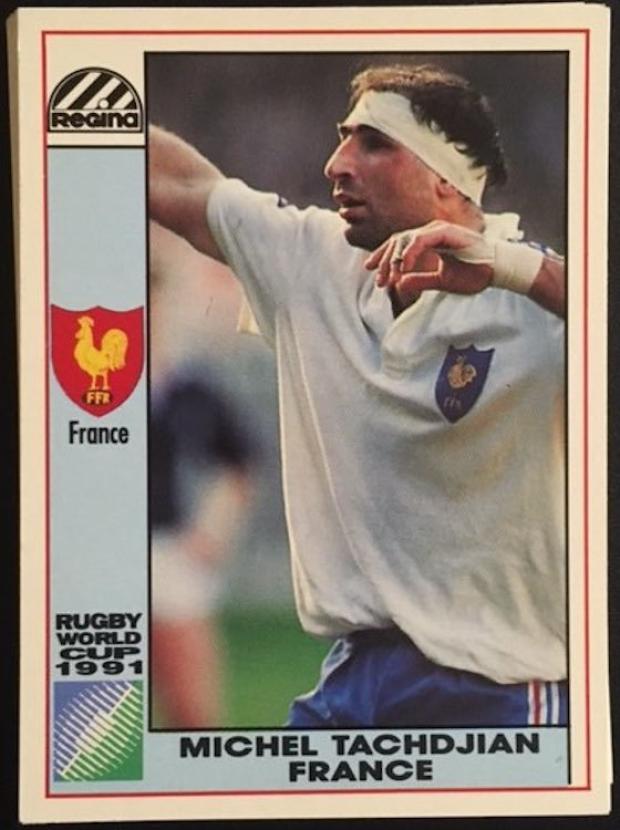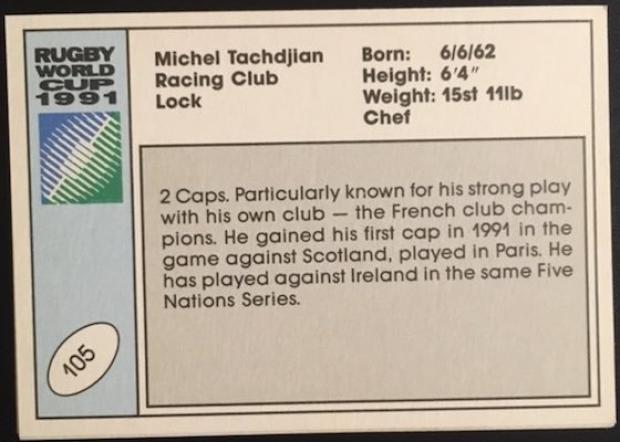 Peter Fatialofa: Piano Mover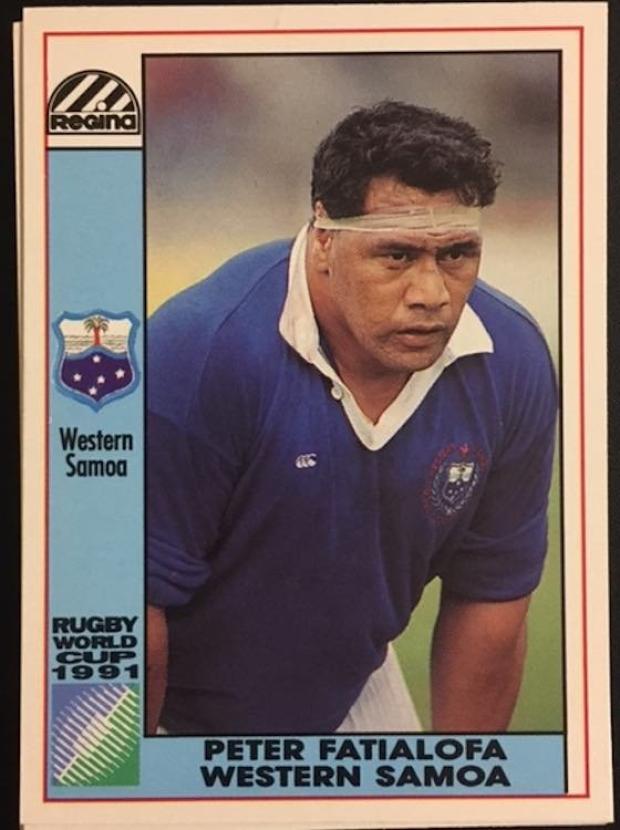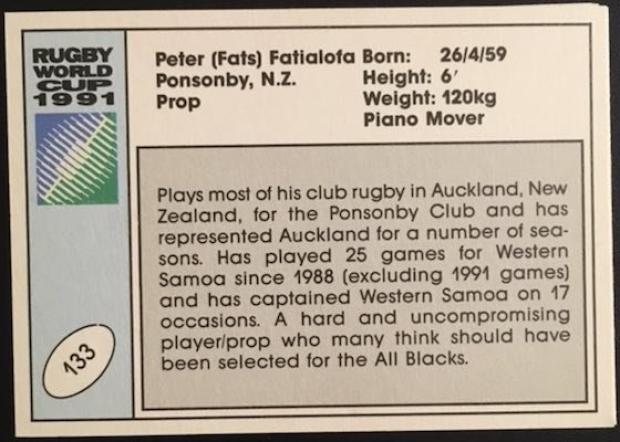 Pascal Ondarts: Folk Singer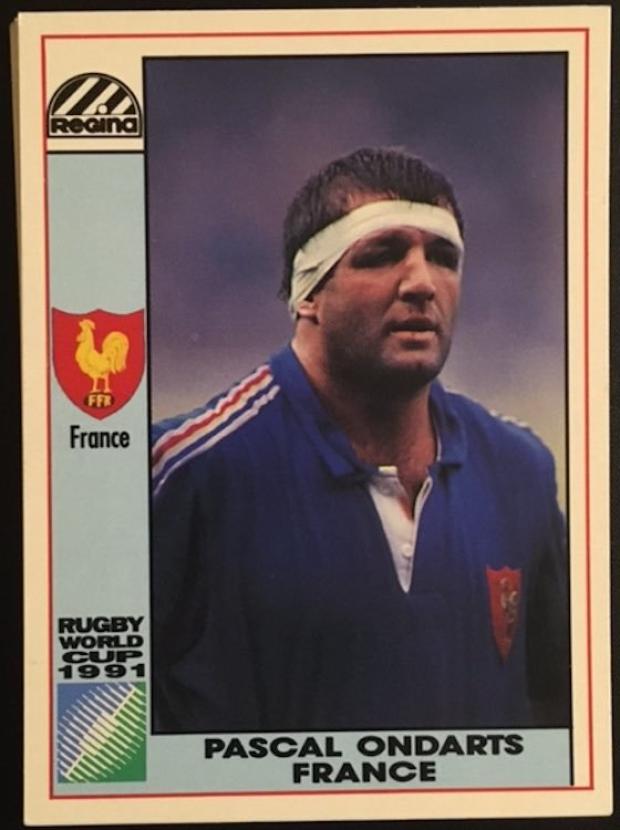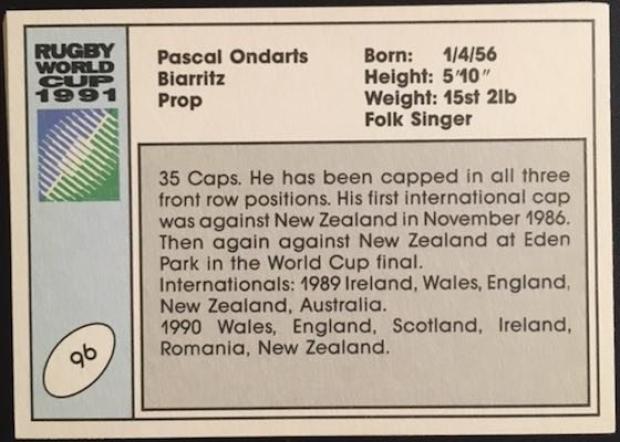 For unknown reasons none of the All Blacks side had their occupations listed. Still, here's a bonus card featuring a player who never played a test and didn't actually end up getting selected in the 1991 Rugby World Cup squad…
Warren Gatland: Future Lions Coach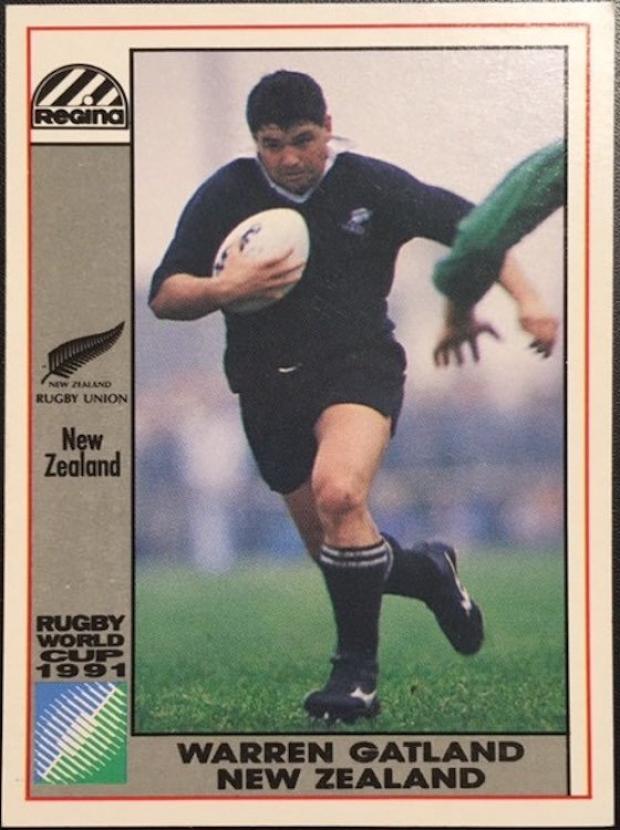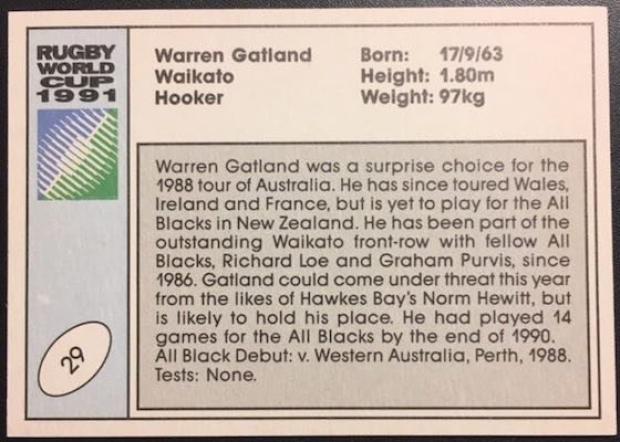 Comments
Join free and tell us what you really think!
Join Free