Club 140kg - Fifteen of the heaviest rugby players on the planet right now
It will surprise few that as the average size of Rugby Union player increases, so too have the outliers on the top end of the weighing scale.
The maxim that rugby is a game for all shapes and sizes is no longer true – at least at the sport's professional table. With this is mind RugbyPass has put together a list of the world's heaviest players – players that weigh more than 140kg/22 stone/310Ibs.
Ten years ago putting together such a list would have been a pretty short affair, but as 2017 draws to a close, more players than ever can claim a place in the '140 Club'.
There are – however – some notable absentees. Agen bound Opeti Fonua who previously tipped the scale at 150kg, has slimmed right down to 130kg. Racing's Ben Tameifuna is now billed at a mere 134kg, while we understand that 147kg Pavel Stastny has retired from ProD2 side Soyaux Angoulême. We were unable to find a reliable source for the weight of 150kg+ Cameron Skelton or whether or not he was in fact currently playing professional rugby.
Despite these exclusions, we were able to put together 15 titans of the modern game. Some you will know, others you most likely will not.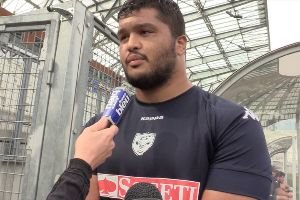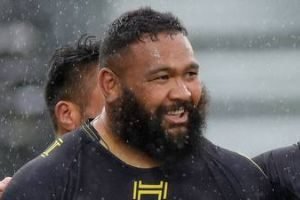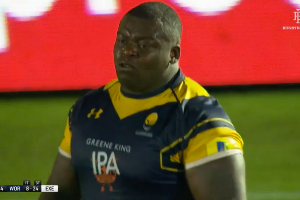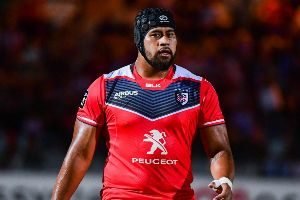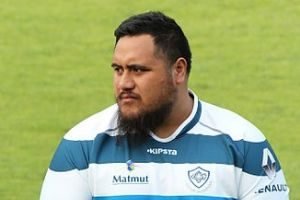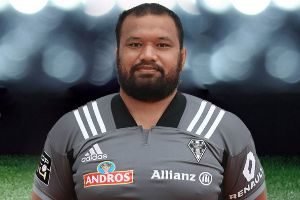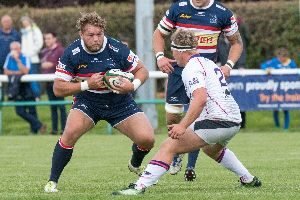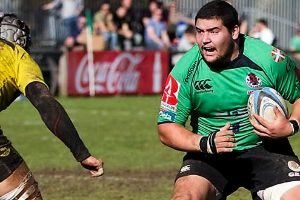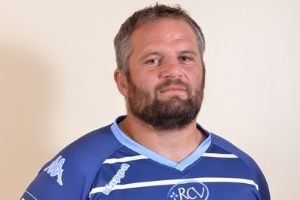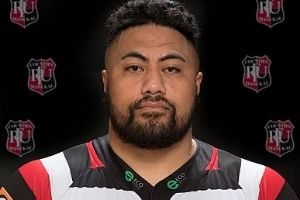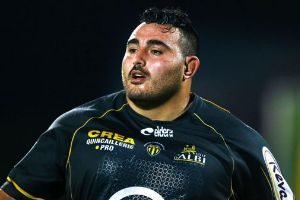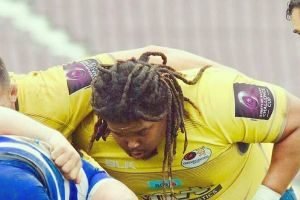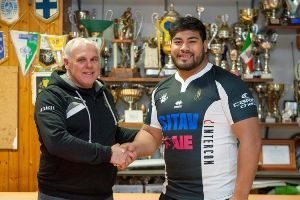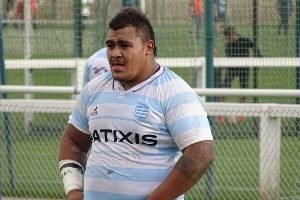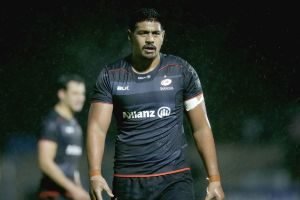 The average weight of these fifteen players works out at 143.5kg/22st7Ibs/316Ibs. If we've missed someone, let us know in the comments below.
Comments
Join free and tell us what you really think!
Join Free