Back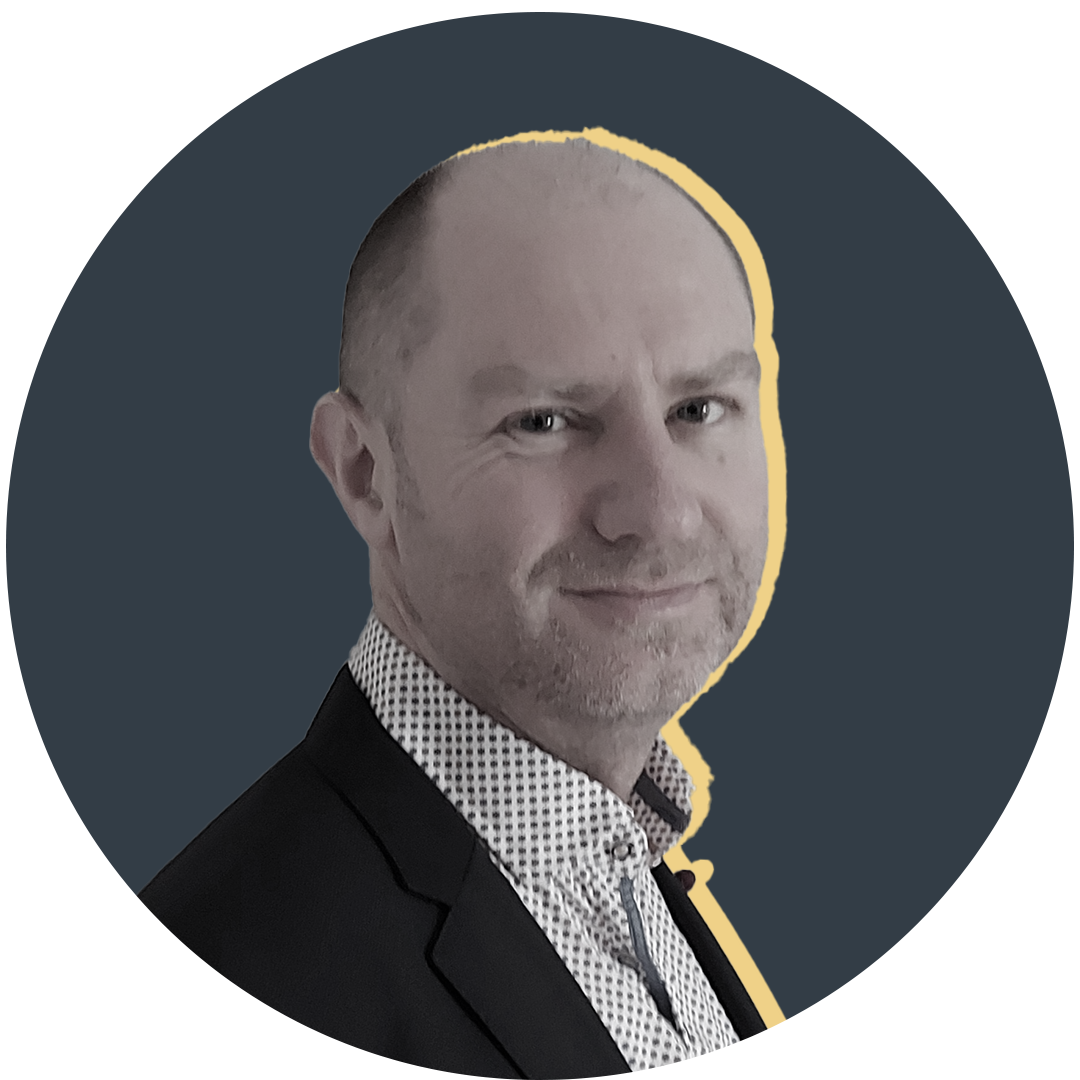 By Garry Doyle
Tortured souls
Andy Farrell sat in the coach's box at the Principality Stadium, wearing the fraught expression of a man waiting in sporting purgatory. For nearly two hours, he suffered, wondering if an appalling start to yesterday's Six Nations opener would somehow turn into an improbable victory.
It wouldn't. Instead, by 5pm local time, the pearly gates were shut firmly in his face. Hell will be his companion until Ireland's next game, for while an international coach works fewer days than most people, when they're on duty, they never stop. Even sleep is viewed upon guiltily.
In a sense this is why the camera's lens always focuses on the losing coach during international matches, the viewer as absorbed by the drama of one man's torture as they are by the action on the field. To survive in this unforgiving profession, a head coach has to be stubborn yet adaptable, a team player yet individualistic, ruthless but kind. We saw that in the aftermath of yesterday's defeat.
If this was a trial by character, then the coach was happy and able to represent the defendants.
The temptation must have been there for Farrell to retreat to the shadows and absolve himself of blame for Ireland's 21-16 defeat, point to the inconvenience of one of his more experienced players getting recklessly red-carded after just 14 minutes while lamenting the inaccuracy of his replacement fly-half, who kicked the ball dead with the final play of the game. Instead, Farrell vouched for Peter O'Mahony and Billy Burns. If this was a trial by character, then the coach was happy and able to represent the defendants.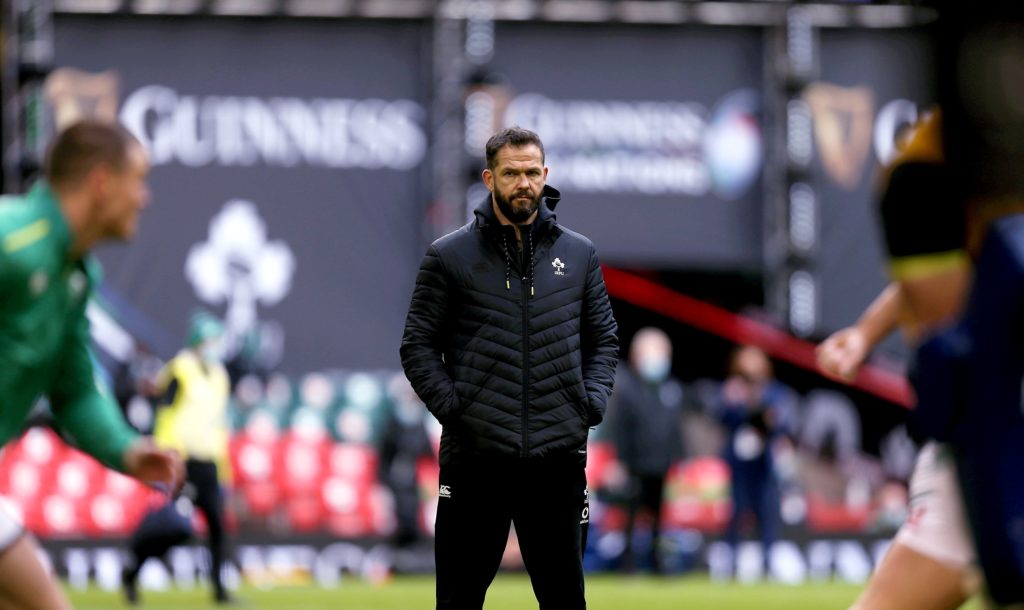 They're admirable characteristics and have been visible for some time, ever since he was handed the captaincy of club and country as a 21-year-old. It's worth remembering that all bar the first five of Farrell's 34 caps for Great Britain's rugby league team were won as captain. And that's before we mention the 368 games, 3,135 points for Wigan; the mid-career crossover to a new sport. Those experiences shaped him.
But so did something that happened away from the applause and the adulation, the packed grounds and the television cameras. A Wigan maternity hospital in September 1991 was when a 16-year-old Farrell was introduced to Owen, his newborn son.
Everything starts from here. The moral courage, the self-awareness that he'd been blessed with physical gifts. "He was one of those outliers, 6ft 4in, solid with it, and he could kick off both feet," according to Denis Betts, a team-mate of Farrell's at Wigan. But there was so much more to him than mere talent. "He had a competitiveness, a presence, a humility you don't see very often," he added.
He needed those qualities as a teenage father who provided for his new family by working as an apprentice joiner in between training stints with Wigan. And he needs them again now as he stands at yet another crossroads in his life.
Garry Ringrose opted for a Hollywood pass; Wales scrambled; George North pounced, scored and the game changed.
It is 10 games and 15 months since Farrell succeeded Joe Schmidt as Ireland head coach and his team have yet to convince. Yesterday they did so in patches; the second quarter gifting us a window into the coach's mind, as his team played with resilience and intelligence, recovering from a six-point deficit to bring a 13-6 lead into half-time. This is when the coach earns his money, when he plots and plans and provides his players with a clear set of instructions. You can't imagine him telling Garry Ringrose to try a risky offload just outside the Irish 22, especially when Ireland's successful second quarter was based on more conservative tactics, kicking for position, patiently retaining possession.
Somehow they went away from that. Ringrose opted for a Hollywood pass; Wales scrambled; George North pounced, scored and the game changed. One flaw led to another. Ireland needed their leaders but since 2018, the year they won a Grand Slam, defeated the All Blacks and nicked a series win in Australia, those players have grown old.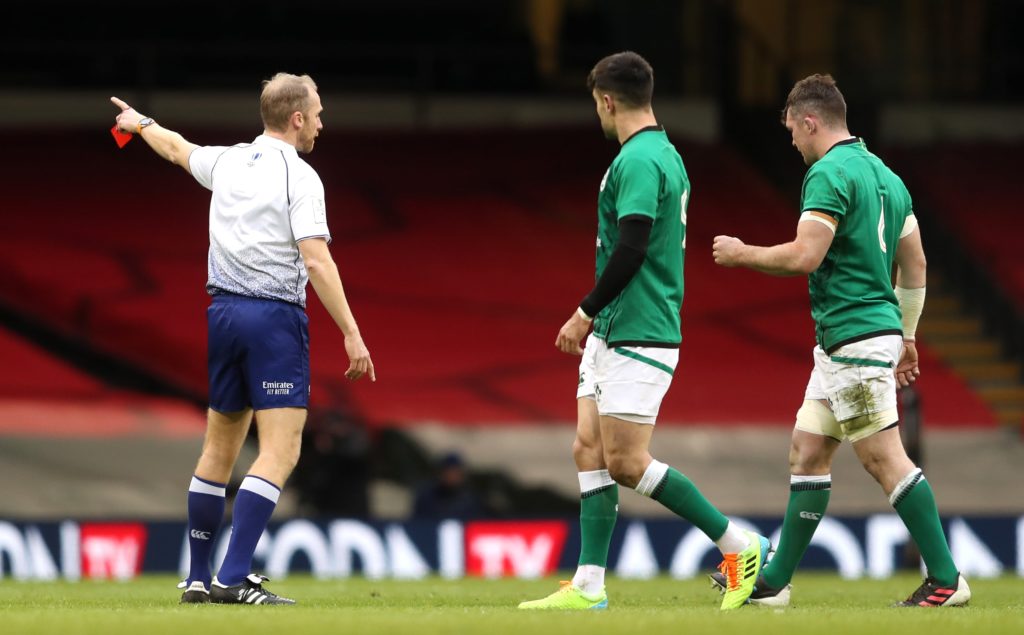 Rory Best, Devin Toner and Rob Kearney are no longer on the scene; nor after 14 minutes yesterday was O'Mahony. In their absence, a vacuum exists and it was visible just after half-time, the period of games Ireland used to boss under Schmidt. But yesterday sloppiness became a contagion; James Lowe getting caught out of position for Louis Rees-Zammit's try, Keith Earls kicking the ball dead, Robbie Henshaw and Rob Herring getting pinged for infringements.
Can each mistake be laid at Farrell's door? Only if you are also prepared to credit him for Henshaw's dancing feet, Josh van der Flier's perfectly executed pass and Tadhg Beirne's supporting run in the lead-up to Ireland's brilliant first-half try.
The truth is blunt. Ireland have gone backwards since 2018, firstly in Schmidt's final year when they laboured under his strategical straitjacket, and again in 2020, when things became tactically looser under the new coach but the side played in fits and starts.
They did the same thing yesterday. It is a game they would have won had they kept 15 men on the field but also a game they could have won with 14. They showed character and fight, the precise qualities Farrell is renowned for. Now they need more than that. The template is there; that phase-building, possession-based, risk-free game plan that worked so well from minutes 14 to 40 yesterday. Extend those dominant periods for longer and Ireland have a chance against the French this Sunday.
Until then, possibly until the end of this championship, it is too early to deliver a definitive judgment on either this team or this coach.
More Ireland stories
If you've enjoyed this article, please share it with friends or on social media. We rely solely on new subscribers to fund high-quality journalism and appreciate you sharing this so we can continue to grow, produce more quality content and support our writers.