Back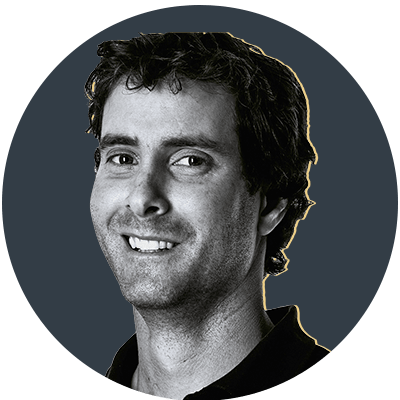 By Jon Cardinelli
The only way is up
Siya Kolisi has become a symbol of hope. When kids from poverty-stricken areas look at the World Cup-winning South Africa captain, they see one of their own. They see a reason to believe that they can also rise above their circumstances and scale the sport's highest peaks.
It's a fine legacy to leave, and yet Kolisi is at pains to admit that this particular story is far from over. Kolisi and his team-mates have set their sights on a series triumph against the British & Irish Lions in 2021 and a successful World Cup title defence thereafter.
Ultimately, this group wants to go down in history as the best South African side to have played the game.
Consider the state of South African rugby three years ago. On the back of a series of humiliating losses in 2016 and 2017, they were labelled the 'worst Springbok team ever'. By the time Rassie Erasmus replaced Allister Coetzee as head coach in early 2018, South Africa had dropped to seventh in the World Rugby rankings.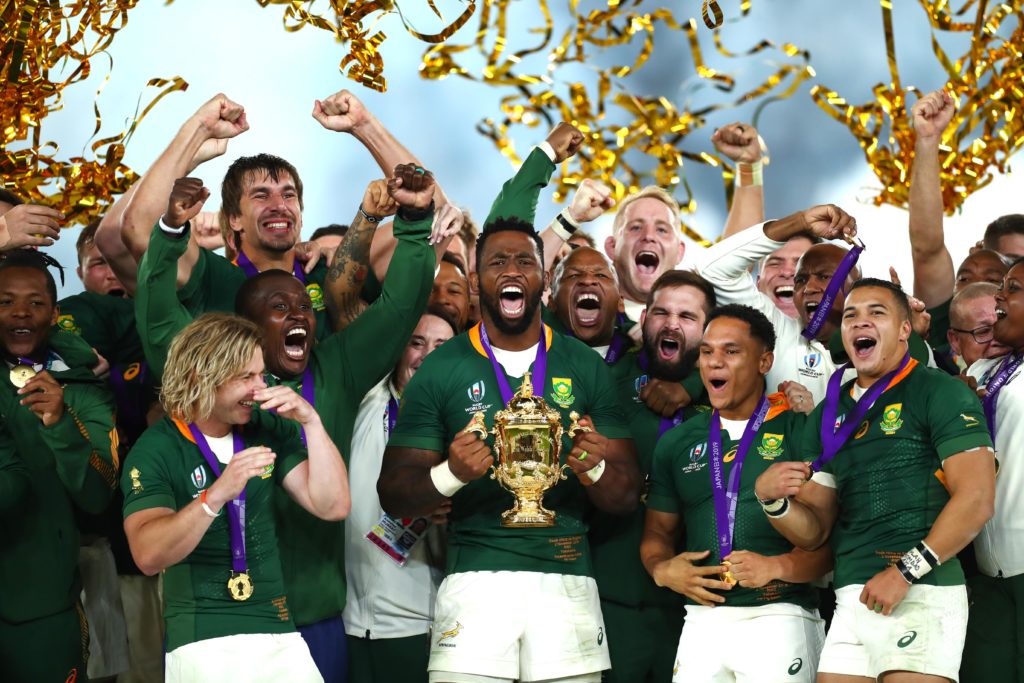 Erasmus believed in the potential of the players, though, and that the team could be more than the sum of their parts. The Boks stunned the All Blacks 36-34 in Wellington that season to end a nine-year drought in New Zealand. They went on to win the Rugby Championship crown in 2019 before lifting the Webb Ellis Cup in Japan several months later. South Africa finished the 2019 season at the top of the World Rugby rankings.
The accolades kept coming. The Boks claimed the Team of the Year awards at the annual World Rugby and Laureus World Sport events. Players and coaches who attended the latter – often referred to as the 'Oscars of Sport'– were touched by how they were received.
"People respect the team, and not just the team, but the country… Our struggles have made us stronger, and this team and many of the individuals all have stories to tell.
In short, the team who were once a laughing stock now command universal respect.
"People respect the team, and not just the team, but the country," said the 29-year-old. "When you're on the outside looking in, most people only see the bad news about South Africa. And let's be honest, we are a third-world country and we can't hide away from that.
"That said, you have to consider how we manage to compete against first-world countries in spite of our challenges. Our struggles have made us stronger, and this team and many of the individuals all have stories to tell about their struggles."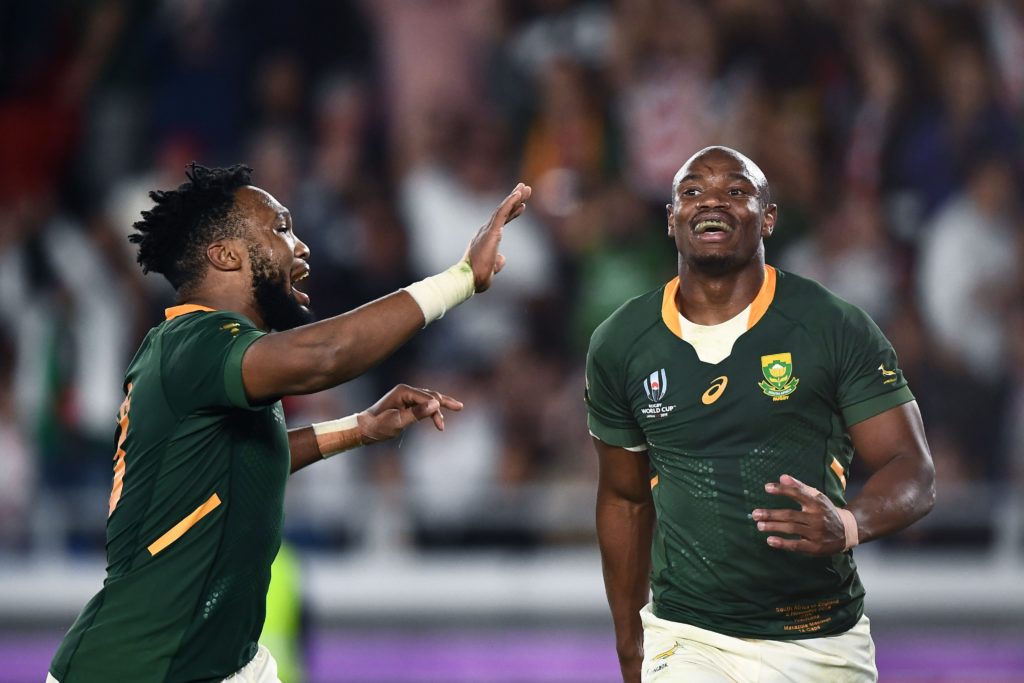 Kolisi himself grew up in Zwide, a township outside Port Elizabeth. His mother died when he was just 15 years old, leaving him to be raised by his grandmother. Wing Makazole Mapimpi and centre Lukhanyo Am – two others who starred in the World Cup final against England – hail from the rural Eastern Cape. Hooker Bongi Mbonambi admits that he may have succumbed to a life of crime and drugs in his hometown of Bethlehem if he didn't make it as a professional rugby player.
"That's not an ideal situation, growing up like that, but it does force individuals and a team to develop a never-say-die attitude," said the flanker. "That's when you start to prevail in tough situations where other teams may have given up.
When the rest of South Africa gets behind us, it inspires us to fight harder and go further. We go on to achieve, not just as a team but as one nation.
"How many times did we see that at the 2019 Rugby Championship and later at the World Cup? We have a burning belief within this team. And then when the rest of South Africa gets behind us, it inspires us to fight harder and go further. We go on to achieve, not just as a team but as one nation.
"So when we went to the Laureus awards, we went to represent the nation rather than just the team. It's amazing to think that we beat Liverpool after the season they had. That opened our eyes to what we had achieved on a global scale, outside of South Africa and even outside the sport of rugby. We had all sorts of people coming up to us and congratulating us. They seemed grateful to have us there and to be part of our story in some small way."
Kolisi follows football closely in South Africa and abroad. While he's passionate about Kaizer Chiefs, and goes out of his way to attend Cape Town City's home matches, Liverpool have a special place in his heart.
"I remember watching them from a very young age," he said. "Steven Gerrard inspired me to support them. I wanted to be a pro footballer, but my friends in the township told me that I sucked."
Following the Boks' World Cup success, Kolisi had a chance meeting with Liverpool manager Jurgen Klopp when the latter was visiting Cape Town.
"When Liverpool finally won the Premier League title, it meant even more to me given that I had met Klopp and Jordan Henderson a few months before," said Kolisi.
"I spotted Klopp at a restaurant but I didn't know how to break the ice, so I waited until he went to the bathroom and then waited outside the entrance. He came back with me to the table and spoke to my guests for about 40 minutes. When he had a break later in the season, he invited me over to Anfield and I went to meet him and some of the players.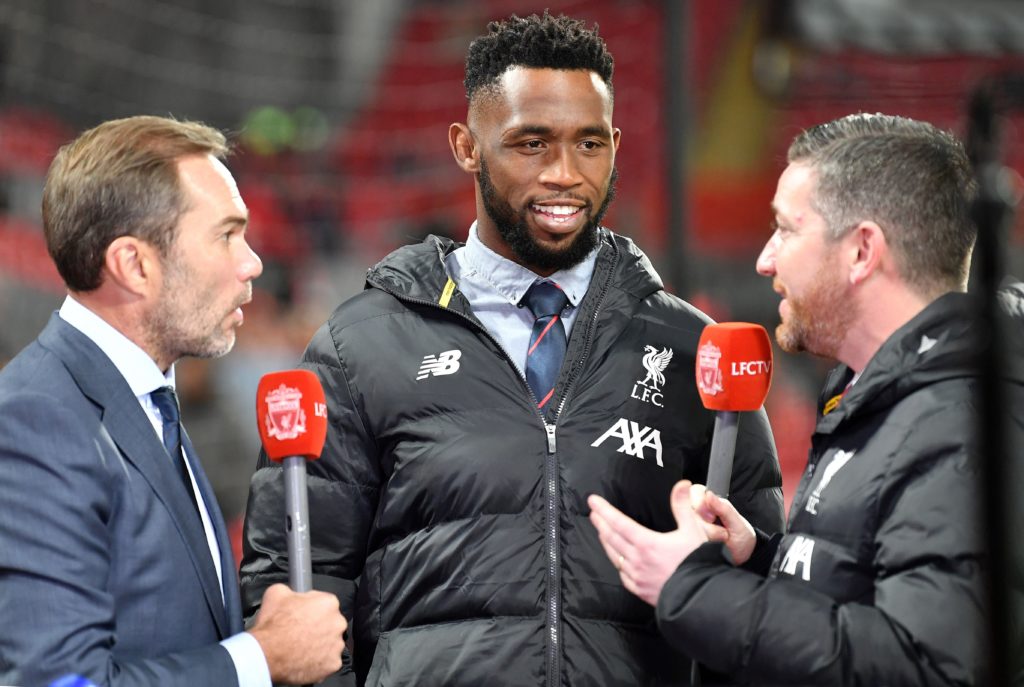 "It was incredible to see how the Liverpool guys play for their coach. What struck me was that all of them are good people apart from being great players. Henderson, in particular, was so giving of his time and seemed impressed that a lot of us were supporting Liverpool all the way over in South Africa."
The comparison between the Boks and Liverpool – teams who enjoy a healthy culture and will go to extraordinary lengths for their coaches – is not lost on Kolisi.
Erasmus opted to step down after the 2019 World Cup, but has continued to work closely with new coach Jacques Nienaber in his capacity as South Africa's director of rugby. Many people – including Nienaber himself – have said that little will change in terms of the team's culture and approach.
"I saw some similarities between that Liverpool culture and the one that we built with coach Rassie," said Kolisi. "Liverpool want to play for their coach because of what he stands for. It's the same with us and Rassie. And Henderson really grew into that role as a leader. He came a long way under Klopp."
Kolisi may not be the man and leader he is today if not for his mentor. Erasmus gave Kolisi his first professional contract in 2010 when both men were at Western Province. In 2018, Erasmus showed faith in Kolisi when he asked him to lead the Boks, becoming the first black man to skipper the team.
"It has always been in me to consider what I can do to help others, but I've learned so much more from Rassie in terms of how to get the best out of my team-mates," he said. "I've picked up so much from the way he speaks and the way he goes about things.
"He gave us a plan in the lead-up to the 2019 World Cup and he made us believe it. We came together in pursuit of one goal."
Roc Nation told me they wanted to amplify my message… I can inspire people with my story. I can make a difference.
Kolisi has taken a similar approach off the field. Through his work with the Kolisi Foundation and various other organisations – including the United Nations and Roc Nation, the entertainment agency founded by American rapper Jay-Z – he is already helping those in need and shining a light on serious issues such as gender-based violence.
"I made a speech after the World Cup final and a few Hollywood actors like Matthew McConaughey tweeted about it," said Kolisi. "That got Roc Nation to look me up and read up about my origins.
"A lot of the guys involved at Roc Nation come from difficult backgrounds and should never have made it. Like me, they had to struggle to get to where they are today. They recognised that everything was against me when I was younger, yet I managed to overcome the challenge and become a rugby player.
"Roc Nation told me that they wanted to amplify my story and my message. They didn't see me as just a rugby player, they wanted to make me an icon. They felt that the way I spoke about hardship was very relevant – and not just to South Africans but to those in similar situations around the world. I can inspire people with my story. I can make a difference."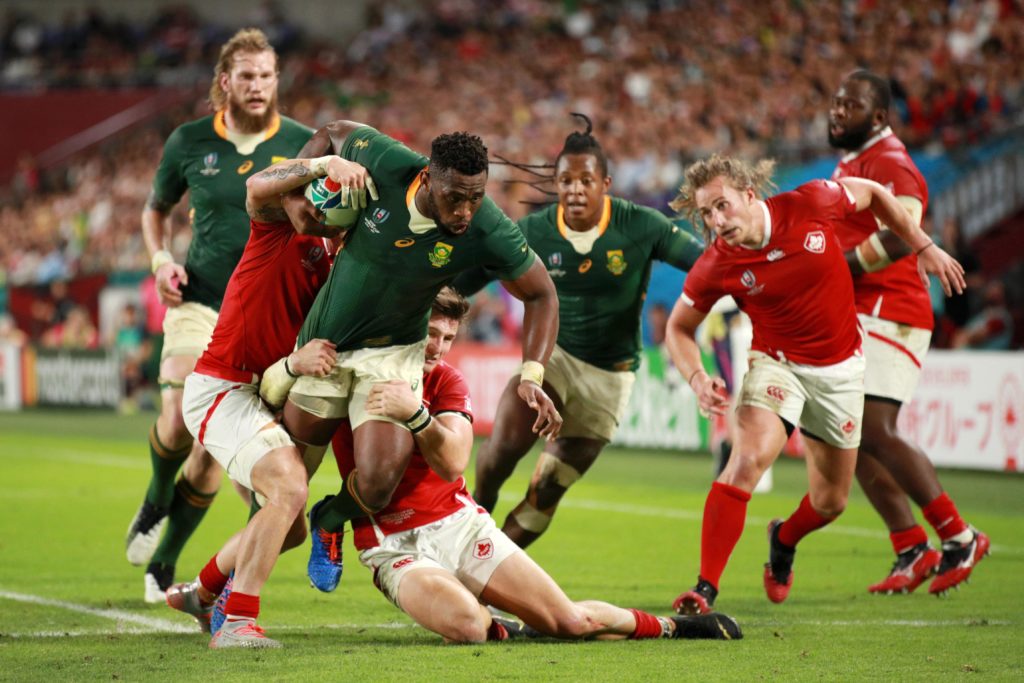 Throughout the Covid-19 crisis, Kolisi and his wife Rachel have travelled around South Africa to set up various charity projects under the Kolisi Foundation banner.
"The Kolisi Foundation is something Rachel and I have dreamed about for years," he said." I just want life to be better for the next generation."
It's clear that the painful experiences of his own childhood have not left him. Kolisi speaks about these openly. He often went to bed hungry and witnessed abuse in his own home.
When he goes out into the communities now, he has an intimate understanding about what these children are going through. Inspiring these kids through his deeds on the rugby pitch is not enough. He is determined to do more, to give more, and to leave a greater legacy.
"We all say that our kids are the future, but what do they have? Is there anything for them to look forward to? Where are the opportunities?" he said.
"A lot of kids are worrying about where the next meal is coming from. Most of them don't have access to facilities or equipment when it comes to sport.
"So Rachel and I decided that we have the platform now. Rugby has helped us. Winning the World Cup has helped us. I'm certainly not suggesting that I got to this position all on my own, merely that I can use my own platform to make a change for the better. I have to make this opportunity count."
If you've enjoyed this article, please share it with friends or on social media. We rely solely on new subscribers to fund high-quality journalism and appreciate you sharing this so we can continue to grow, produce more quality content and support our writers.