Back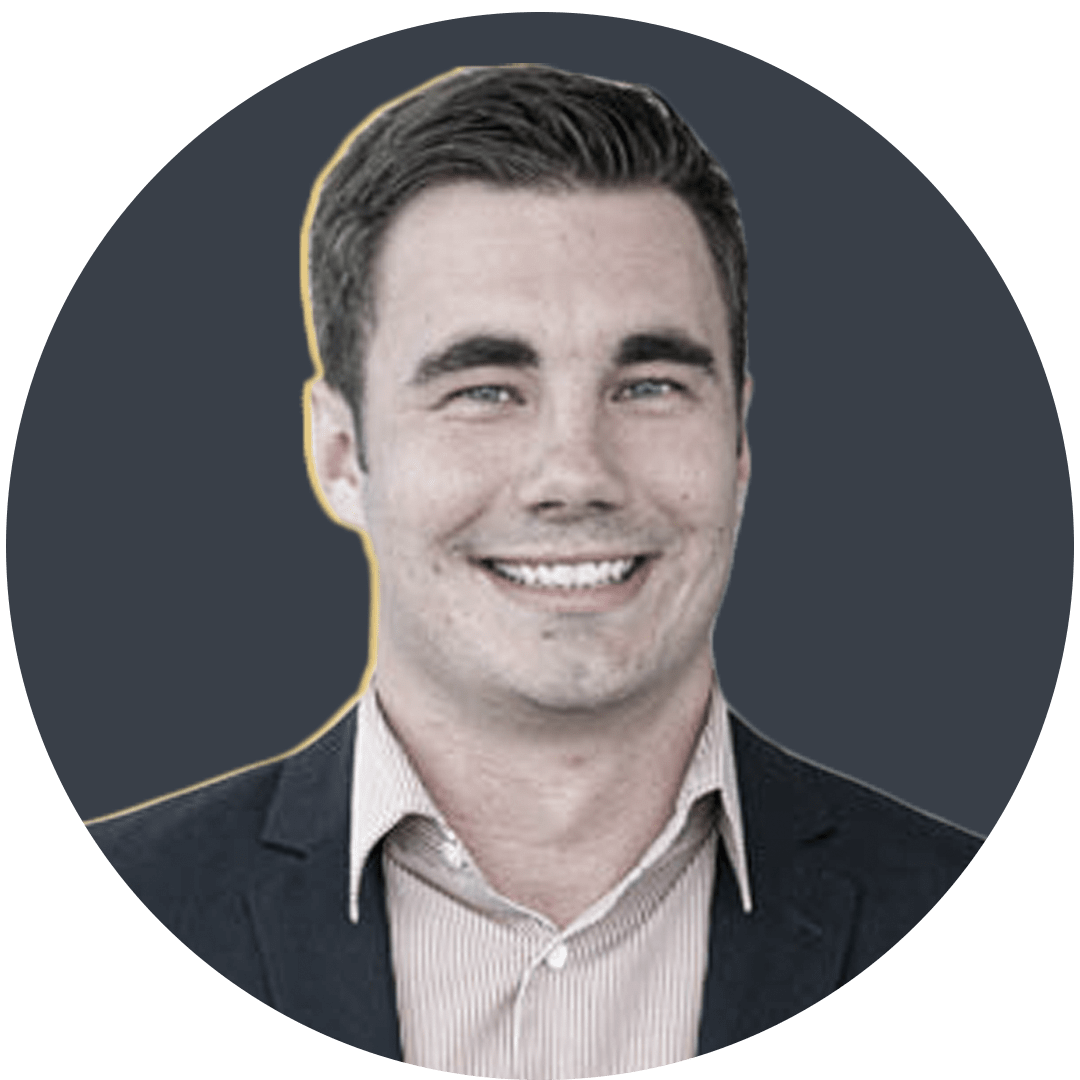 By Tom Vinicombe
The hunt for the next All Blacks No 10
New Zealand has always enjoyed a relatively well-stocked cupboard in the crucial flyhalf role.
When one superstar No 10 has hung up his boots, there's inevitably been a young five-eighth ready to pick up the mantle and lead the national side around the park.
Richie Mo'unga, Beauden Barrett, Aaron Cruden, Dan Carter, Carlos Spencer, Andrew Mehrtens… The list goes on and on – and there have always been high-quality backups in place when injuries have struck. The likes of Colin Slade, Tom Taylor, Nick Evans and Luke McAlister would have inevitably accrued countless Test caps for many nations around the world, even if they were never going to force their way ahead of the All Blacks incumbent.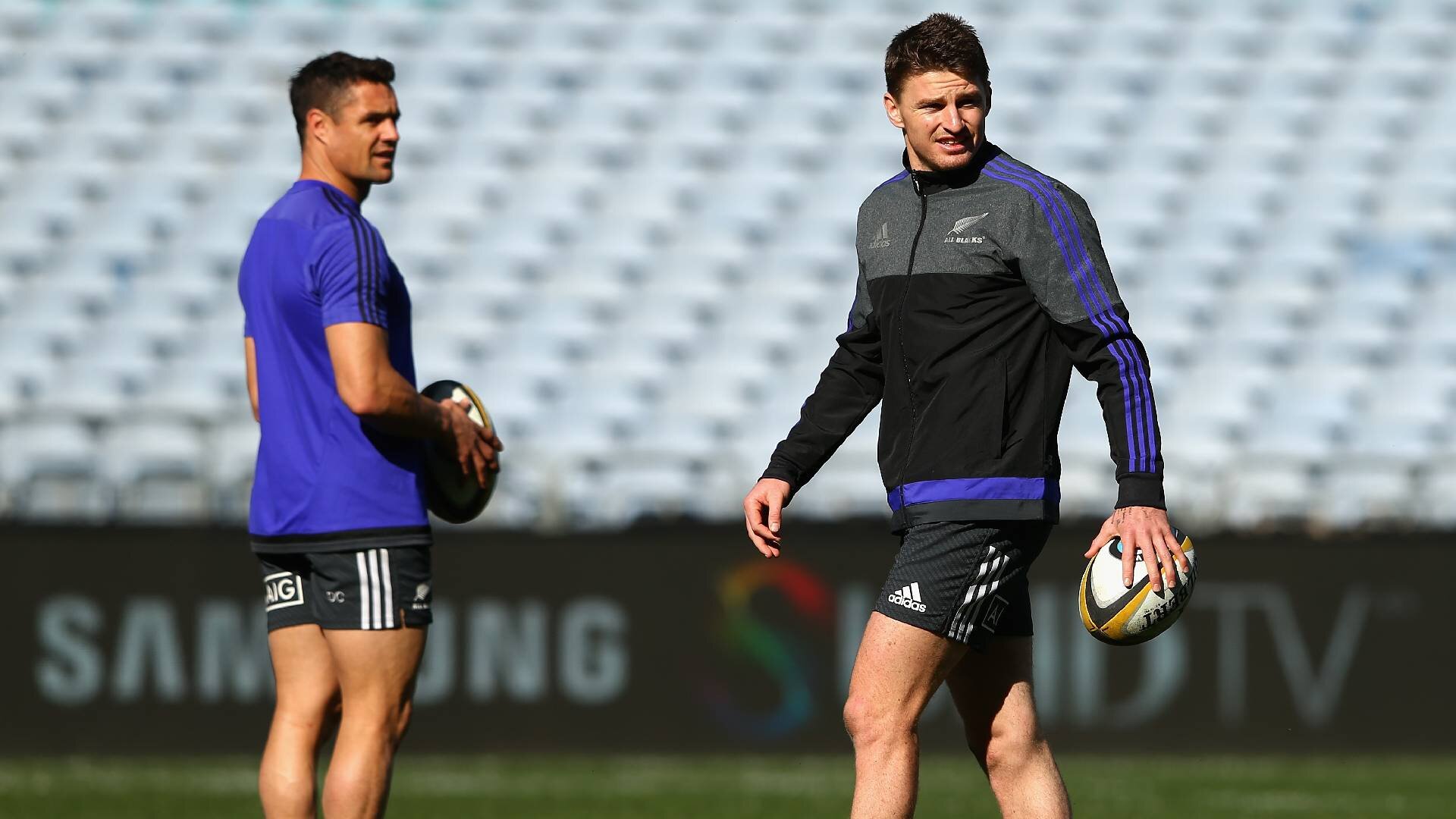 Even now, Damian McKenzie is on hand to step into the role should Mo'unga or Barrett suffer unfortunate injuries in the run-up to next year's Rugby World Cup.
But what happens in 2024?
Mo'unga has already made it clear that he won't be hanging around in the immediate aftermath of the World Cup while Barrett's contract is also up at the end of 2023. The New Zealand Herald revealed this week that Barrett approached New Zealand Rugby about the possibility of playing for the All Blacks while also earning some extra cash overseas but the proposal has evidently been rejected. While there remains the possibility that the 31-year-old could choose country over cash and recommit to NZ, Barrett has served his time with the All Blacks and the likelihood is that he'll head offshore next year.
McKenzie, meanwhile, was unneeded by the All Blacks in 2022 and like his two compatriots, has a contract that's set to end following the World Cup. At 27 years of age, McKenzie could still feature in Australia in 2027 but whether he stays or goes could be largely dependent on how next season pans out.
Outside of Perofeta, the cupboard isn't quite bare, but it's also not brimming with heirs apparent.
While McKenzie wasn't eligible for selection in the national side in July due to spending the formative stages of the year in Japan, Stephen Perofeta was still preferred throughout the entirety of the All Blacks campaign as the backup to Barrett and Mo'unga – even if was barely used on the field. Should the All Blacks selectors stick with Perofeta in 2023 then McKenzie may well decide his future lies overseas, even though he still has plenty more years to give at the highest level of the game.
As such, it's entirely possible that once the World Cup wraps up in late October, Perofeta could be the only recently Test-capped flyhalf remaining in New Zealand – but he might still have little to no international experience.
The 25-year-old was selected on the back of some consistently impressive performances for the Blues throughout 2022, whether at first five-eighth or fullback, but it's in the former position where he will need to play over the next few seasons if he's to convince as a serious option at international level.
Outside of Perofeta, the cupboard isn't quite bare, but it's also not brimming with heirs apparent.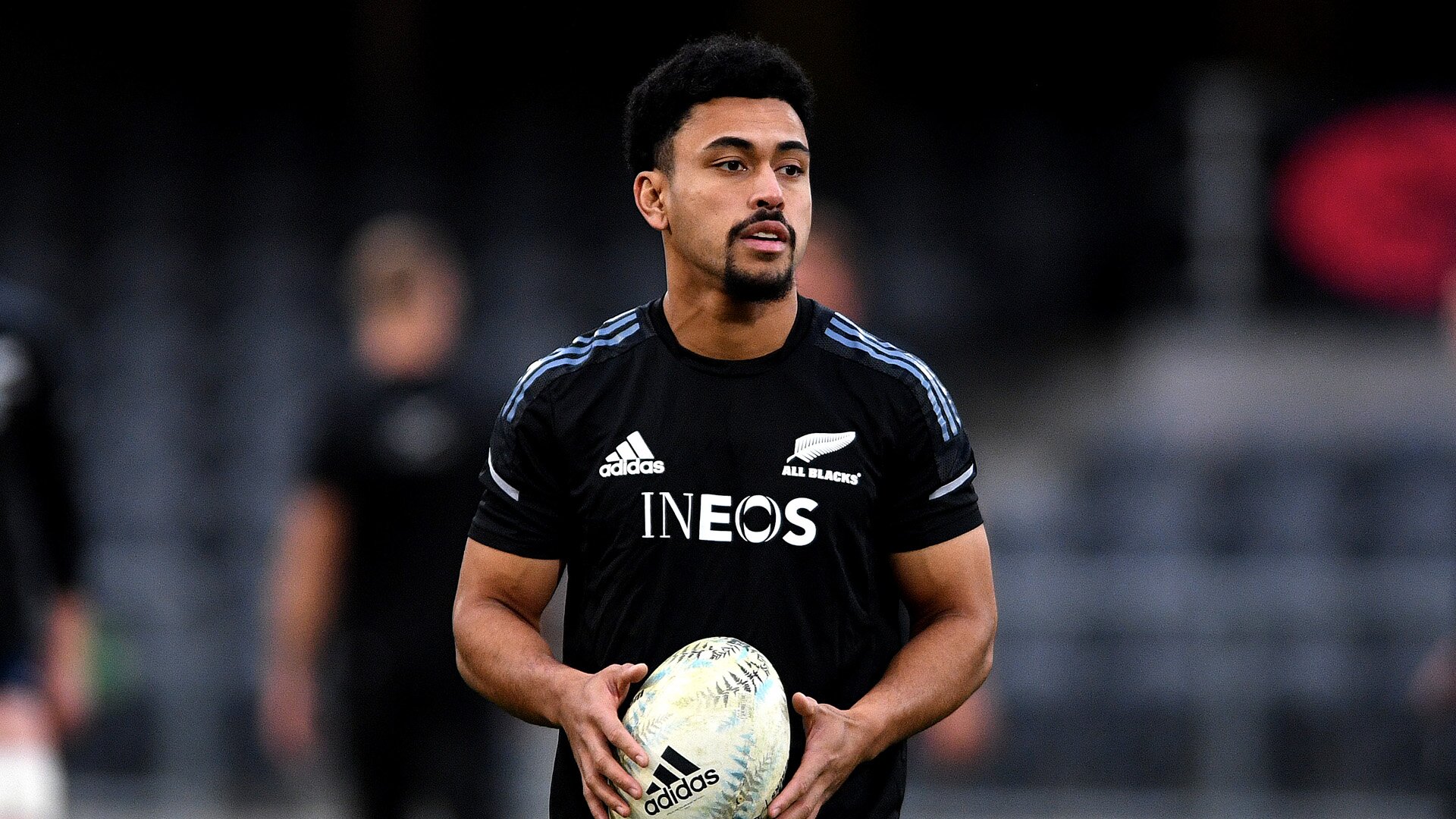 Bryn Gatland was selected in the All Blacks XV this year and when injury struck him down, Josh Ioane took his place. Neither player appeals as a long-term option for the All Blacks, however, and it wouldn't come as a massive surprise to see one or both of the 27-year-olds depart NZ once their current contracts come to an end. The same could be said of Mitch Hunt (also 27) at the Highlanders.
That leaves a number of young, unproven players who will inevitably be asked to step into the breach – some who haven't even yet been given opportunities at No 10 at provincial level, let alone Super Rugby.
The Hurricanes have two potential superstars in the form of Aidan Morgan and Ruben Love on their books and while the latter perhaps better boasts the stature required of a Test pivot, it's the former who was preferred at first receiver during 2022, with Love instead featuring at fullback. Eight starts fell Morgan's way this season, with the diminutive playmaker growing into the role as the season progressed but he still never quite looked comfortable dealing with some big ball carriers on defence. While he continued his development in the role for Wellington (again, with Love typically stationed at No 15) and put in some excellent showings, his form and class deserted him in the NPC final.
At the Chiefs, Rivez Reihana is another young talent who was earmarked for big things but has struggled for minutes at Super Rugby level – and never been given a shot in the No 10 jersey. Thankfully, those opportunities have fallen his way with Northland, but he's still likely to find himself behind McKenzie, Gatland and Ioane in the role next year.
Should the 'old guard' depart New Zealand's shores after the World Cup, the 2024 Super Rugby Pacific season could prove one of the most exciting for Kiwi fans in years.
Further north, Zarn Sullivan was a schoolboy sensation at No 10 but has been used exclusively at fullback for the Blues, and coach Leon MacDonald will have an interesting conundrum on his hands when trying to best utilise him, Perofeta and Barrett over the coming seasons.
Fergus Burke is the most proven flyhalf of the young group coming through but is still cutting his teeth behind Mo'unga at the Crusaders and will again find himself playing second fiddle throughout much of 2023.
Should the 'old guard' depart New Zealand's shores after the World Cup, the 2024 Super Rugby Pacific season could prove one of the most exciting for Kiwi fans in years, with a number of young playmakers all vying for open spots in the Test line-up. Of course, there are no guarantees that any members of the young brigade will step up to the mark, but an even more enthralling battle could unfold if they do.
Richie Mo'unga has already indicated that he hopes to return to New Zealand in time to stake a claim ahead of the 2027 Rugby World Cup while it appears that Beauden Barrett aspires to do the same. It wouldn't come as a massive surprise if McKenzie also followed suit.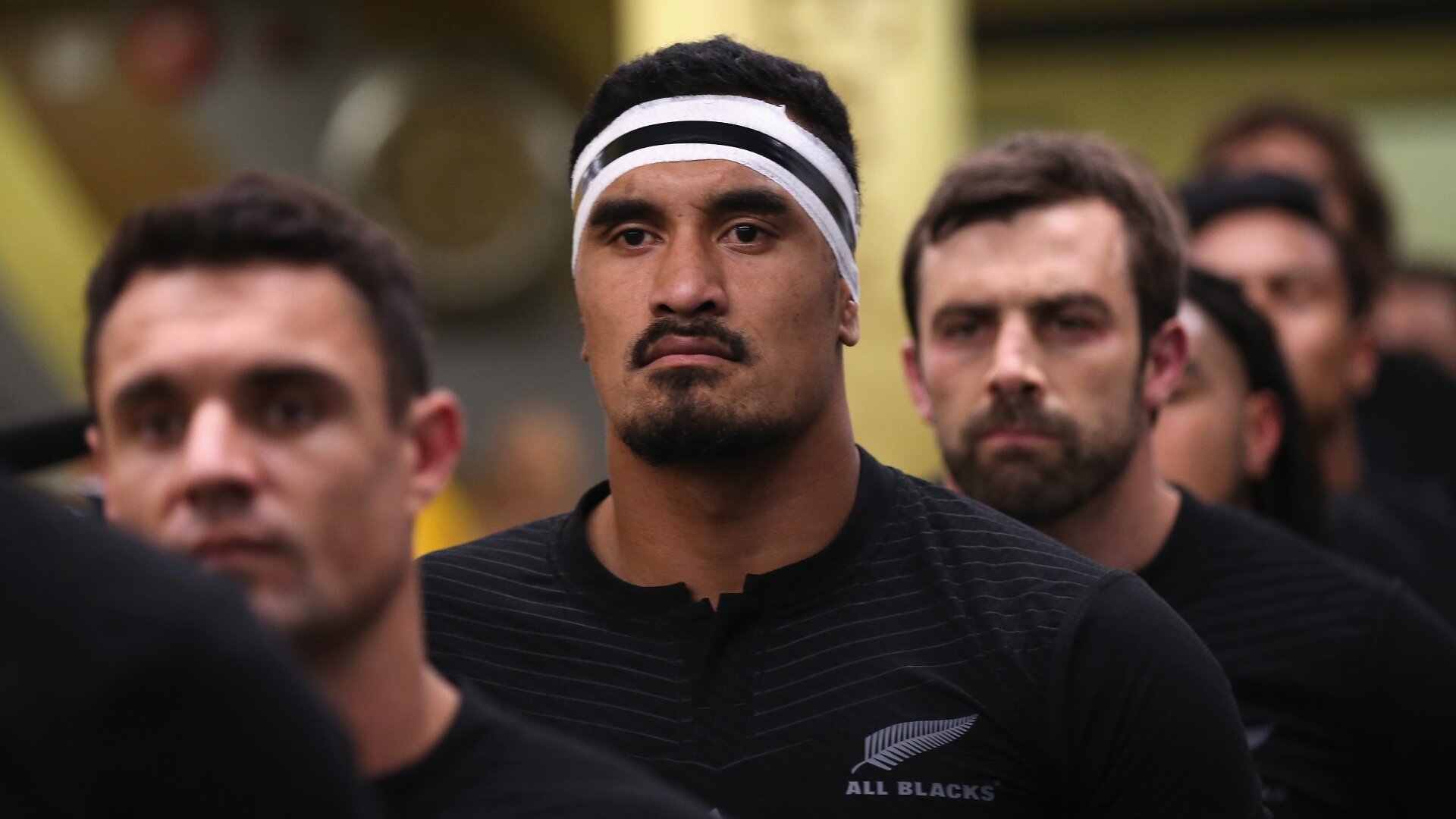 It will be a bold play, of course. Only once in recent history, when Jerome Kaino departed for Japan following the 2011 World Cup, has an All Black left the country and returned a better player, or returned seamlessly to the line-up.
New Zealand might have moved on from the current group by 2026 – and a battle between the former and current stars of the game will make for a thrilling contest.
Gaps will emerge when the likes of Beauden Barrett and Richie Mo'unga head offshore following the 2023 World Cup – gaps which currently can't be filled. But in two years' time, an enticing contest is set to take place to decide who will take over as the All Blacks' next top flyhalf.