Back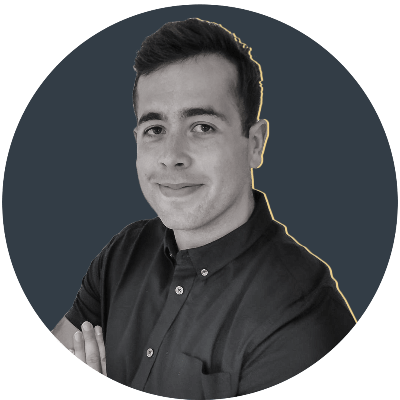 By Jamie Lyall
The cup of hope
On the eve of the Six Nations, the Scottish air is ripe with hope. Spring gusts blow away the vestiges of the past, and carry the fresh, innocent belief that maybe, just maybe, this could be the year where barren records are splintered and glory seized. The opening morning of the championship is Groundhog Day on steroids.
Scottish rugby is littered with false dawns. You can barely move inside Murrayfield for the shattered dreams and smithereened expectations of the past 21 years.
Remember the horrors of Cardiff in 2018, when Gregor Townsend and his team fetched up at the Principality after a scintillating autumn? How they would bamboozle Wales with the 'fastest rugby in the world' and how instead they were pulverised and humiliated?
Or 2016, when Eddie Jones' first Test in charge of England was a needle-laden victory at Murrayfield? His predecessor, Stuart Lancaster, led led his team north for his first game as coach in 2012. England were in a state of mass transition and yet conquered the capital. Remember, too, the near miss in Paris in 2015? Or another brutal hard-luck story a year ago when Scotland came agonisingly close to a rare win in Dublin? In the past decade, they have opened their campaign with victory twice, one of them against a meek Italy side.
Twickenham is a cemetery of Scottish ghosts. No Scotland team has triumphed here since 1983, when Gregor Townsend himself was ten years old. From Brian Moore's debut in 1987, to the gut-wrenching, see-sawing loss in 1999 that denied Scotland a Slam, the 40-point monstering two years on, Jamie Noon's hat-trick in 2005 and Jamie Joseph's over a decade later, all the way to George Ford's sickening try under the posts to snatch the most giddying, ridiculous fairytale from Scottish fingers in 2019, the numbers are mortifying.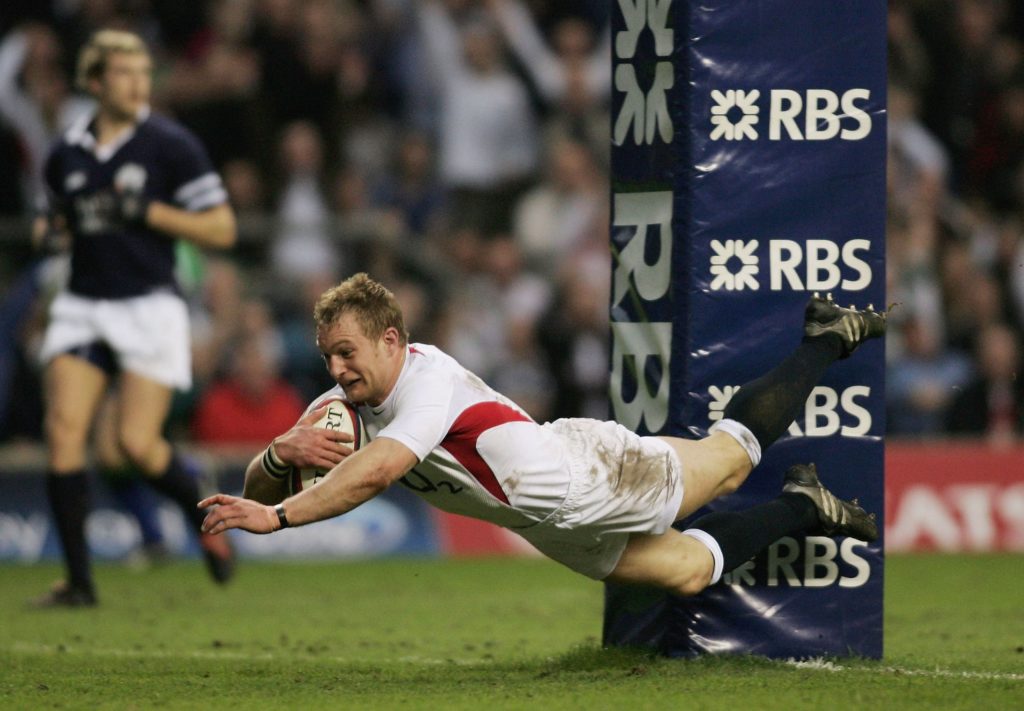 Saturday's curtain-raiser will mark the 150th anniversary of the very first international in the history of the game, played between the auld enemy at Raeburn Place in Edinburgh. Scotland will take the field with the names of their victorious counterparts from 1871 embroidered on their jerseys. In all the years, all the blood spilled and battles fought since, Scotland have won only 14 of the 67 meetings on English soil.
History always stalks Scotland like a great, salivating wolf and never is it more poignant and more wounding than at Twickenham. History tells us to temper one part optimism with a hundred parts caution, and yet, despite all of your experience and better judgement, you can't help feeling all tingly about what this Scotland side can bring to the party.
Since the heinousness of Japan, Scotland transformed themselves from high-tempo, seat-of-the-pants buccaneers to gritty, gnarled collision kings. Steve Tandy rocked up, and his new defensive system was the most effective in last year's championship, conceding the fewest points and tries and missing the fewest tackles. Tandy's work has been excellent and flown largely under the radar outside of Scotland. The players, too, have bought into the pragmatic snarl and look like a team that gets its jollies from tackling as much as try-scoring.
In becoming that hard-to-beat, kick-to-contest, horrible-to-play against side, Scotland have lost some of the flair that defined them under Vern Cotter and in the bulk of the Townsend era. They have Finn Russell fit and available again, and how it will help them rediscover their gears. Russell is perhaps the form play-maker in the world game, and seems to outdo himself with a more outrageous flourish of skill each passing week. Nobody can kick as deftly; few can conduct the orchestra as brilliantly and as consistently as Russell does for Racing 92. Twickenham is the site of one of his grandest hours, the bonkerdom of the 2019 draw. This is a huge tournament for the fly-half – rightly or wrongly, you feel he still has a little ways to go to convince Warren Gatland that he is reliable enough in the white-hot business of championship rugby to play in a Lions Test.
Scotland have Duhan van der Merwe now too, whose attacking attributes are as telling as they are rare. The massive wing averages a try every other game for Edinburgh, has beaten more defenders, scored more tries, made more metres and metres per carry than anybody else in the Pro14 since his debut in November 2017.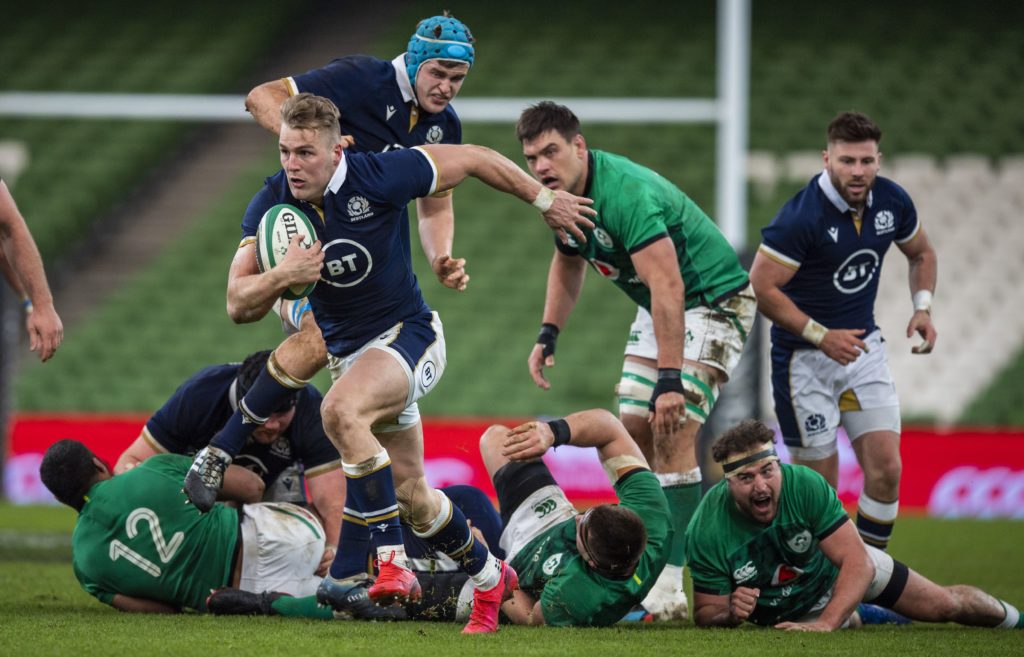 And of course, they have Cam Redpath, the culmination of an arduous toing and froing between these oldest of rivals to capture the Bath centre. Redpath has been among the top-performing backs in England post-restart and added slabs of lean muscle to his frame. His father Bryan captained Scotland in the early 2000s and of course has longed for his boy to choose to follow in his footsteps. He once joked that he couldn't keep playing Flower of Scotland as his progeny headed to bed, or continue to kit him out in tartan pyjamas.
In a Sunday Times interview last month, Redpath said, rather admirably, that he "didn't want to rush into any decision when I didn't feel I'd really earned it." Forgive me for consuming those remarks with a shovelful of salt. Redpath starred for England at U18 and U20 level, and was selected by Jones for the senior team's 2018 tour of South Africa. He would almost certainly have been capped had injury not kept him from travelling.
England have long been seeking a 12 with Redpath's impressive skillset. It looked for a long time as though he had thrown his lot in with the rose. His decision seems to have niggled and his tussle with thunderous Worcester centre Ollie Lawrence, a former international team-mate, will be fascinating. Townsend has done an exceptional job in winning the tug-of-war from a seemingly fraught position, and the dynamic on Saturday is lip-smacking stuff.
All of this elan, all of this firepower in Scottish ranks. And it is all utterly impotent if the pack do not do the business. So much hinges on what the forwards can deliver and this is a monumental day for the heavies up front. They must win collisions, excel in the set-piece and produce the power game to live with England's behemoths. The scrap at the breakdown pits Jamie Ritchie and Hamish Watson against Tom Curry and Mark Wilson, a ridiculously effervescent duel. Matt Fagerson, at 22, is tasked with getting Scotland on the front foot against a hulking team. Fagerson is classy and explosive but this will be the sternest test of his short career.
Six of the starting forwards can mount credible claims for Lions selection, and Tests such as this, against the real giants of the world game in their own back yard, will be so pivotal in compelling Warren Gatland to pick them, or reaffirming his belief that they are not quite tourist material.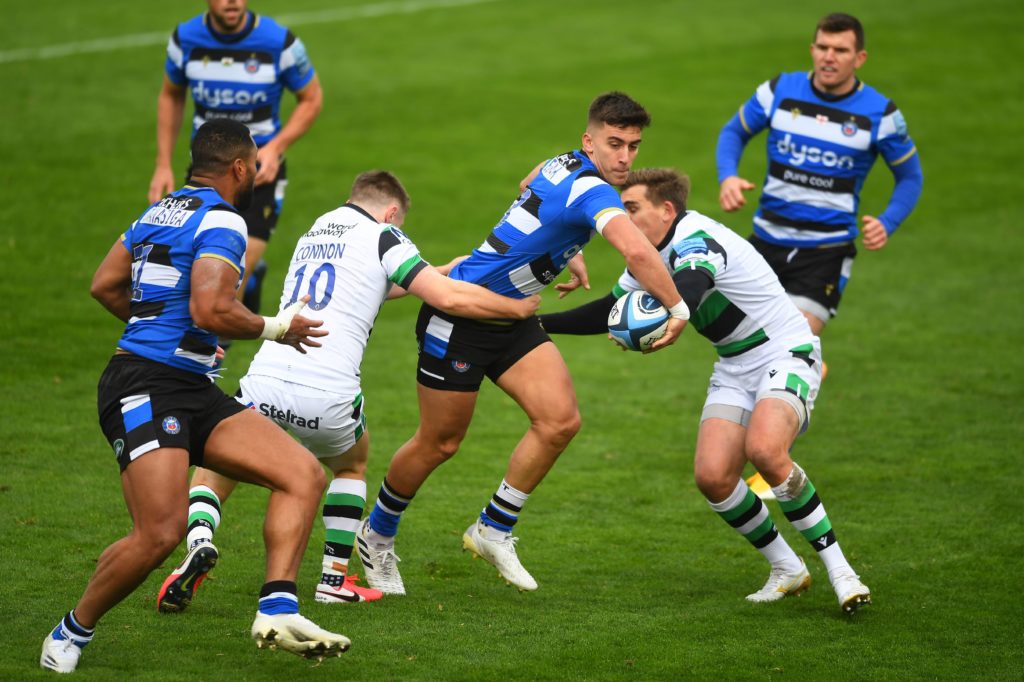 Above all, Scotland must strike the balance between the early, high-octane days of Townsend and the rugged, stingy most recent iteration. There is a great dichotomy in the coach's four-year reign and the utopia lies somewhere in the middle. Get there, and Scotland have so much in their arsenal and such genuine cause for excitement.
In the here and now, the talk, inevitably, is of Russell and Redpath. The majesty of Scotland's backline, the new-found physical edge to their play, the rampant brutality of their loose forwards and the kind of tantalising opportunities that beckon if only they can harvest their promise and talent and hope and convert it to tangible results.
Hope: that wonderful, ruinous, intoxicating word. Hope, that hijacks us all and addles our rationality. Hope, history, and a whole lot more, carried on the shoulders of 23 Scotsmen.
More stories from Jamie Lyall