Back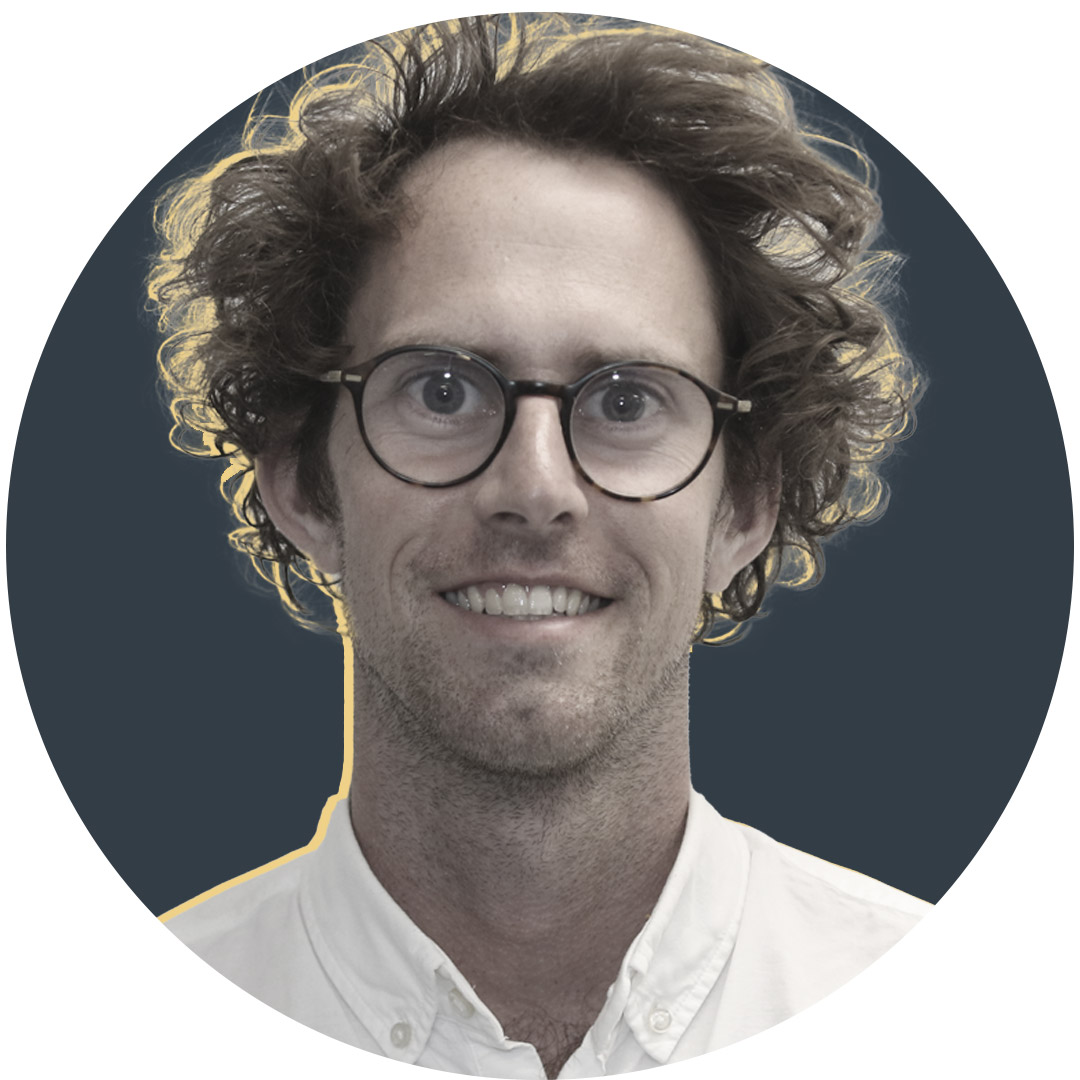 By Christy Doran
Taking the hot seat
On the first day of February, Andy Marinos slid effortlessly into the hot seat that only a year earlier had been a ticking time bomb when occupied by Raelene Castle.
She might call herself a Kiwi, but rugby didn't pump through her veins.
A little more than three years earlier, in late December 2017, Castle said her "first priority" was to "take a breath".
"It's been a very big year, it's been a challenging year, and this is about some stability moving forward," she said on her first public address as Rugby Australia CEO.
"But it's about building the relationships, so building strong relationships with the states and franchises and making sure that we recognise that rugby is an important game right across the country and getting out and about and meeting some of the rugby people and the rugby community."
Three years later, Marinos didn't need a breath.
He didn't need a minute to get his feet under the desk, having played Test rugby and spent the best part of two decades in rugby administration across multiple continents, including the past five years as Sanzaar CEO.
The only members of the Sydney media that needed introductions were those new on the beat.
There's always going to be skeptics, mate, people are always going to question whether you have the credentials and whether you have nous to do the job.

Rugby Australia CEO Andy Marinos
For most, it was business as usual.
Marinos sat comfortably in his chair and spoke more eloquently on the game for 20 minutes than Castle had during her near two-and-a-half-year tenure that ended abruptly following the outset of COVID-19.
It was a far cry from the 'Faceless Man' brush that he had been tainted with during his time with Sanzaar.
"There's always going to be skeptics, mate, people are always going to question whether you have the credentials and whether you have nous to do the job," Marinos responds coolly, after it's put to him that there are a lot of people questioning his appointment following the demise of Super Rugby.
"What I say is, I've got about 20 years of experience on the other side of the white line and a proven track record of running South African rugby to managing a cross-commercial marketing high-performance and broadcasting, so I pretty much understand the business from a 360 view.
"And it gives me a bit of credibility having played the game, that you can have a conversation about the game to coaches, to players, and have a sense of where you need to get to, so I'm not too fazed about that.
"When I came to Sanzaar, I had an expanded product and we very quickly realised that an 18-team comp wasn't going to work so we set about rationalising that and bringing it down. Despite all the pain and the discomfort it caused, not only here but in South Africa as well, by bringing it down to Super 15. I've been a long advocate to further consolidate, drop it down to a 12-team comp.
"Had Sanzaar stayed, had Super Rugby stayed between the four countries, I was really driving that we had to go to 12 because that's the only way in which we're going to increase the competitiveness of the teams – to spread the workload."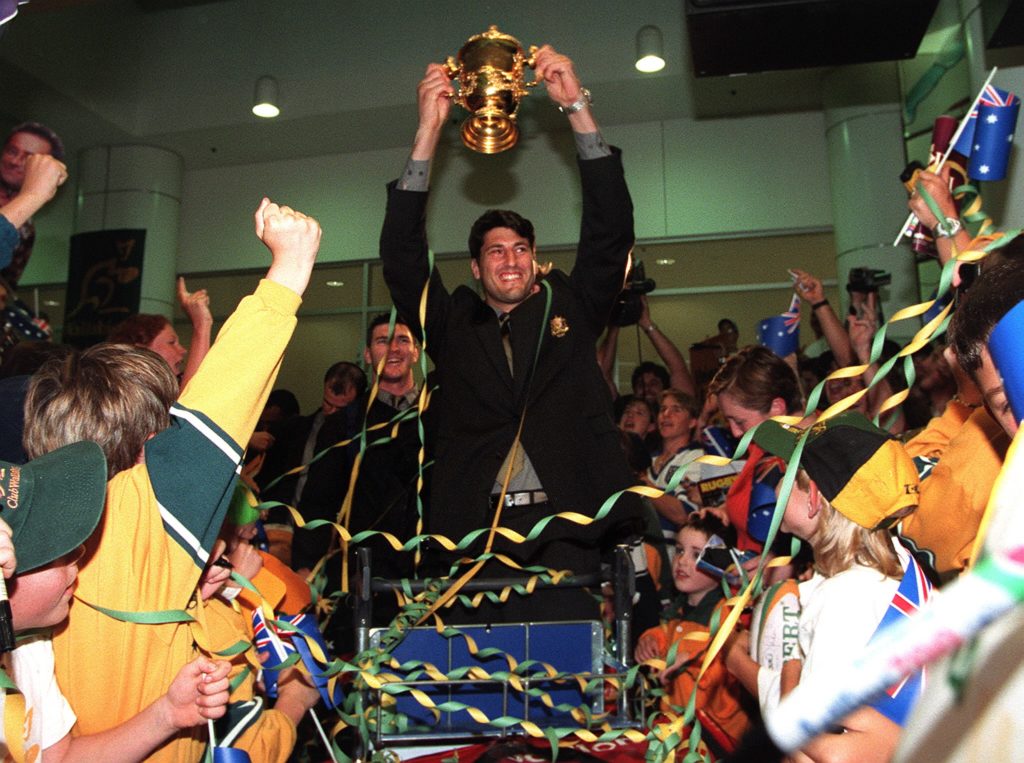 It's only now that the public can get a glimpse into Marinos' thinking because hitherto his role, in large part, was to act in the best interests of the four Unions he represented – Argentina, Australia, New Zealand and South Africa.
Nor was there a tie to speak of either when he fronted the media.
It was not long ago that Cameron Clyne, Castle and predecessor Bill Pulver's chairman, was taken to the cleaners for his slovenly look as he brought the curtain down on the Western Force.
Now, the man who realised that Super Rugby had expanded beyond its means when he took over as Sanzaar CEO in 2015 and encouraged Rugby Australia – formerly the Australian Rugby Union – to cull one of their franchises, sat there relaxed, open-collared and spoke knowledgably about the game in Australia and abroad and the ground rugby had to make up on its winter domestic competitors the NRL and AFL.
"I think it [rugby] is sitting behind them, without a doubt," Marinos said.
"A large part of that is that it hasn't been as effective as it probably could have been in terms of getting into the community and growing the game through the grassroots and taking it out of what has always been very traditional enclaves of a rugby population and moving it out to the length and the breadth of the country.
"There's no doubt that outside of the more populated areas there's a dearth of talent sitting there, it's about getting into those communities and spreading the net a lot wider and providing another opportunity."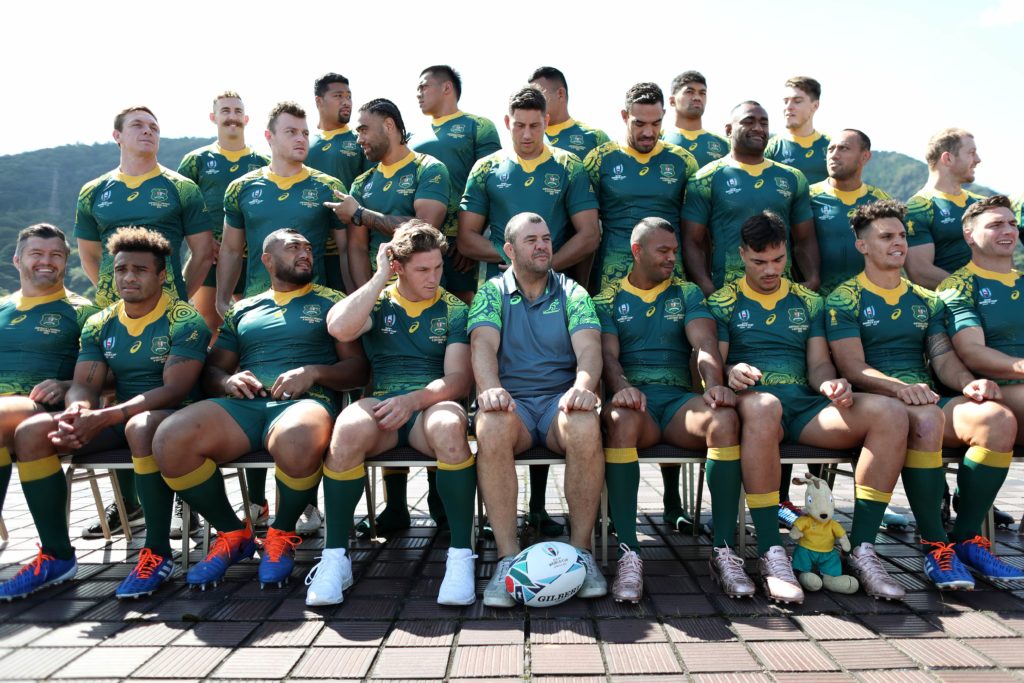 He did not dance around one of the other main issues holding Australian rugby back either.
"It [winning] is inextricably related [to rugby's popularity in Australia]," Marinos said of the Wallabies, who haven't won the World Cup since 1999 and suffered their worst result at the major tournament in 2019.
"You can't be successful off the field if you're not successful on the field, so that's our biggest challenge and to improve our high performance and to get a more competitive and winning team.
"That makes the rest of the business a lot easier to manage and drive commercial value, and we're wanting to get out and grow the game in the community. People need heroes, people need aspirations, and we can only really achieve that if we've got a winning women's team and a winning [men's] XV team and a winning sevens team."
While Rugby Australia was applauded for going outside the tent and bringing in Castle in 2017, it's understood the governing body changed their position once she fell on her sword.
It was only when she suddenly departed that Marinos' interest in the role was spawned.
"I won't lie, when Raelene stepped aside, I was naturally interested," the 48-year-old, who has six children living in Sydney, revealed.
"But the board at the time had its own challenges and was going through a bit of disruption and then when [new Chairman] Hamish [McLennan] came in and appointed Rob [Clarke] it made a lot of sense, and we had so much work to do from a Sanzaar perspective that I didn't really think about it much.
"It was in the middle of December that they contacted me and said, 'Would you be interested in the role?' and it steamrolled from there."
As much as the Rugby Australia board has told Marinos to "get the game going", the Zimbabwean-born former centre been brought in to ensure Australia win the rights to host the 2027 World Cup campaign.
Rugby Australia was shocked when Castle's team lost out to neighbours New Zealand to host the 2021 Women's Rugby World Cup.
You can't be successful off the field if you're not successful on the field, so that's our biggest challenge and to improve our high performance and to get a more competitive and winning team – that just makes the rest of the business.

Rugby Australia CEO Andy Marinos
It was a kick in the guts to Rugby Australia, who had put together a comprehensive bid, and had the first woman CEO of a major rugby power who was championing the elevation of women's rugby.
While Australia are favourites to host the 2027 campaign, South Africa's failure to win the rights to host the 2023 tournament despite World Rugby's recommendation was a pointed reminder that it's no sure thing.
It's hoped that Marinos' considerable experience working with the Sanzaar alliance shores up support in the southern hemisphere.
But being a Welsh international too, he importantly has contacts in the north as well.
His response to what he learned in 2020, while still Sanzaar CEO, was interesting too.
"What I really learned about last year was you just learn a lot about people and personalities and how they deal with pressure and how they deal with the stress thrust upon them," he said.
It's that inside knowledge which will be immeasurably important as Rugby Australia attempts to build its credibility on the international stage again.
"I think COVID flatlined and levelled it (the discrepancy between the north and south) out a helluva lot," Marinos said.
"We've all been in a world of pain in the south but the north is hurting as well.
"There's been a consolidation there across the game, yes they are still a very dominant market but they've taken some pain.
"I think from a World Rugby positioning point of view, we just need to work hard at making sure that we're an assertive voice at the table and we bring value both on and off the field and be able to contribute in a meaningful way to the rugby conversation, and maybe over the last couple of years Australia that hasn't been as big a priority.
"The balance of power has definitely shifted in the World Rugby set-up, but that doesn't mean we have to be a minority voice. We have a very strong Sanzaar alliance and we've got to work with our Sanzaar partners and establish ourselves in our rightful place. Australian Rugby is a significant rugby union within the global rugby context."
The other aspect to Marinos' appointment which will be fascinating is his role in high-performance.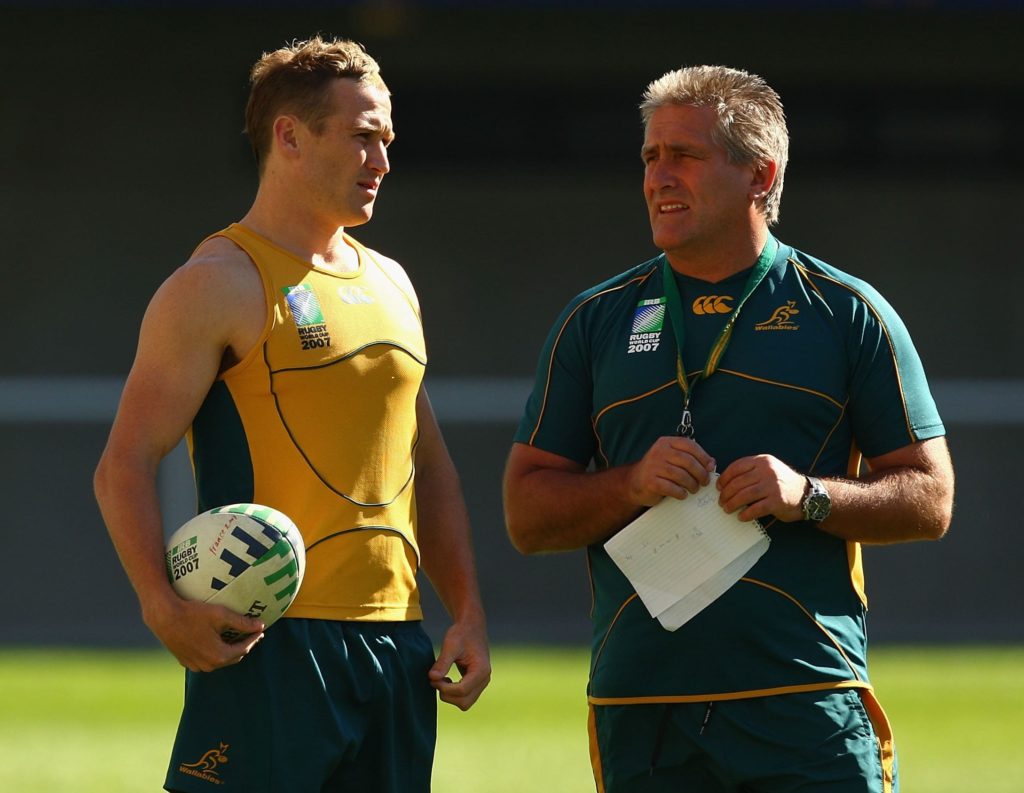 To an extent Castle interfered in Cheika's final year – a World Cup year no less – by bringing in Scott Johnson to oversee the programme as director of rugby.
The Wallabies suffered an embarrassing quarter-final exit at the hands of Eddie Jones' England and Cheika later said he should have resigned as soon as Johnson was hired.
Marinos said he would not "stick his nose in to go and tell him [Dave Rennie] what to do", yet his considerable experience in the area raises questions of others in the business.
For a cash-strapped Union, does Rugby Australia need Johnson, who is believed to be earning more than half-a-million dollars a year?
As Marinos says: "I'll be there more as a sounding board to bounce if he has any ideas, and at times just to share my view. I fully respect that he's got a role and a job to do and I'm going to performance manage him against that to make sure that he delivers against the standards that we have set."
Australian rugby has long been searching for the right person to take them back to the top.
It is Marinos' ambition.
"Absolutely, absolutely, and I'm passionate about that," he says.
"I've made this my home. I've moved kids over here, they're at school now and they're ingrained in the culture here.
"I want to be part of success, that's why I played sport and that's why I went into business. I want to be associated with successful brands – and I've been fortunate I have. My time at the Bulldogs, my time in South Africa at the Sharks or the Stormers and then with South African rugby, even in Wales, so I'm wrestling for success.
"I want to make sure that we can get a third World Cup trophy on the sleeves of the players' jerseys – that's absolutely got to be a motivation. As it is for the women's game to make sure that the girls are successful in the sevens and the Wallaroos."
In David Pocock, Australian rugby benefitted from a boy raised in Zimbabwe who went on to captain the Wallabies.
Rugby Australia will be hoping that another man out of Zimbabwe can have the same profound impact on the game.
If they do, Marinos' dream will become a reality.
More stories