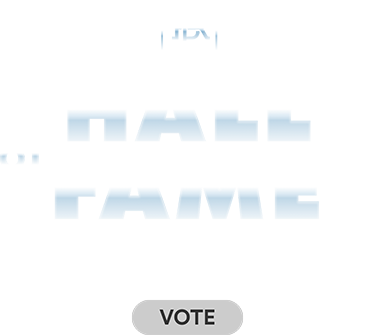 John Eales Bio
John Eales is a giant of Australian rugby who remains the most successful captain in the history of the Wallabies. In 1999, he also became one of the first players to win multiple Rugby World Cups. John Eales was inducted into the RugbyPass Hall of Fame in 2021.

In his youth, John Eales was an accomplished cricketer who played for Queensland University in the Brisbane QCA cricket competition. However, when he finished his studies at the University of Queensland, he devoted his time to rugby.

Between 1990 and 2001, John Eales made 112 appearances for Queensland. In addition to this, when the Super Rugby tournament first began in 1996, he signed to play for the Queensland Reds. Between then and his retirement in 2001, he represented the Reds 42 times.
However, although he was a formidable lock for both Queensland sides, John Eales is undoubtedly best known for his career with Australia. Between 1991 and 2001, he was capped 86 times by his country. This included 55 appearances as captain.

During his international career, John Eales enjoyed a huge amount of success, including two Rugby World Cup victories (1991 and 1999). At the time of his retirement, he was also the most-capped lock of all time. However, this record has since been overtaken.

Since retiring from rugby in 2001, John Eales has stayed connected to the game, working as a columnist in Australia and as a rugby ambassador at the 2007 Rugby World Cup in France. On top of this, he's also founded a number of businesses and worked as an advisor for others.
International Rugby
Wayne Pivac won't voluntarily step down despite atrocious year for Wales
Wales conceded 26 unanswered points during the final 22 minutes to the injury-hit Wallabies.
International Rugby
Pivac's Wales future in severe doubt after stunning Australia comeback
Wales were cruising to victory with a 34-13 lead after 58 minutes.
Trending
John Eales Headlines