Back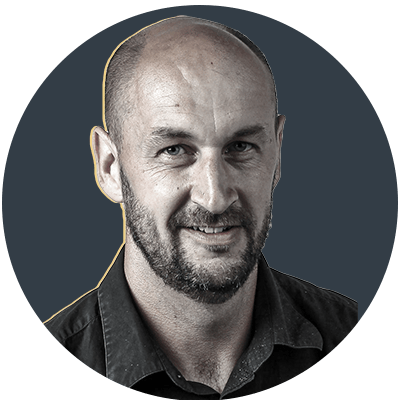 By Gregor Paul
Raising the bar
The evidence is all pointing in one direction after four rounds of Super Rugby. The title appears to be heading to Christchurch for the fifth consecutive season and Richie Mo'unga is again producing the sort of sensational rugby that makes him the most compelling candidate to wear the All Blacks No 10 jersey when the test season kicks off.
This is a story which is starting to feel as old as the hills and almost as if there is no other version of events ever under consideration.
Mo'unga was at his impish best on Sunday at Eden Park. His goal-kicking was immaculate, his running devastating and general game management in a different league.
Mo'unga hates being singled out and lauded for his genius which he continually says wouldn't be possible without the heroics of his pack, but he makes it impossible for anyone to look past him.
Super Rugby Aotearoa 2021 wasn't up for grabs in Auckland, but it was a game which would see the winner take control of the competition and set themselves up to host the final in early May. It was a must-win game by definition and that was enough to spark Mo'unga to deliver a 28-point haul in which he was the most influential figure.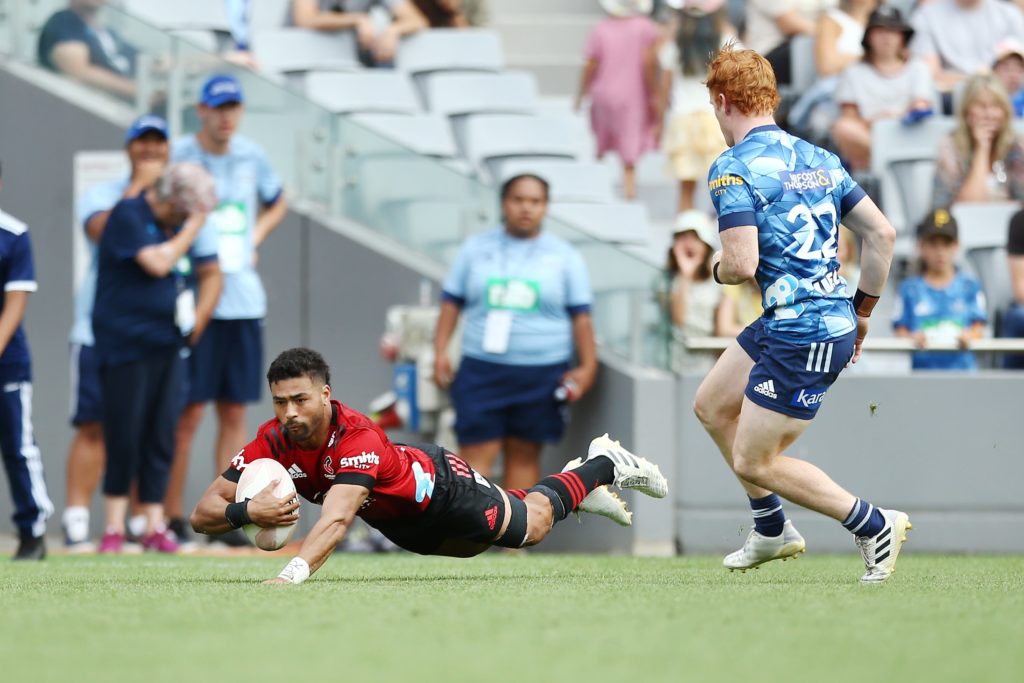 His use of the ball was outstanding and there were two key moments where he produced definitive acts of brilliance that defined what his game is all about and why so many feel he's the rightful occupant of the All Blacks No 10 jersey.
Mid-way through the first half he covered 50 metres to make a brave and incredible tackle on Blues wing Bryce Heem. Mo'unga was 25kg lighter and yet he managed to stop Heem dead in his tracks.
Tackling isn't his strong suit, but Mo'unga has worked on his defence with a commitment that illustrates his desire to succeed at the highest level.
Later in the second half, Mo'unga switched back to attack the blindside, using a stutter step, clever angle and powerful hips to dance outside Kurt Eklund and put the Crusaders 16 points ahead.
It was a sublime, controlled, magical performance by Mo'unga and one delivered at precisely the time his team needed him to be at his best.
Mo'unga has never appeared to feel any pressure in Super Rugby. He's never looked troubled or panicked and the bigger the game, the better he plays.
As he said after the 43-27 victory: "Every week we have a huge target on our back and everyone wants to take us down. That's a privilege, that's something we look forward to. For us it's about living up to that.
"When you're playing the Blues there's a lot of hype. For us it's about staying true to our work-ethic values, being humble and being the best you can be for the team.
I like these moments in the pressure cooker. That's where I want to be, that's where I perform my best. It brings out the best in me, in the team.

Richie Mo'unga
"There were some outstanding performances out there – Sam Whitelock and the boys in the front-row really put on a show but there's 10 other guys in that team you won't mention who rolled their sleeves up and were unreal.
"I like these moments in the pressure cooker. That's where I want to be, that's where I perform my best. It brings out the best in me, in the team. A few times in that game we were under the pump and you look around and you've got all these eyes looking at you and that gives you a good indication they don't want to be anywhere else either."
It would seem, then, that there is no need for any prolonged debate about who the best No 10 in New Zealand is.
Beauden Barrett is in Japan, enjoying his one-season sabbatical in the Top 14 and given that Mo'unga has been picked ahead of him at No 10 for the All Blacks since 2019 anyway, there appears no possibility of any selection change in 2021.
But the picture is not as clear as it looks. Mo'unga has indeed been consistently brilliant in Super Rugby since 2017 and does play his best football when the pressure is at its most intense.
What needs to be made clear, however, is that he plays his best football in Super Rugby. Since making his test debut in 2018, Mo'unga has not consistently brought the same poise and control to the All Blacks as he produces with the Crusaders.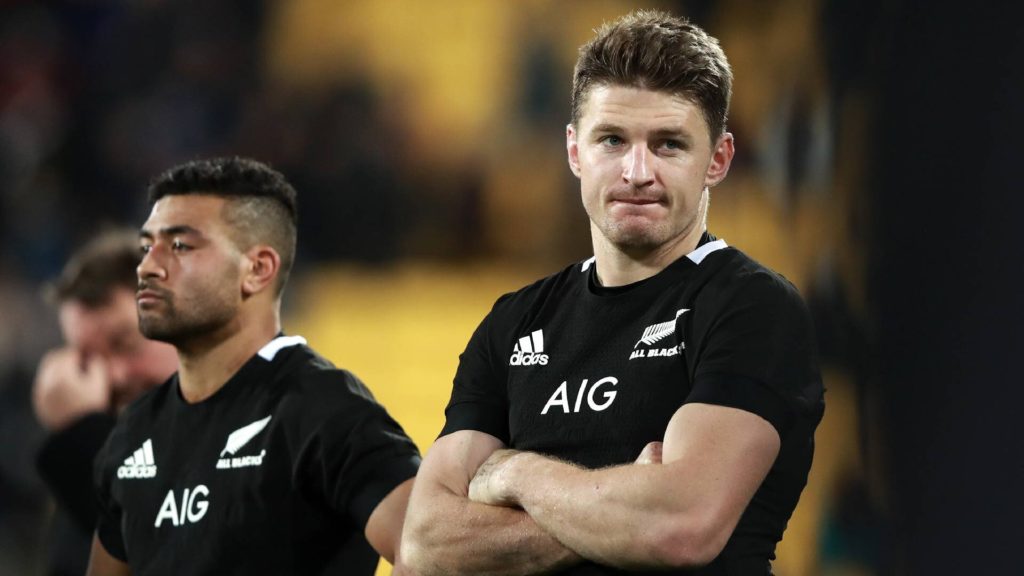 He's not been able to dominate test rugby the same way he has Super Rugby and his performance at Eden Park didn't actually advance his international standing.
He has reached the point where he can only enhance his All Blacks' credential by playing for the All Blacks. His brilliance is beyond dispute and the only question is whether he can consistently deliver it in test football.
He's had a few good tests, but he hasn't advanced the way the All Blacks coaching staff expected. He comes alive for the big Super Rugby games, but so far that has not been the case in international rugby.
Mo'unga was sensational against the Wallabies in Sydney last year. He played well against Ireland in the World Cup quarter-final, in the opening fixture against South Africa and the Bledisloe Cup game in Auckland 2019.
But he went missing in the World Cup semi-final. He was quiet against the Wallabies in Perth 2019 and unable to do much, if anything at all, to change the game-plan in the loss to the Pumas last year.
He's been up and down rather than consistent. Mo'unga has only started 15 tests so no one is writing him off or saying he can't become an All Black great.
Mo'unga's brilliance is beyond dispute and the only question is whether he can consistently deliver it in test football.
There is, however, going to be increased pressure on him this year to transfer his Super Rugby form to the test arena.
The clock is ticking on that front as it is going to be difficult for All Blacks coach Ian Foster to persevere with the Mo'unga-at-10, Barrett-at-fullback partnership that began in 2019.
The dual play-making concept is one Foster is wedded to, but not necessarily with Mo'unga and Barrett filling the two roles.
The two have learned how to work in tandem and grown in confidence reading one another and playing as a pair. The problem is, though, that Barrett has stated a clear preference to play at No 10.
He said ahead of the Japanese season kicking off: "I have got a little bit of work to do in terms of slotting back into that role [first-five]. I think one would expect me to play a little more at number 10 and that is certainly something I am aspiring to do back in New Zealand for the All Blacks."
While Barrett can't demand he only be used at No 10 as such, Foster is aware that the All Blacks don't get enough out of Barrett when they use him at fullback. He's such a good, all round footballer that he can slip in there and play well, but he offers the team more when he's at first receiver and running the game.
If we compare their respective bodies of work in the All Blacks No 10 jersey, Barrett's portfolio is considerably more impressive than Mo'unga's. The older man has proven to be the greater influence in test football, but having not been part of Super Rugby Aotearoa in 2021, it wouldn't be fair or right to throw him the No 10 jersey for the opening tests of the year.
It is more likely that Mo'unga will be given the first opportunities this year to play at fly-half for the All Blacks. It will be a reward for his form, his commitment to the Crusaders and a nod to his incumbent status.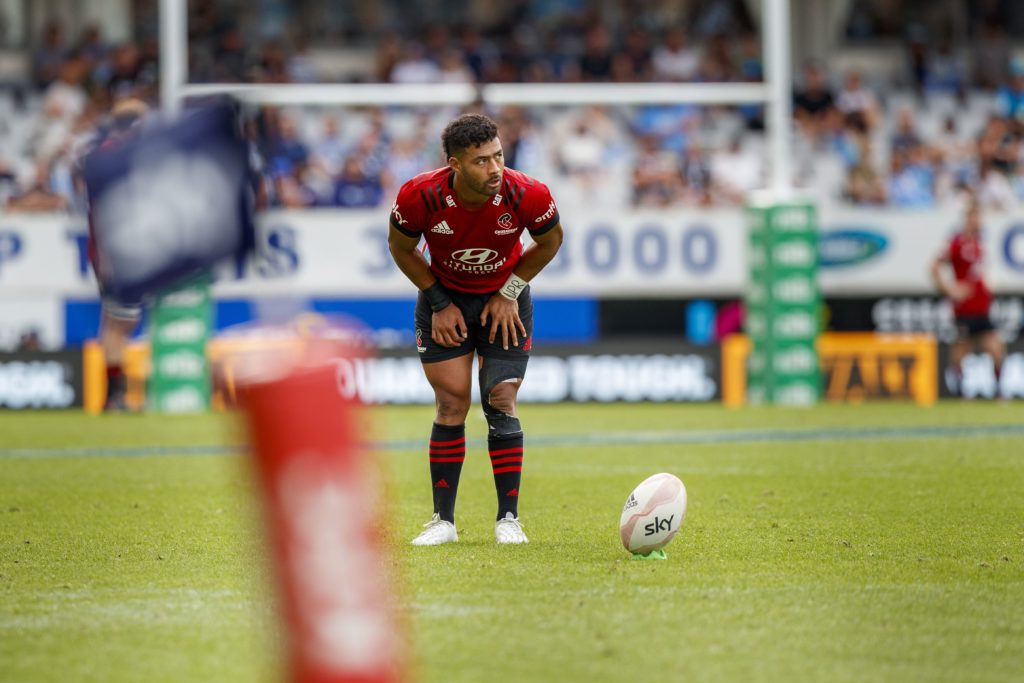 Just as likely is that Barrett will also be given time in the role. He may start the season at fullback, or possibly coming off the bench, but at some stage, relatively early in whatever programme the All Blacks take on, Barrett is going to start a test at No 10.
And at some point in the first half of the test season, Foster is most probably going to have to commit to deciding which of the two he prefers in the starting role.
Using Barrett at fullback will always be an option, but it is no longer likely going to be the preferred option. Foster will be keen to see both Jordie Barrett and Damian McKenzie play tests at fullback this year.
Both can act as first receivers and operate as genuine play-makers to give Foster kicking options on either side of the ruck. Both are naturally at home at fullback and deserve the chance to see if they can be the sort of decision-making No 15s Foster is looking for.
The picture, despite Mo'unga's continued Super Rugby heroics, is not as clear as many believe.
More stories