Back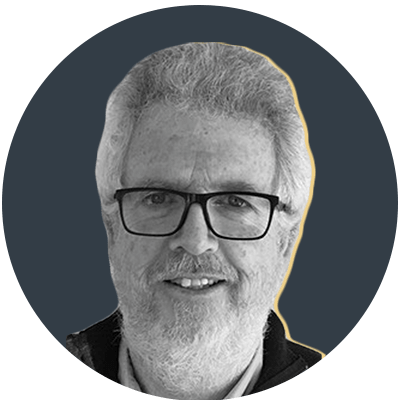 By Lynn McConnell
No country for soft men
Given his reputation on the field, it is surprising that Alex Wyllie's All Blacks career was relatively brief, certainly by modern standards.
He made his first-class debut for Canterbury in 1964 and made his All Blacks debut in Australia en route to South Africa in 1970. He played against the 1971 British & Irish Lions, the 1972 Wallabies, toured Britain, Ireland and France in 1972-73 and played on the All Blacks' internal tour of 1973 and against England. But that upset loss to England was his last international.
However, he continued in first-class rugby for Canterbury until 1979 with another season for Canterbury Country. He played 279 games across that career. At the time, only Colin Meads (361), Fergie McCormick (310) and Ian Kirkpatrick (285) had played more.
Alex Wyllie talked to Lynn McConnell about that long wait to make the All Blacks and what the 1970 tour to South Africa meant to him.
I remember [former All Blacks and chairman of the NZRFU] Tom Morrison said to me once not to give up. He had gone to so many All Blacks trials before he got picked. There were always people saying, 'You must be close' or 'You're not far away', so you kept trying.
I did play in North-South games and final trials, and sometimes you'd think, 'Oh well, maybe I'm not going to make it'.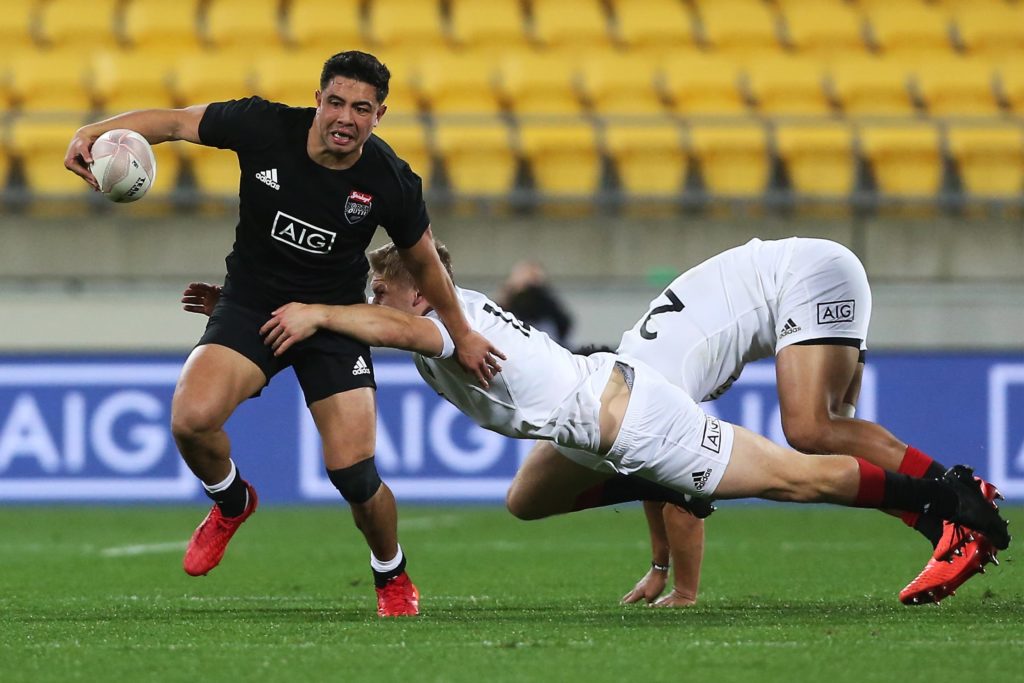 Back then touring South Africa was the pinnacle for any rugby player to try to make. Some didn't like the apartheid side of it. But, so far as the history of the game was concerned, South Africa was probably looked upon as the toughest playing country.
They've always had big forwards and it changed from some places to others as teams do here in New Zealand. They also had good backs, there's no doubt about that.
Because we'd gone through unbeaten to the first test, and probably just about hadn't had a try scored against us, looking back we probably should have changed our tactics on the field.
They had been filming all our games throughout the tour. That was despite the fact they didn't have television. But, even without that, they've always been right up there at breaking down points of the game and pinpointing where there could be a weakness or a strength, so they probably went into that first test better prepared than we would have thought.
There was no doubt we were the favourites going into the first test.
I didn't play the first Test [lost 6-17] but talking to the boys who played, especially the front-row, they said the pressure was huge.
Because we'd gone through unbeaten to the first test, and probably just about hadn't had a try scored against us, looking back we probably should have changed our tactics on the field.
That was no surprise. They were well-known for their scrummaging. Many people remember the game for the tackle Springbok midfielder Joggie Jansen made on our first-five 'Baker' [Wayne] Cottrell. Jansen was a big man for a back, and that tackle showed they were playing from the heart, that's for sure.
They were renowned for their physical play, and while it varied from one area to another, whether it was from the English speakers in the Cape to the Dutch speakers in the Free State, they were hard, hard men.
In some of the provincial games, I think they just went out there to try to see what they could do. We had been told not to retaliate to provocation because it was home referees and they had very good goal-kickers, especially at altitude, they could kick the thing a damned long way.
I made my debut in the second test, at Cape Town, and it was one of the dirtiest, hardest games I played in. Just about anything that moved got kicked and it was muddy and wet, so it was a rude awakening.
We were also without Colin Meads after they had broken his arm with an intentional kick. We were just as proud to be putting on our jersey as they were but we were also determined to level the series [NZ won 9-8].
You've got to be as hard as you need to be sometimes. In the provincial games, you got the chance to put a bit of pressure on some of the Springboks players, especially off the back of the lineout which was where I was playing then. Compared with what happens today you wouldn't get away with things.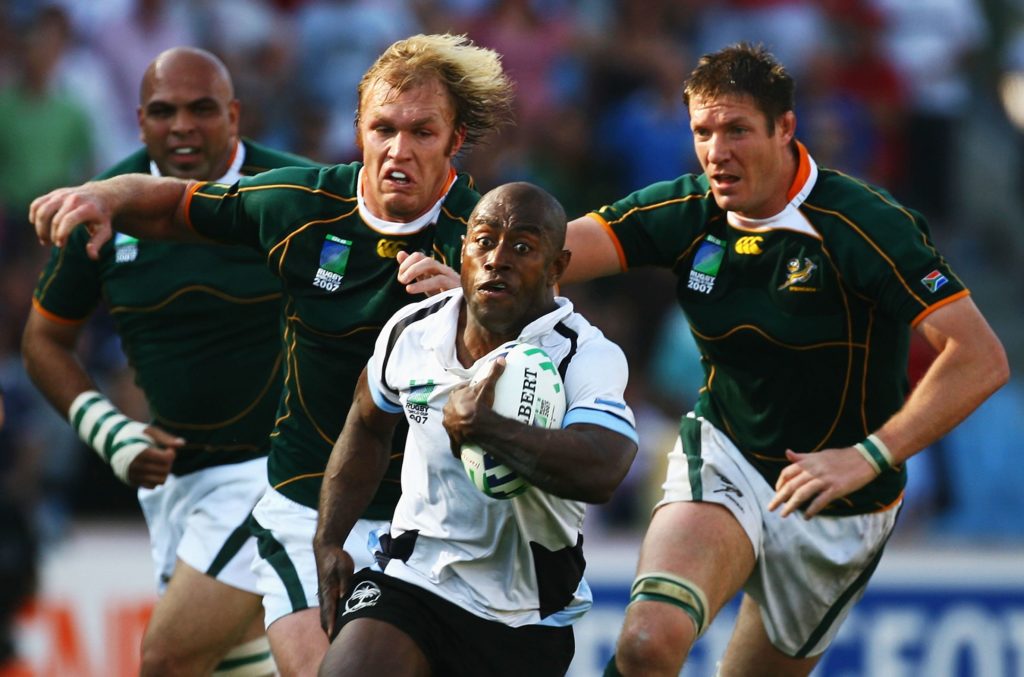 I like to think I handled myself okay, but, I found their loose forwards, Jan Ellis, Piet Greyling and Albie Bates were good players, and good guys to have a drink with afterwards.
But then, once you got on the field, you were playing for your jersey, playing for your country, playing for your teammates, and that was it.
It was disappointing to be left out of the fourth Test. Piet Visagie was their first-five. He scored a try early on, and I know that I did have the measure of him.
The boss of South African rugby, Danie Craven said, after our fourth test team was named, that perhaps they should be selecting our teams for us meaning that he couldn't understand some of the selections.
But, in saying that, we weren't that far away. [SA won 20-17]. It is something that still lingers that we missed a chance to win the first series by New Zealand in South Africa.
The last conversation I had with [the late] Brian [Lochore], we talked a bit about it, and he said then it was disappointing the way things turned out.
More stories