Back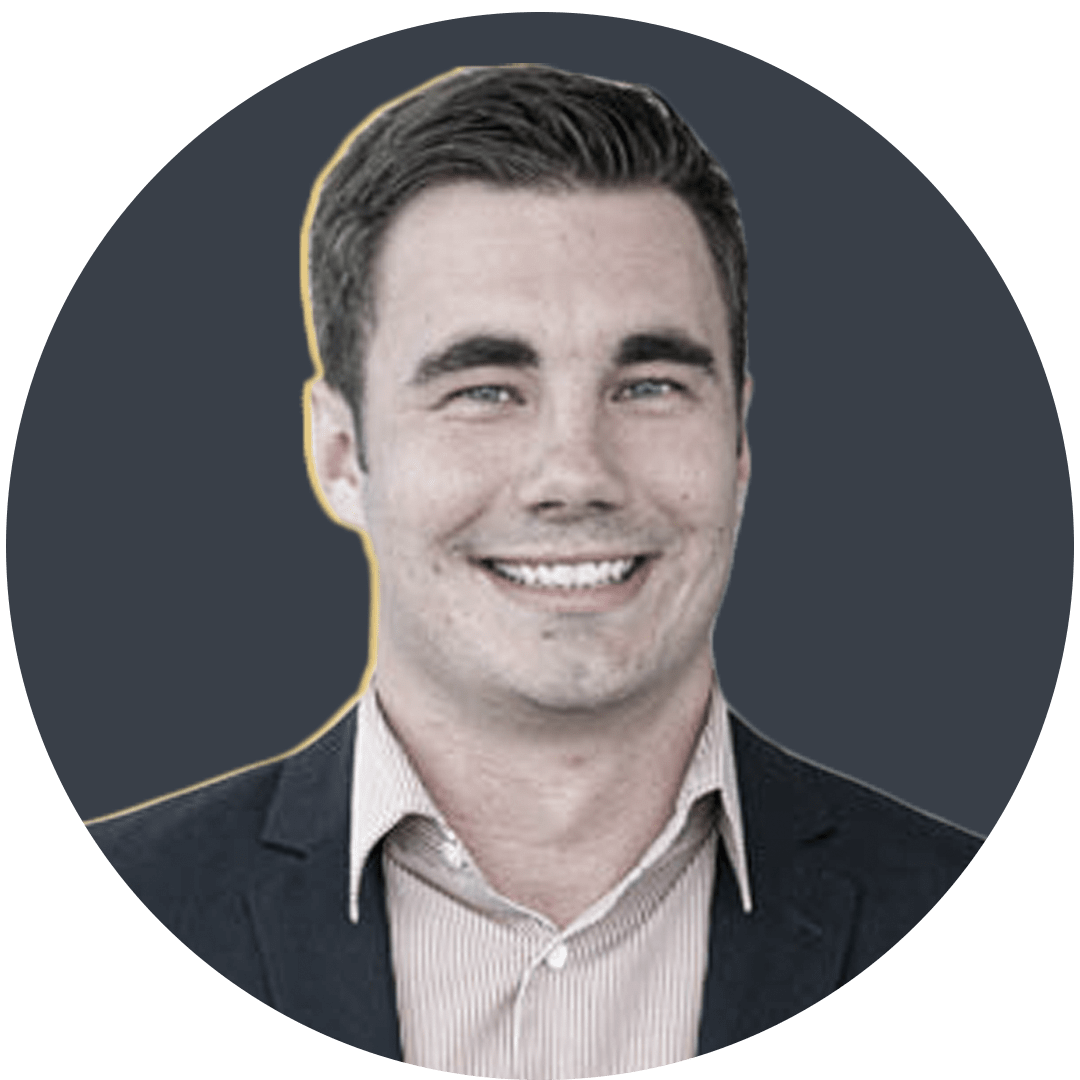 By Tom Vinicombe
Imagine what a full-strength Moana Pasifika could accomplish
Moana Pasifika have already defied expectations in their first year of Super Rugby Pacific but imagine for a moment what they might have been able to achieve this year if they had been given a fair introduction to the competition.
Moana Pasifika and Fijian Drua were first granted conditional licenses to join the new competition by New Zealand Rugby in April 2021. At that point in time, key figureheads from Samoa, Tonga and Fiji all indicated they'd already received considerable interest from Pacific Island players based around the world regarding joining the two new Super Rugby sides.
"With the approval of licences, Moana Pasifika and the Fijian Drua can now forge ahead with the final stages of their business plans and crucially start to lock in their playing and coaching rosters for next season," said NZR board member and Pacific Islands advocate Michael Jones following the announcement.
At that stage, however, there were still no guarantees. Despite NZR's optimism, there were still hurdles to get past and as an equal partner in the future of Super Rugby, Rugby Australia also had to have their say on the matter.
"We look forward to continuing our engagement with NZR on this process as we plan towards 2022," RA chief executive Andy Marinos said at the time.
"Once further conditions around the licences have been met, we look forward to formalising the composition of the teams in what will hopefully prove a new dawn for rugby in the region."
Earlier in the year, NZR had somewhat arrogantly announced that an eight-to-10-team competition was the preferred way forward, including the five current New Zealand franchises and an additional Pacific Island team, and that they would be "working with Rugby Australia to seek expressions of interest from their current Super clubs and other interested parties to join the competition". Effectively, Australia were being offered the 'opportunity' to have two to four sides involved – a slap in the face for a union that had always been a close partner of NZ.
As such, it was no surprise that RA didn't immediately follow suit with NZR and ratify the inclusion of Moana Pasifika and Fijian Drua in the new Super Rugby competition and it wasn't until three months following the announcement of the conditional licenses that the two sides were confirmed new entrants for the 2022 season.
Disagreements and debates between the two unions meant negotiations dragged on and the uncertainty meant the two new sides couldn't necessarily lock in some of the top talent they had been targeting. When given the option between a long-term guaranteed contract playing in France, the United Kingdom, or even for a well-established New Zealand or Australian side, or signing with a team where there weren't yet any guarantees of competition, players had to protect their own welfare.
"We've got some challenges there," Moana Pasifika director of rugby Kevin Senio said regarding recruitment, during the impasse period. "A number of interested former Tongan and Samoan players … when I've reached out to them they've got an actual contract in front of them.
"So, based on a conditional one [from Moana Pasifika] it's really difficult. So they are in a bit of a dilemma and they are trying to make a decision that's best for them."
When we started the competition, we really struggled. We didn't even know what kind of facilities we needed or how many physios, or how many doctors or conditioning trainers

Pablo Matera on the Jaguares' tough introduction to Super Rugby
It wasn't until mid-July when Moana Pasifika were granted an unconditional license and the real recruitment drive could really begin, while Fijian Drua had to wait another month. At that point in time, the New Zealand and Australian Super Rugby franchises had already signed the bulk of their players for the year ahead while Northern Hemisphere clubs were also deep into their own contracting negotiations.
As such, while both teams were able to bring in a handful of experienced players from around the world, they were also forced to set their sights on many less-experienced men who had been overlooked for opportunities elsewhere.
In late 2020, a Moana Pasifika invitational side was assembled to take on the Maori All Blacks and featured men such as Michael Ala'alatoa, Samisoni Taukei'aho, Marino Mikaele-Tu'u, Pita Gus Sowakula, Folau Fakatava, Josh Ioane, Stephen Perofeta, Leicester Fainga'anuku and Salesi Rayasi. That team was never likely to resemble the eventual Moana Pasifika team that was named for the 2022 season with many of those players already having long-term contracts locked in, and was probably more an aspirational roster that the new team might be able to forge together over a number of years, but it was still disappointing to see just two players from that 26-man squad contracted to Moana Pasifika for their inaugural Super Rugby Pacific campaign (Alamanda Motuga and Tomasi Alosio, while Dwayne Polataivao has since joined the team).
Of course, even with a stacked roster, it's likely that Moana Pasifika would have struggled this season.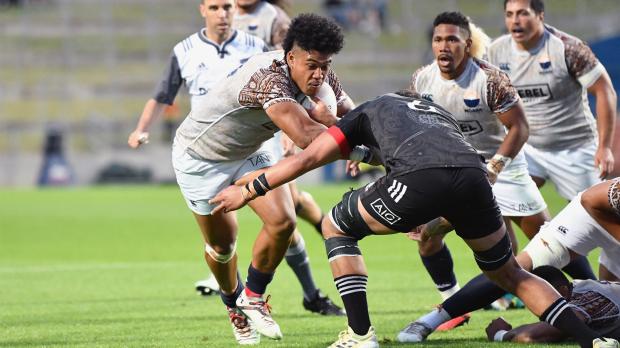 Argentina and former Jaguares star Pablo Matera spoke earlier this year of how difficult the Jaguares found their first season of Super Rugby, despite boasting 33 international players – many of them seasoned pros such as Agustin Creevy, Pablo Matera, Nicolas Sanchez and Juan Martin Hernandez.
"When we started the competition, we really struggled. We didn't even know what kind of facilities we needed or how many physios, or how many doctors or conditioning trainers," he said.
"We didn't know anything. We didn't even have a gym in the first year. It was all learning, one year to another.
"Every year we got better results, from the first year to the fourth year, we finally made the final. Every year we made improvements but it was all a process, all about learning, all about getting better."
Although they possessed one of the most talented rosters in the competition right from their inaugural season in 2016 – with their license being confirmed in 2014, the Jaguares won just four matches in their opening campaign.
Despite all the knocks, Moana Pasifika have taken everything in their stride and have certainly outperformed many people's expectations even at this early stage of the competition – but imagine what they might have been able to do if they'd been given a proper run in to the competition.
Moana Pasifika have found themselves in a very different situation, of course. They don't have anywhere near the same pedigree as the Jaguares, thanks in part to the delay in being formally accepted into Super Rugby, while further disruptions due to Covid have also hampered the start of their season.
Already lacking experience, the Pacific Island franchise had just one pre-season game under their belt before they played their first match of this year's competition after their final pre-season hit-out and their two opening matches were also canned. In Round 3, they came against one of the most historically successful rugby sides in the world, the Crusaders – who also already had four games under their belt (two of which were pre-season runs).
With so many games postponed due to Covid, Moana Pasifika are now dealing with multiple mid-week games, further hindering any slim chances of success.
Despite all the knocks, Moana Pasifika have taken everything in their stride and have certainly outperformed many people's expectations even at this early stage of the competition – but imagine what they might have been able to do if they'd been given a proper run in to the competition.
In an ideal world, they and the Fijian Drua would have been able to start building squads more than a year out from their inaugural seasons in the competition. It's unlikely they'd ever be able to lure home all the top islander talents from around the globe but they would certainly have had a better shot and bringing some proven Super Rugby performers into the fold.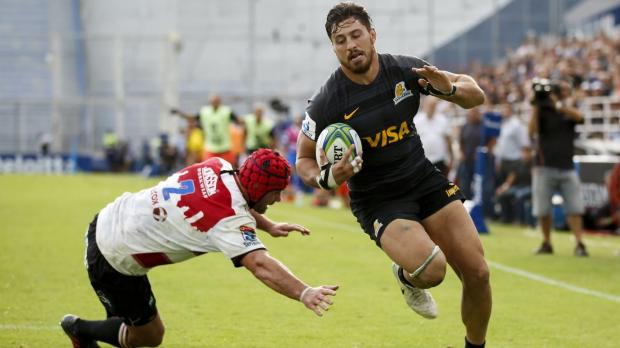 It would be remiss to suggest that any professional New Zealand player not destined for the All Blacks that boasts Pacific Islander blood should throw their lot in with Moana Pasifika – that's obviously entirely up to them – but men like Naitoa Ah Kuoi, Pita Gus Sowakula, Josh Ioane and Stephen Perofeta would be guaranteed starters every week for the new Super Rugby side, and it would also provide them a surefire pathway to test rugby.
Yes, that would hurt NZ's current teams, but those players would be replaced over time and it would be better to see men like that forging careers with Moana Pasifika rather than heading offshore.
It also wouldn't have hurt for Moana Pasifika to have undertaken a delayed introduction to the competition – perhaps with the team spending a season together as a squad in New Zealand's NPC before taking the field against the likes of the Crusaders and Chiefs.
Regardless of what could or should have been, Moana Pasifika have already well and truly shown that they belong in Super Rugby and in year's to come, the new club will no doubt bear fruit. The Hurricanes were the first victims of the Pacific Islands while the Blues also struggled to put their Auckland rivals away for the count. With games against the Highlanders as well as the six Australian based teams still to come, it would take a very brave man to bet against Moana Pasifika picking up a few more wins throughout the season ahead.
Still, it's hard not to ponder the 'what ifs?'