Back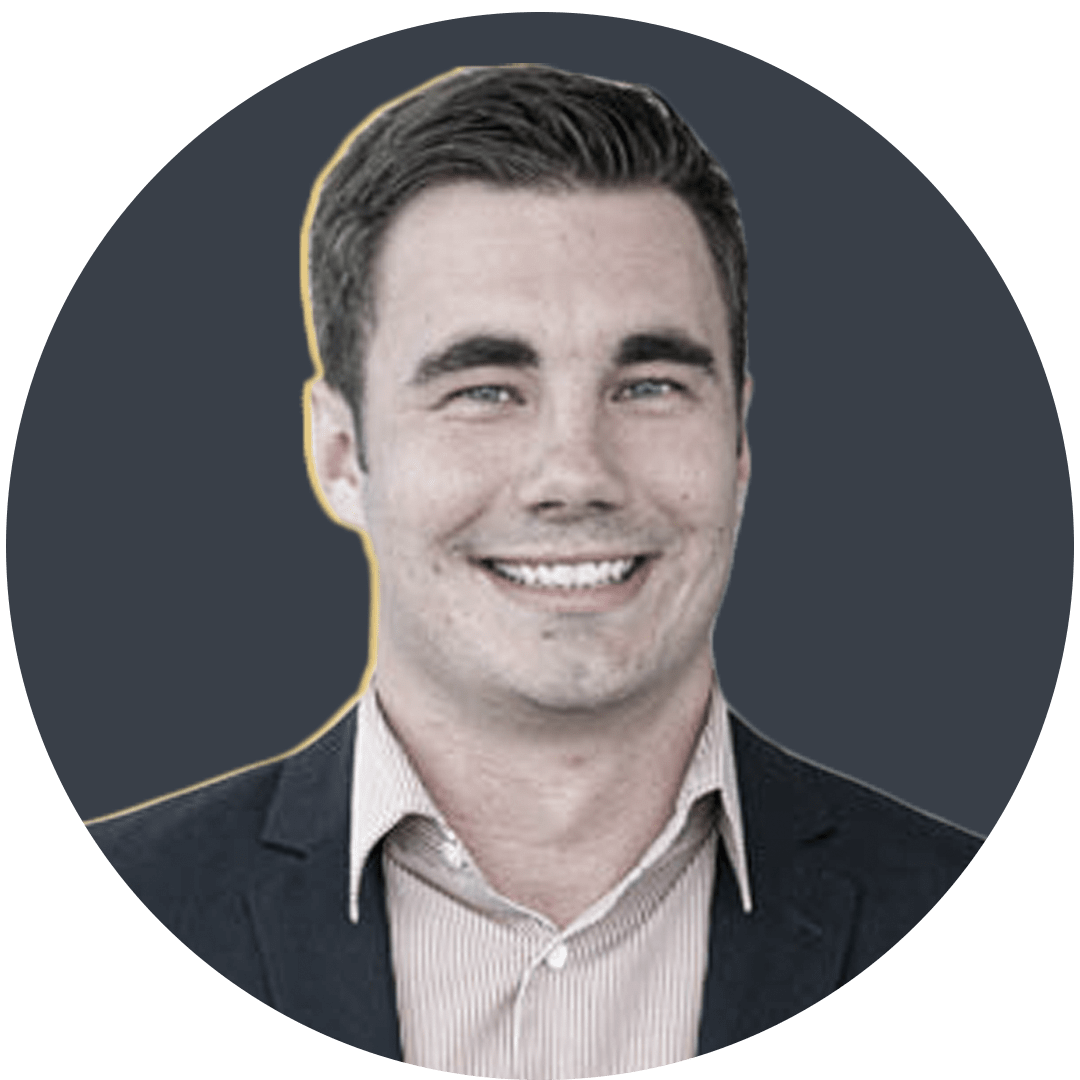 By Tom Vinicombe
'I still can't really talk about it': Zarn Sullivan on the comeback trail
Coming off the back of a career-best performance in July, Zarn Sullivan was gearing up for a big campaign with Auckland in the NPC.
Sullivan had played the house down for the Maori All Blacks in Hamilton and having spent the early part of his professional career as a fullback, was readying himself for a potential switch into the No 10 jersey – the role where he made a name for himself as a schoolboy.
The 22-year-old managed just two appearances for Auckland, however, before cracking his scapula against Southland and bringing his season to a premature end.
"One of the props just landed on me and the shoulder just went; I had no feeling down the arm and I was just in so much pain," Sullivan told RugbyPass.
It was the first major injury of the young utility back's career and while Sullivan had initially expected to be back on deck later in the campaign, complications arose.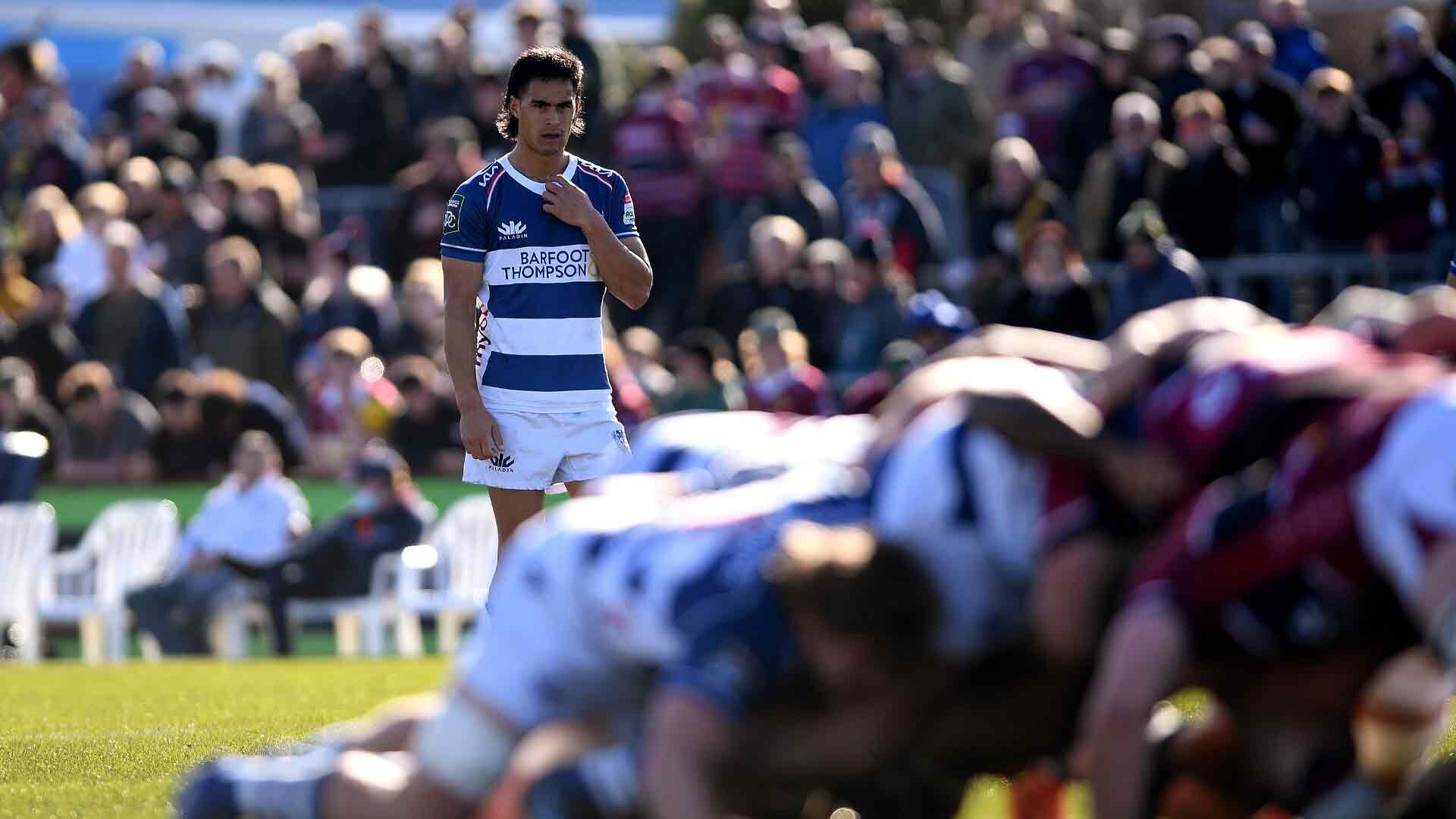 "That was meant to be six weeks of healing and then we would reassess from there," he says. "So I was aiming to be back for the Taranaki game, just before the quarter-finals, but it just dragged on and on and on.
"The physios and stuff, we were just trying to smash it with rehab and we noticed that it just wasn't waking up so I had to get nerve conduction studies and CT scans and MRIs on it. We had to do full-on scanning stuff for it.
"But now we know what's actually wrong with it, the nerve's not waking up. So we've just got to give it time and then just keep hammering the muscles that are around it that kind of support the same muscle, same nerve."
Sullivan says the nerve is "still weak" but that he is now aiming for a return to full-contact training on either side of the new year.
"It's still hard to know. I know it's getting better, pain-free, and I'm getting through my workload so can hopefully get back into contact whether it's our last week of pre-season in 2022 or the start of pre-season next year. I know it's coming soon but yeah, still just got to take my time."
Family has always been a major part of Sullivan's drive, and that's unsurprisingly where he turned following his injury in the NPC.
While there's never a good moment to be struck by injury, the cracked scapula could perhaps not have come at a worse time in Sullivan's fledgling career.
Sullivan burst onto the scene during last year's Super Rugby Trans-Tasman competition, stepping into the Blues fullback role in place of the injured Stephen Perofeta. What followed was a campaign to remember, with the youngster starting in the No 15 jersey in all six matches of the Auckland side's undefeated run that plateaued with the Blues grabbing their first silverware in almost two decades when they defeated the Highlanders in the grand final at Eden Park.
Sullivan wasn't able to build on his sublime form during the provincial season, however, with the Auckland-based teams forced out of the competition due to Covid, and while he enjoyed fewer opportunities on the field for the Blues in 2022 due to Perofeta's return from injury and the arrival of Beauden Barrett, he still made plenty of strides with his game.
That culminated in a man-of-the-match performance for the Maori All Blacks against Ireland in July.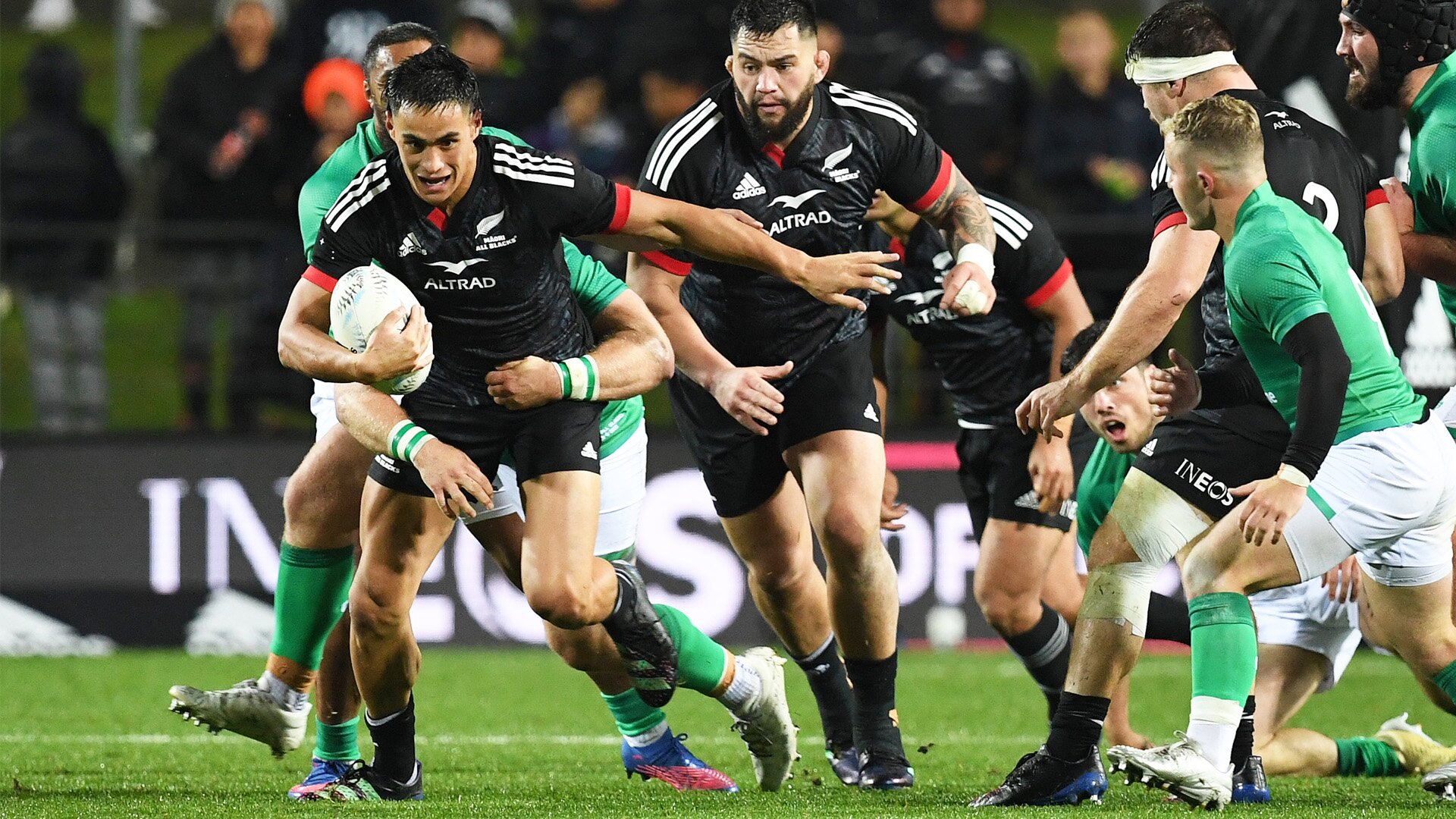 Named at fullback for the composite New Zealand side, Sullivan's educated left boot kept Ireland pinned inside their half for much of the match while his skills under the high ball and unquestionable physicality were also put to good use. It was the kind of overall showcase that those in high places will have certainly taken note of.
"I just left everything out there," says Sullivan of that performance. "Just being young, I felt really free on the field and just expressed myself. I felt like that was the best game that I've ever had so I was quite proud of myself to be honest – very proud of myself that night and speechless to be honest, I still can't really talk about it. But I absolutely loved it."
Making the night all the more special was the fact that Sullivan was debuting alongside his brother Bailyn.
"It was my first time and also my brother's first time, so that's pretty cool," he says. "It was very special for me and my brother but most importantly our family. So to put our name out there was bloody awesome.
"We had never played with each other until the Hamilton game against Ireland so that was pretty cool, had my eyes running during the anthem and just squeezed him next to me and just couldn't hold it in. Even dad after the game said he had a few tears coming down his face. Mum always cries so she's always got tears but just to hear that kind of reassures you that your family's always there and they've always got your back."
It's my first kind of big actual injury so I was quite nervous about what I was actually meant to be doing, if I was doing the right stuff, if I was doing this properly or that properly.

Sullivan on his latest set-back
Family has always been a major part of Sullivan's drive, and that's unsurprisingly where he turned following his injury in the NPC.
"I had to go home to Hawke's Bay for a week, take myself out of the rugby environment and just focus on, just for me, being Maori as well. So just going back to my identity and where my people came from and what they went through and whatnot – just little rituals that I could kind of relate to. It helped me a lot.
"It's my first kind of big actual injury so I was quite nervous about what I was actually meant to be doing, if I was doing the right stuff, if I was doing this properly or that properly. But [back in Auckland] I was supported by a lot of experienced players and staff that actually helped me get through it. Got through it in the end but had to go through a big dark patch when I was first injured.
"I kind of just leant on a lot of experienced boys, the likes of Adrian [Choat], Harry Plummer, Bryce Heem, and there's a lot of other boys out there that just sent me that text message, 'I hope you're all good, if you to talk, we can talk'. It just makes it easier for me. The hardest thing for me was to actually speak about it, to actually out for that help to get through that stage that I was in.
"And then also just staff members, they just helped me get home and surrounded me with love. They kind adopted me as another son, so I'm grateful for them. I was surrounded by a lot of loved people and people that enjoy me being me instead of being Zarn the rugby player."
While there's still plenty of water to flow under the bridge, Sullivan will be looking to grow his kicking and carrying games when he does eventually make a return to the field.
In the former instance, that means putting his head together with former Waratahs first five and current Blues assistant coach Dan Halangahu, while the likes of Perofeta and Barrett have also proved invaluable to the 22-year-old's development as both a No 10 and fullback.
Although Sullivan proudly describes himself as a capable of slotting in to either role, the hope is that in the not-too-distant future he can make a return to his first-choice position of first five-eighth.
"I'm going to have a conversation with my NPC coach later on," he says, "but yeah, I still see myself as a 10 playing fullback, but I also see myself a fullback that can play 10. So I'll just say I'm a hybrid.
"I've just got to wait and see but I definitely want to try and get back into that 10 mojo."
Sullivan has two years remaining on his contract with the Blues – as does Perofeta – while Barrett could sign off following next year's Rugby World Cup. How head coach Leon MacDonald intends to utilise the three playmakers next season is anyone's guess, with the trio all capable of featuring at 10 or 15 but should Barrett depart ahead of 2024, a Sullivan-Perofeta combination would hold plenty of intrigue.
At provincial level, where the opportunities at flyhalf are likely to first arise, Sullivan expects to spend the next two seasons in New Zealand's largest city but notes that home is always calling: "I've always said that once my brother goes back home, I'm going back home."
Undoubtedly, Magpies fans would rejoice to see Zarn and Bailyn back in the black and white hoops but first thing's first for the younger brother: the current target is simply getting back to full health and making it through the Super Rugby Pacific pre-season.