Back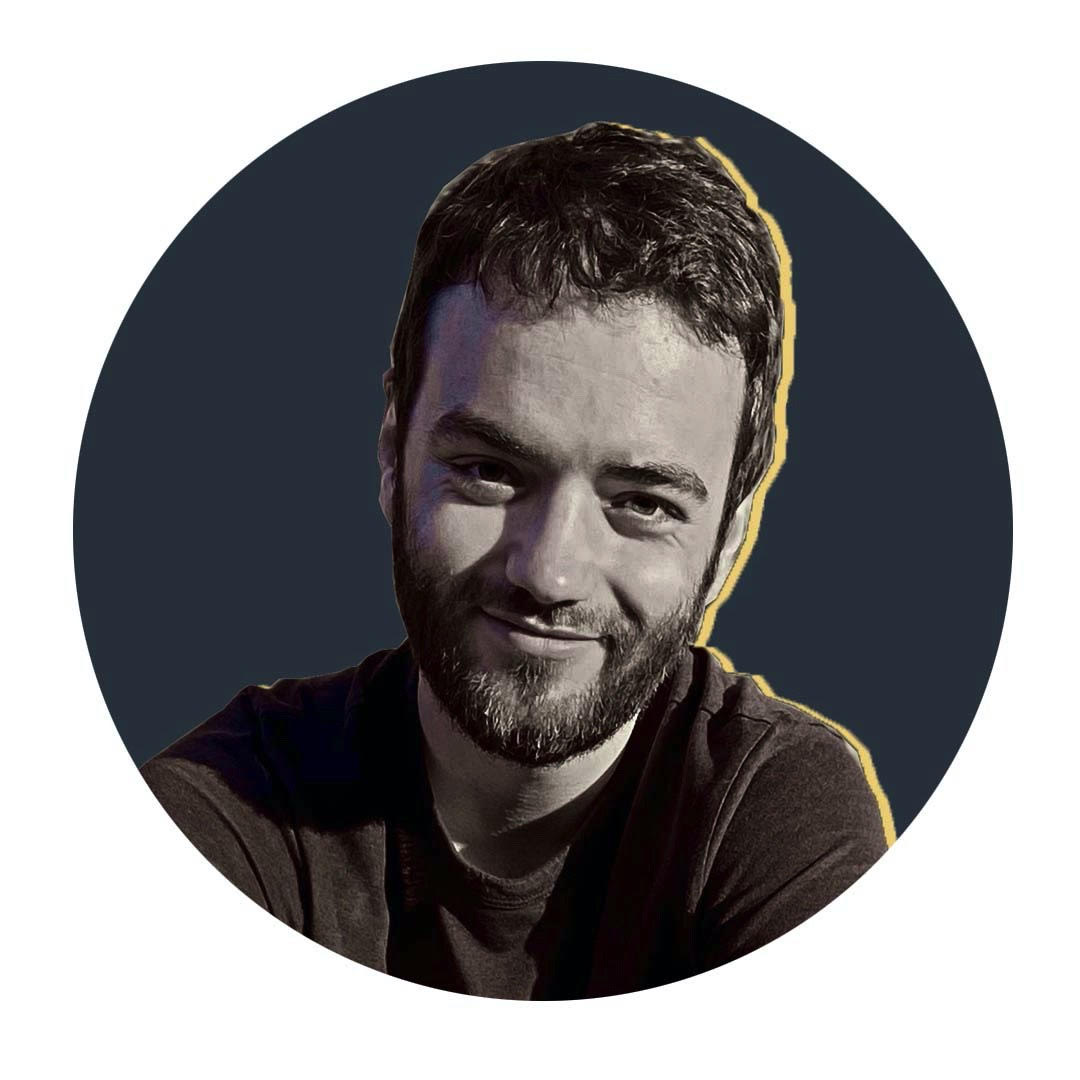 By Will Owen
Can they kick it? Yes they can
We all know the following scenario: New Zealand have just ran a front peel on around halfway, and hooker Dane Coles has the ball in the tramlines out wide. He has very few options and is close to the touchline. He chips the ball over the opposing winger's head and the ball bounces into touch, 30 metres further upfield than he would have been if he was pushed into touch.
This image is a spectacle in itself, but what follows is the important bit. No matter where in the world you are, you can hear an old-school prop forward who was "great at rucking in his day" exclaim that Kelleher's front row union membership card should be returned. "Get out of that 2 jersey!" he screams. "You'd fit 10 better!".
But the reality of rugby is thus. With every passing year, there's less and less space on a rugby pitch. If space opens up in behind a defensive line, one has to capitalise. That space may only be open for half a second, in which your tighthead prop is holding the ball. These spaces can currently be left open, because truthfully, it's unlikely in the current climate that said prop will be able to accurately hurl the ball downfield – but as time goes on, it's probable that this will become an essential skill for all fifteen players.
Last week, we saw Australia back-rower Rob Valetini score a wonder try by spotting space in behind from turnover ball, putting in a brilliant kick, and having the pace to beat the cover. In past, we've seen the likes of Ardie Savea, Sergio Parisse and Hoskins Sotutu all surprise backfields by kicking the ball from the base of a scrum, catching wingers napping. We're edging closer to these two methods becoming norms within the game, but they remain noteworthy. Today, we're going to have a look at some of the styles of punts from punishers that are already essential at the top level.
This first sample involves Connacht hooker Shane Delahunt kicking against Munster.
This is the perfect example of a kick that could virtually only be executed by a forward. As you can see in the above image, the lineout is a Munster throw-in, but the ball has been overthrown. With Munster set to attack, winger Andrew Conway has no reason to be sat deep, so there is a 30 metre gap behind his back. Delahunt catches the overthrow and immediately knows where the space is, without needing to look.
The ball bounces just far enough away from Conway that he can't catch it, and bounces out for a 50:22. This is a common trend for overthrown lineouts: on immediate turnover ball, the opposition backfield won't always be set, and an overthrow gives a lingering hooker/flanker a virtually uncontested opportunity to send the ball downfield.
The next example was executed by the handsome left boot of another Irishman, Tadhg Beirne, in the 66th minute of Ireland's Six Nations clash with France this year.
Beirne is arguably the best example of a modern forward whose kicking game is one of his best attributes. Any fans of Ireland, Munster or the Scarlets will be familiar with his mammoth left peg. This kick, though, was… freakish.
Inside the French half, Garry Ringrose spots space in behind the French defence. Winger Damien Penaud is in the line and fullback Melvyn Jaminet is central in the backfield. Given France were six points up at this stage, with less than 15 minutes left, and they have a massive pack, they were probably pretty comfortable with the thought of Ringrose giving them a lineout.
Ringrose's kick deflects back into the Irish half. Beirne is on it like a flash. With Penaud still in the line and Jaminet central (as highlighted above), there are acres of space in the corner of the field.
Beirne's awareness here is first class. He is quick but composed in sending the kick away. With Antoine Dupont pressurising him from his right-hand side, Beirne knows he has a perfect angle to hit a 50:22 off his preferred left foot. This is not Penaud's fault, for the 50:22 wasn't an option before the French deflection, but Beirne capitalises brilliantly on space which was only open for around five seconds. World class.
The following example is from an unlikely kicker in Italy captain Michele Lamaro. The following segment is from the 55th minute of their win over Wales.
On counter attack, openside Lamaro has run a classic "cheat" line in order to keep up with the electric Monty Ioane. Knowing how fast Ioane is, Lamaro knows he can afford to run ahead of him and still be an option to receive the ball. Ioane does indeed pass to Lamaro, who looks up and scans the field.
It's common for spectators to say this is the sort of line any good openside flanker would run. Surely that means they'll also be able to back it up with the appropriate skills, right? Lamaro spots Dan Biggar (far right of above image) as the hindmost player in the Wales backfield, henceforth presenting Lamaro with a perfect opportunity to kick into the Welsh 22.
Lamaro's broken field skills are spot on here. He puts boot to ball and lands it perfectly inside the Welsh 22. Italy's chase, led by Danilo Fischetti, is fantastic, meaning Josh Adams seals off the breakdown and Italy get a penalty between the sticks. This was arguably the turning point for Italy, with thanks to their skipper's cultured right boot.
These are not only three spectacular kicks, but three examples of players showing first-class game awareness to exploit a faltering backfield. Next time you watch a forward kick, consider what their motive is. Usually, the best time for a forward to kick is on turnover ball: whether it's an overthrown lineout, the nearest man to a breakdown or the No 8 at a scrum – the space will only be there for a matter of seconds. The best option is usually for the nearest possible player to send the ball downfield to pile the pressure on. In the time it would take to find your fly-half or fullback, the space may have closed up.
The other main motive for bruisers to boot a ball is for it to be an "attacking kick". Using one's foot is the only way you're allowed to pass the ball forward in rugby, so it is increasingly essential that every player knows how to execute a small chip or grubber to a teammate. Eddie Jones has recently spoken about the importance of attacking kicks in the modern game; but if only seven of your team know how to do them, the other eight are easier to mark.
Hopefully there will always be an air of novelty to a bouldering Tadhg Furlong delicately chipping the ball, but it's gradually becoming normalised in certain contexts. Don't be surprised if it becomes much more common over the next few years – it's very possible we'll see coaches designing set moves around their flankers' punting abilities. Pumping an egg downfield off turnover ball is now a skill for everybody, and shouldn't warrant anyone losing their front row union membership card.