Back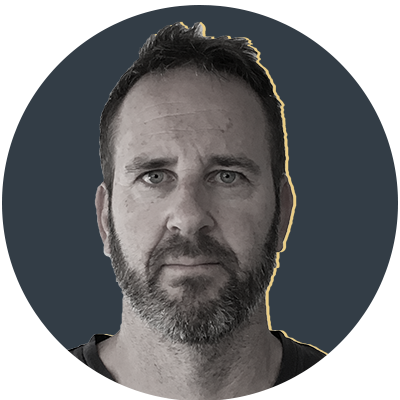 By Patrick McKendry
Back from the brink
If Akira Ioane allowed himself a moment of reflection after being told he will finally make his test debut on Saturday against the Wallabies in Brisbane, he may have thought about how deep he had to dig to get to this point – a sustained effort after years of disappointment that could be the making of him as a player.
In 2018 and 2019, the loose forward who can be as hard to stop as a small truck with dodgy brakes, played virtually every minute for an under-performing Blues team in Super Rugby.
He was consistently good – a viable attacking option in a team which had plenty on paper but couldn't deliver enough on the field – and yet Ioane had to suffer the very public disappointment of not only failing to make the World Cup squad but to listen as head coach Steve Hansen revealed his shortcomings to the world.
"It's the same problem he's always had," said the then All Blacks coach. "He came into the season probably not as fit as he could have been, and played every game for the Blues at the same time as trying to get fit.
"He's a tired athlete. Did we see the best of him? I don't think we did in Super Rugby and other people played particularly well and put themselves in front of him."
The compound disappointments and criticism in the mainstream and social media added up to something approaching a perfect storm and led Ioane, who turned 25 this year, to seriously think about chucking in the game for good.
"I wasn't in the right head space in 2019," he said after the announcement he would start at blindside flanker against the Wallabies in Brisbane on Saturday. "I felt like giving up rugby. That was a pretty dark point in my life so far.
"My family and close group of friends and partner were the main ones I was having conversations with. Just talking about life in general and what I wanted to do.
"You don't know how people are going to take it. Some people might take it as a joke and start cracking up laughing. I was lucky my boys and family have my back. It's good to know we've all been through different things in our life – outside rugby as well – that haven't necessarily gone our way. It's good to have a tightknit group like that to bounce ideas off and have honest conversations with."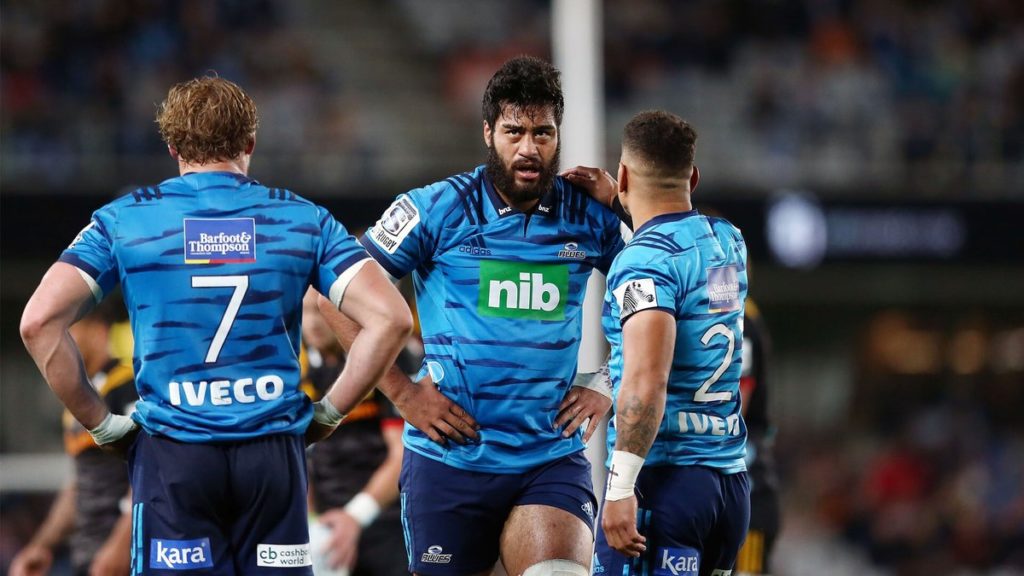 Ioane has worn the black jersey – against a French XV in Lyon at the end of 2017 – but never in a test.
That he will finally get there and will start as blindside flanker at Suncorp Stadium is a testament to his persistence and application, something he never had to rely on as a supremely talented schoolboy and New Zealand sevens player which may explain why Hansen felt the need to lay bare Ioane's faults last year.
"We know what's under the surface but we just need him to take ownership of that and turn up and say 'I'm in'," Hansen continued. "Once he does that I'm sure he'll get selected one day.
"At the moment he hasn't done that. You can only lead a horse to water – you can't make it drink. He's got to decide to get thirsty."
What Hansen left out was a feeling from the selectors that for all of Ioane's superb running game – a mix of brutality and elusiveness that could see him bulldoze his way over the line from close range or use footwork to create an outside break and steam in from 50m – it was his workrate and defence in particular that was lacking.
For such a big lump Ioane had a reluctance to use his shoulders on defence. Privately, the selectors felt it was a bad habit picked up during his days as a standout for the Auckland Grammar School first XV and while he could conceal it to a degree at Super Rugby level, it would be exposed at test level.
Hansen's comments in that press conference last year held at Eden Park's home team's changing rooms may have been construed as being overly harsh, and possibly Ioane himself felt that. But while some of the public criticism would have been undoubtedly cruel, Hansen's wasn't intended to denigrate but to encourage a significant attitude shift.
Clearly the talent was there, and that explains the frustration in Hansen's voice, because it wasn't being displayed enough. Ioane is capable of the extraordinary with the ball – his exploits in tandem with brother Rieko at the Wellington international sevens tournament at the start of 2016 will live long in the memory – and that early success alongside his younger sibling would have made his subsequent disappointments more difficult to accept.
He seems to have a bit of a smile on his face… He's felt like he's waited a long time for it but sometimes patience is a good thing.

Ian Foster on Akira Ioane's first test selection for the All Blacks
Rieko has also had his trials but the difference is he's played 31 tests (and scored 25 tries, including in his last outing in the All Blacks' big win over the Wallabies in Sydney last weekend).
After losing his place on the left wing to George Bridge and now Caleb Clarke, a rejuvenated Rieko is carving out a new role as a utility who can add impact in the midfield or on either wing. He will start on the left wing against the Wallabies in Brisbane.
His future appears more certain than it did at the end of last year and big brother Akira's does too, but that didn't look likely at the start of 2020 when even the Blues wouldn't select him.
After being ever-present in the starting line-up for the previous two years, Akira couldn't get a game for the Blues due to the presence of Hoskins Sotutu, Tom Robinson, Dalton Papalii, Blake Gibson and Tony Lamborn.
There may have been an element of coach Leon MacDonald wanting to keep Ioane fresh, but, while MacDonald had a group of excellent and in-form loose forwards to manage, it's difficult to make an impression when you can't get an opportunity.
"I'm just a dude who thought I could come in and it'd be good," Ioane said this year.
The man who averaged 79 minutes per 16 games for the Blues in 2018 and 78 minutes over the same number of games last year played just 12 minutes over the first five rounds – as a replacement for Lamborn in a win over the Waratahs in front of 7,000 spectators at McDonald Jones Stadium in New South Wales.
Ioane wasn't required to put his boots on for the Blues' first two matches, and, after the Waratahs win, wasn't required for the two-match trip to South Africa where the Blues proved they had finally turned the corner by beating the Bulls and Stormers before winning away against the Hurricanes on their return.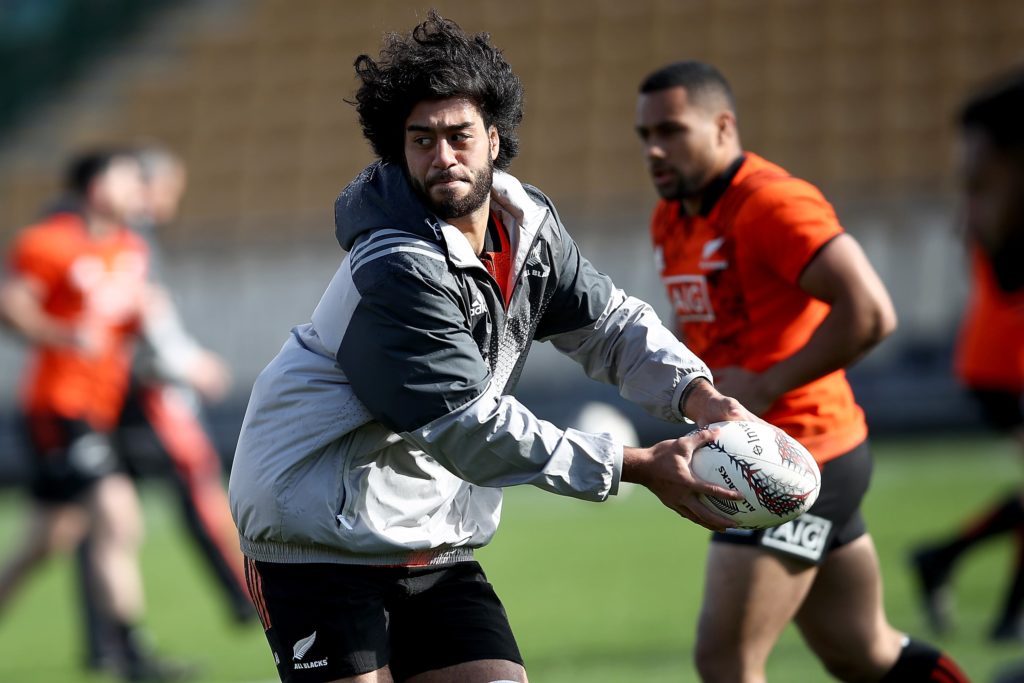 Ioane's fortunes finally turned during Super Rugby Aotearoa when the continuous New Zealand derbies took their toll and both Sotutu and Robinson were ruled out with injuries.
After an impressive off-season it was an opportunity he made the most of and now it's up to him to make the most of his chance against the Wallabies.
He must have known he had an admirer in forwards coach John Plumtree, the former Hurricanes head coach who tried to lure him from the Blues this year and Ioane is a point of difference to incumbent Ardie Savea at No8 for his size, and ball carrying and offloading ability, and is a genuine alternative at blindside flanker, where Shannon Frizell has started the first three tests of the year.
Ioane is one of four debutants in the squad – the others are fullback Will Jordan, hooker Asafo Aumua and loose forward Cullen Grace – but he probably has the most to prove.
His selection is a reward, though, and it's a signal to the rest of the squad and those on the fringes outside it: work hard and your persistence may pay off.
"Akira deserves to start," head coach Ian Foster said. "He's come in and worked hard in terms of his learning. He's engaged really well with the players and I'm really enjoying the way he's contributing whether it's in our team or the Australian team at training.
"He seems to have a bit of a smile on his face… He's felt like he's waited a long time for it but sometimes patience is a good thing.
"It's not easy getting into the All Blacks and it's not easy getting into the match day 23. He's gone away and made some shifts and we saw that through the Blues campaign, particularly post-Covid when he got his opportunity. He really nailed a lot of stuff off the park and you started to see a really good response on the park. His work-rate really went up and he became a very physical player with and without the ball. Now the challenge is to transfer that same combination on to the test arena where the whole thing ramps up a bit. He's ready.
"It can be easy for players to sulk get disgruntled when they don't get what they want. The reality is that the only thing they can really control if they're not selected is going about preparing and performing and lifting their own bar and he's done that so well. That will be his challenge – to keep doing it. I've got a lot of faith in him, the way I've seen him grow in the last four months."