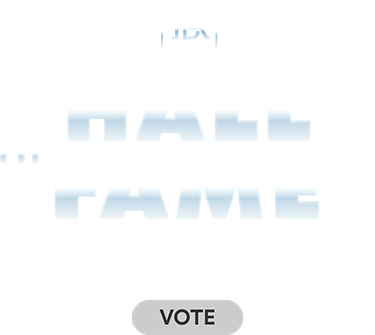 John Smit Bio
John Smit is a former Springboks captain who led his side to a Rugby World Cup victory in 2007. When he retired from international rugby in 2011, he was the most-capped South African player in history, with 111 appearances.

Born 3 April 1978, John Smit played both codes of the game during his youth and represented rugby league side the Durban Crusaders at amateur level. However, after graduating from the University of Natal, he represented the Sharks in both the Currie Cup and Super Rugby. He stayed with both sides between 1998 and 2011, bar one season with Clermont in 2007.

After ending his domestic career in South Africa with the Sharks in 2011, John Smit left South Africa and signed with Saracens, where he stayed until his retirement from the game in 2013.

Although John Smit enjoyed a glittering domestic career, he's undoubtedly known best for his 111 appearances for South Africa between 2000 and 2011. He captained his country during the majority of these games, and he led his side to the Rugby World Cup in 2007 and the Tri-Nations (now The Rugby Championship) in 2004 and 2009. He also led the Springboks side that defeated the British and Irish Lions on their tour of South Africa in 2009.

Since retiring from the game in 2013, John Smit has found employment in the private sector. He has also worked on the John Smit Foundation (also known as Barney's Army), which helps those who are less fortunate.

Gallagher Premiership
'Can you move your fingers? Your toes?': Barrett feared the worst after aerial cartwheel
The Rugby Championship
The All Blacks lost their edge years ago
Recent All Blacks results have sparked an insecurity throughout New Zealand, the gravity of which hasn't been felt in over a decade.
Heineken Champions Cup
When 'riot police came and pepper sprayed everybody' at Leicester
The infamous occasion when Leicester lost the 2007 Heineken European Cup final to Wasps at Twickenham and the riot police turned up later that night at Welford Road has been recalled by Simon Cohen, the club's former CEO and long-serving administrator. 
John Smit Headlines