Mystery around Franco Mostert deepens after botched Springbok Tweet deleted
The mystery surrounding the status of Springbok lock Franco Mostert deepened on Sunday – reports Jan de Koning for Rugby365.
Mostert is the most obvious name missing from the preliminary 20-man Springbok training squad for the forthcoming year-end tour to the United Kingdom and France that was announced on Sunday.
The 27-year-old lock – at the centre of a tug-of-war between the Johannesburg-based Lions and English Premiership club Gloucester – was listed in the initial social media dispatches from the Springboks.
However, by the time the official media release was distributed, the 26-times capped second row forward was no longer part of the training squad.
The initial social media posts were also subsequently deleted from the Boks' official channels.
Enquiries about the appearance and subsequent absence of Mostert's name was met with a reference to the email version of the media release – the 'latest confirmed group to attend the training camp'.
rugby365.com was told by an informed source close to the Bok camp that they now regard Mostert as a 'UK-based player'.
According to the official media release overseas-based players and those involved in the Currie Cup Final were not considered for the Stellenbosch camp.
It is an intriguing twist which gives the appearance that the Bok management may be leaning towards the Gloucester version of the dispute. Gloucester's South African coach Johan Ackermann recently told a media briefing that he expects Mostert to arrive in Gloucester on November 1.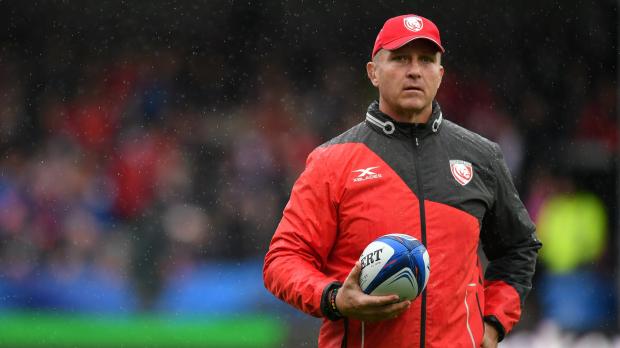 This followed a statement by Golden Lions Company CEO Rudolf Straeuli that they are standing firm on their view that Mostert's contract with Gloucester is illegal.
Straeuli did not respond to requests from rugby365.com on Sunday for comment on the latest developments.
Mostert trained with the Golden Lions last week, but was not named in the team for the Currie Cup semifinal. The official line was that Mostert and Bok hooker Malcolm Marx were being 'rested'.
However, the contradicting dispatches from the Bok camp seem to suggest there are serious undercurrents and behind the scenes developments.
Comments
Join free and tell us what you really think!
Join Free