'It's an easy fix. Very easy': Plea to World Rugby to sort Folau Fakatava's All Black eligibility
The extension of World Rugby's residency qualification rule next year from three to five years has thrown a spanner in the works for those on the verge of debuting for their new countries.
Highlanders halfback Folau Fakatava is one of those players for New Zealand, who would've likely debuted for the All Blacks in 2021 had he not suffered a season-ending injury. As an uncapped player, Fakatava is now subject to the five year residency rule which would delay his potential capping until 2023.
New Zealand's Players' Assocation CEO Rob Nichol is calling on World Rugby to preserve the eligibility of those who had already served the necessary three years, provided their residency status does not change.
"It's not just about Folau, it's an anomaly that's been created through the way the regulation has been altered," Nichol said in an interview with Stuff.co.nz.
"It's been highlighted, and it's now up to World Rugby if they choose to fix it.
"It's an easy fix. Very easy. It's literally just to say that once you have qualified, based on your residency, you maintain that qualification so long as you remain resident."
The extension of the residency rule was supposed to strengthen the integrity of the international game but the new rules regarding eligibility switching seemingly contradicts the approach taken to the residency qualification rule.
World Rugby's refreshed eligibility laws has caught the global attention of the rugby fraternity, with numerous superstars now, or soon to be, eligible for Tonga. #RugbyWorldCup #RWC2023 #TongaRugby #WorldRugby https://t.co/vReB6n0qOO

— RugbyPass (@RugbyPass) November 26, 2021
Players can now switch nation eligibility after completing a stand down period, as long as they have a birthright connection to that second nation, which means going forward players can represent multiple countries throughout their international careers.
Should World Rugby fail to amend the residency rule, Fakatava won't be able to represent the All Blacks until 2023 but he still remains eligible for Tonga, his nation of birth where he grew up until moving at age 16 to New Zealand.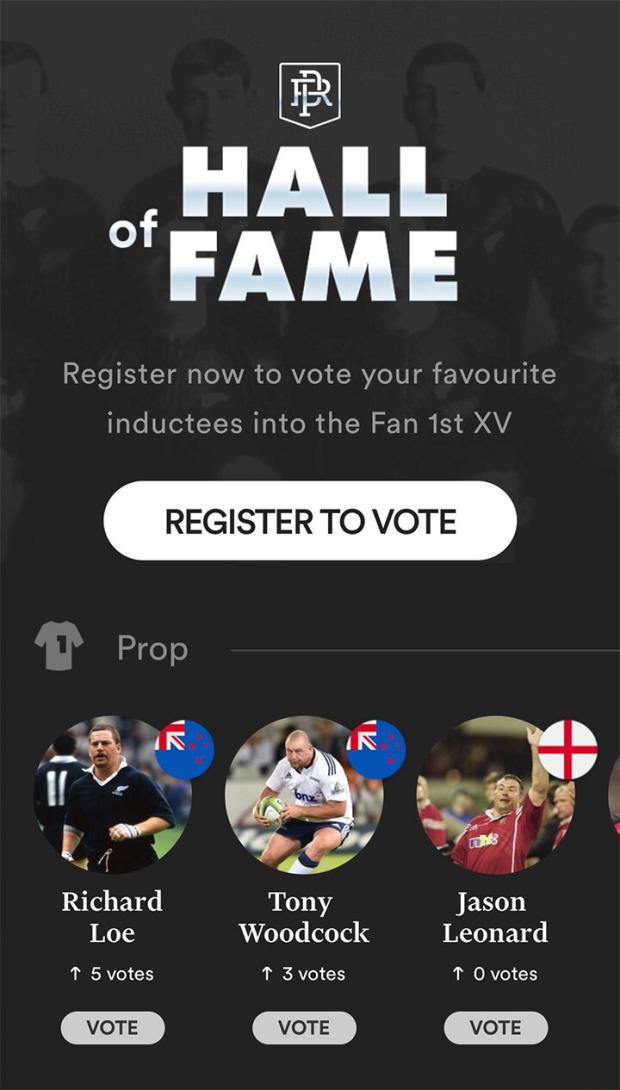 Comments
Join free and tell us what you really think!
Join Free