Back

By Alice Soper
Watershed moment
1 May 2021 will forever mark an auspicious date in the women's rugby calendar with a Super Rugby exhibition match set to be played between the Blues and the Chiefs women's sides. It's hopefully the beginning of what should become the new normal, with rumours of a four-team competition set to kick off in 2022.
And not unlike the men of 1996, a Super Rugby competition will form the beginning of the truly professional era of women's rugby in New Zealand.
No longer limited to our top tier, there's no excuse for all w?hine participating in this inaugural season not receiving a pay cheque for their skills – which would more than double contracted player base overnight and have flow-on effects to the women's game both up and downstream.
In Wellington, we have already seen a shift in the calendar that one can only assume is to hold a place for this marquee event. This year's club season is set to be wrapped by the end of June to make room for an earlier Farah Palmer Cup provincial competition, earmarked for July and August of this year. This shift, initially made for the now postponed World Cup, appears to be permanent if the flurry of women's rugby announcements in recent months is anything to go by.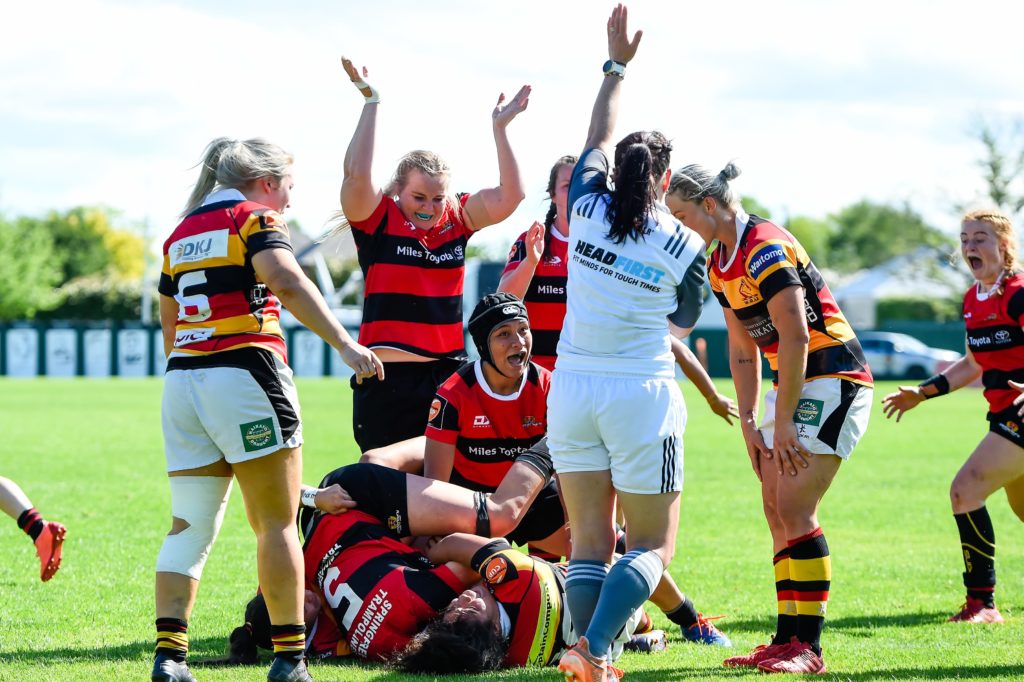 Most notable amongst these is 2023's WXV, an international competition involving the best women's teams around the world which will finally provide a regular schedule of fixtures that can allow both players and fans to actually plan ahead instead of having to react to short-term announcements. England's Rachael Burford was named head of Women's Rugby for the International Players Association just in time for the announcement of this tournament and will have her work cut out for her as a number of national programmes will be required to rapidly professionalise in response.
It's a pity this professionalism won't take place prior to next year's World Cup or this match on Saturday. Instead, we are continuing to relying on amateurs to make the business case for investment, while being measured against the more mature, male product.
While a majority of those on the field for the Blues and Chiefs will be on contract with New Zealand Rugby, tiered rates mean few will be on what anyone could call a living wage. This is why you will still see Blues and Black Ferns Captain, Eloise Blackwell, in the classroom at Epsom Girls Grammar.
Meanwhile, the majority of our player base still play for the love of rugby.
The talent is there, it is just in desperate need of an opportunity. One in five players in this country are female but we would be lucky if we got anywhere near a fifth of the playing opportunities our male counterparts do.
A survey I conducted for Women in Rugby Aotearoa last year, found two thirds of current Farah Palmer Cup players had to take time off work to participate in the competition. This, of course, means participation is contingent on a player having a boss or profession that allows such flexibility. It's harder still for my teammates who work as police officers, nurses or in other shift-based work, let alone mothers who also have childcare to balance on top of the demands of semi-professional rugby.
And so the chasm grows between talent deemed worthy of investment and that yet untapped. This was never more evident than when we saw the Black Ferns 7s players released to play in the Farah Palmer Cup last year and the gulf between them and their opposition was clear for all to see.
So can a Super Rugby game change all this? The answer is an emphatic yes, but only if it leads to the investment in a fully-fledged competition. The talent is there, it is just in desperate need of an opportunity. One in five players in this country are female but we would be lucky if we got anywhere near a fifth of the playing opportunities our male counterparts do.
There will be those who will chastise me and say I should be grateful for this moment of recognition our sport is receiving this weekend. But such paternalism is misplaced and ignores a history of almost rallying against our participation.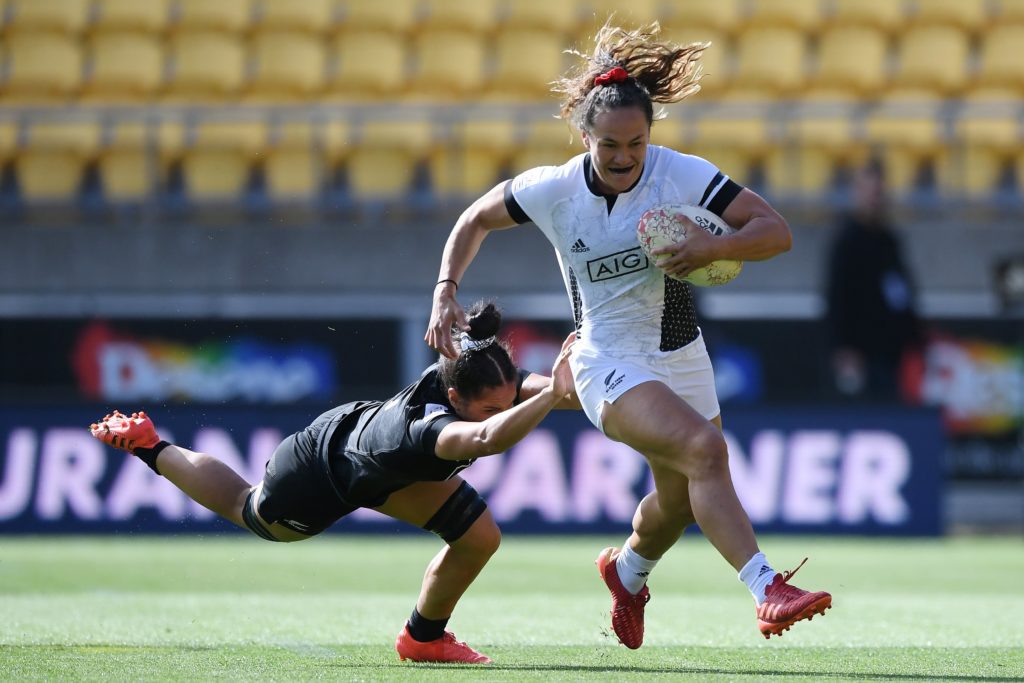 Instead, I say thank you to those women who have long toiled for progress. The wave of w?hine who have beaten relentlessly on the door of change, now bear witness to this watershed moment.
From those that trained in secret in the early 1900s, who were reported on with a mixture of disdain, amusement or downright objection, to Laurie O'Reilly's Crusadettes and their international tour via fax machine, to the 1991 World Cup side that fundraised their way to a semi-final in Wales, this moment is the sum of their collective action.
As our foremothers celebrate this day, so too do our little sisters. My hope that they will never know what it was to wish to play for a side that would never have you. They will idolise Black Ferns as freely as they would do All Blacks. They will see their path laid out before them.
Their path, once overgrown with prescriptive gender norms, is finally set to be concreted when the players run out onto Eden Park next Saturday.
More stories