Back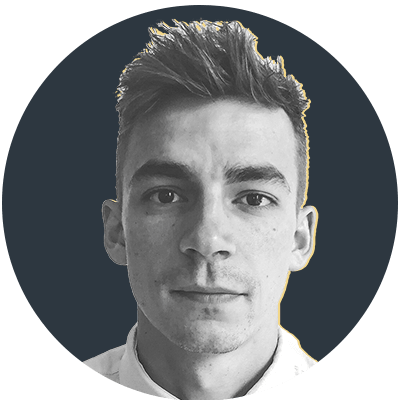 By Andy Clarke
Stats and snapshots: episode three
The aftermath of round three may have subsided, but those matches lend to a brilliant build-up to the fixtures this weekend. The significance of Wales' win over old foes England was typically met with praise for the victors, as well as the condemnation of England's efforts. There is good reason to examine both of these perspectives – each holds weight statistically, and form the snapshot of round three.
England's indiscretions have hit new levels of late, and led to questions being asked of some senior players. This isn't a fair point to me, as the players wouldn't intentionally give away penalties – in fact, the rising number of infringements can sometimes be down them to trying too hard to gain back the ascendency.
Ultimately, the actions may be up for debate, but the outcome isn't, with England now amassing an average penalty conceded count of 13.6 per game in 2021, up from 9 in 2020 and 7.2 in 2019. A steady, but dangerous, climb.
These penalties directly led to 24 of the 40 Welsh points (through quick taps, quicker thinking and slick place-kicking). This problem with indiscipline will be plastered on England's team room wall, but words are easy when it comes to something as tough to judge as split-second, high-pressure playing actions and the hugely topical refereeing interpretations.
However, England's disciplinary demise is only half of the story. If possession is said to be 9/10th of the law, then applying that logic to rugby, it is imperative that you get the ball to start with! A vast number of hours are spent every week in sub-unit training environments honing skills to deliver a slick set-piece. There are so many factors in getting your scrums and line-outs right and dominating rugby's primary possession contests. That only makes Wales' statistics all the more impressive.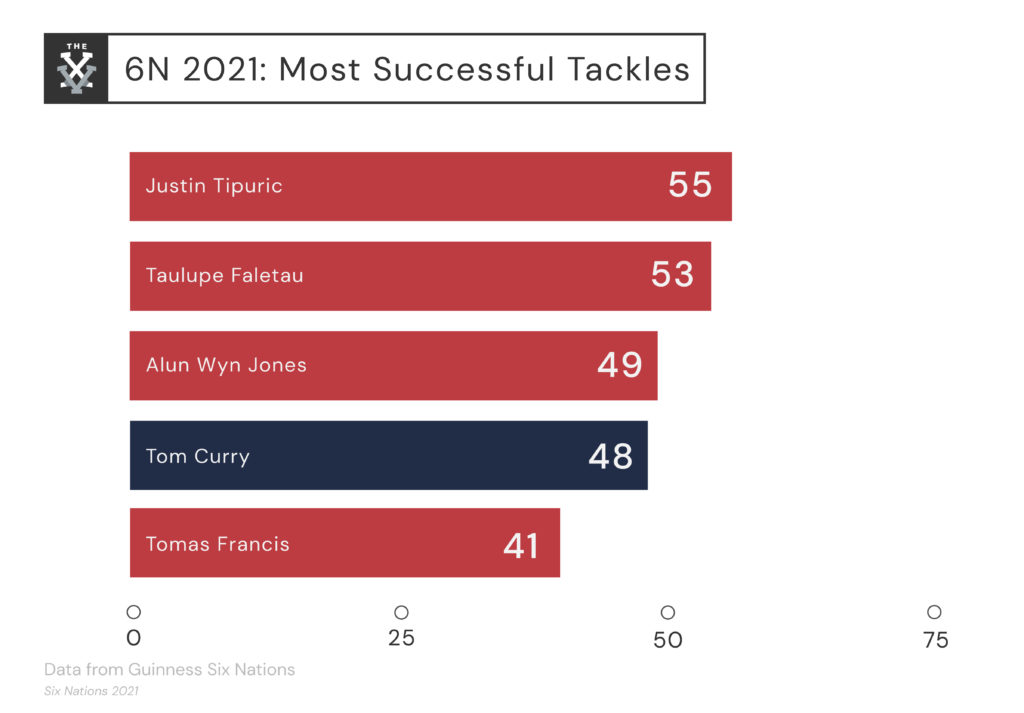 Wayne Pivac's men are currently sitting at 100% scrum success, which isn't too uncommon in the modern game, but combined with 94% in the line-out, and you have a platform to build from.
Wales exploit this strength by way of their starter plays; 28% of their possession starts from line-outs. Not only is this efficient, it is also varied, with 7, 6 and 5-man line-outs all contributing to the overall numbers. This allows them to use big back-row carriers in midfield, or tie in players through driving mauls and free up space elsewhere.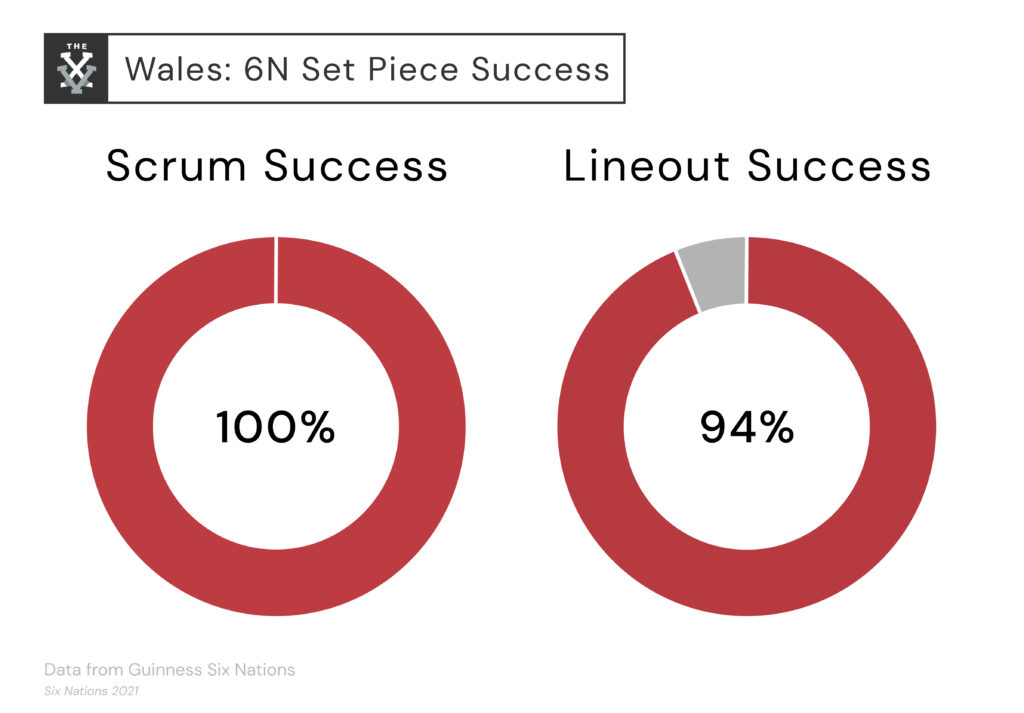 These set-piece, attacking concepts enforce the old adage of rugby being a simple game, and when taking on teams such as Italy, can be vital in breaking down their defence and accruing penalties, pressure and points.
For the English and their indiscipline, there is a general rule that single-figure penalties will assist in winning you a game, but I would advance that further and suggest points derived from penalties is the crucial statistic. If they can halve that figure from the Wales game against France, then they may have success. You most certainly don't want to give ball away to the French!
More stories from Rob Vickerman
If you've enjoyed this article, please share it with friends or on social media. We rely solely on new subscribers to fund high-quality journalism and appreciate you sharing this so we can continue to grow, produce more quality content and support our writers.