Back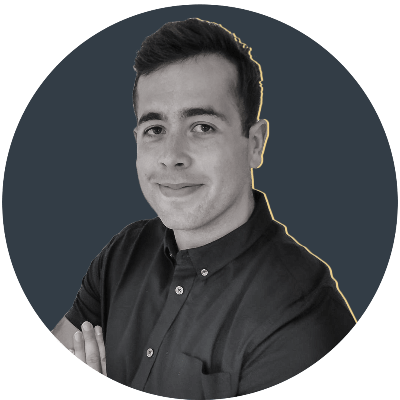 By Jamie Lyall
Six Nations preview: Italy
For almost six years, Italy have trodden a frigid and soul-destroying path in the Six Nations. Rugby's greatest championship is cruel, no more so than to a developing side that has never mustered the sustained results to put an end to the constant questioning of their worthiness for the tournament.
Italy have not won in this competition since 2015. They have managed only a dozen victories in their 21 seasons as a Six Nations team. In 2020, they scored six tries – the joint-fewest since 2013 – and 44 points – the fewest since 2004. They failed to earn even a single losing bonus point.
And yet, in the face of such heinous numbers, there is hope. Signs that the seeds Franco Smith has sown, the new men blooded and the burgeoning combinations embedded, are beginning to bear fruit. Winning a game will be fiendishly hard, but it is not beyond them.
Coach: Franco Smith

Captain: Luca Bigi

Grand Slams: None
Strengths
Italy have a tight-five of significant menace. Two brilliant young props, Danilo Fischetti and Giosue Zilocchi, flank captain Luca Bigi, and a couple of thoroughbred locks in Niccolo Cannone and Marco Lazzaroni pack in behind them. Cannone and Lazzaroni are tireless specimens who carry and tackle with relentless vigour.
We have come to expect such impressive grunt work, but Italy are not synonymous with marauding, ball-playing backs. Yet they are cultivating a group of explosive, strong-running outside backs, the like of which they have not brandished for many years.
Jacopo Trulla and Federico Mori are raw but big and dangerous. Monty Ioane won his first cap in the autumn and has proven deadly with Benetton. Mattia Bellini and Marco Zanon are more seasoned, with serious power and deft hands, and steering the ship are the wily Carlo Canna and exhilarating young pivot, Paolo Garbisi.
Weaknesses
Clearly, judging by the sheer, eye-watering volume of points and tries conceded down the years, defending is a problem. So is scoring. Italy were kept to nil in two of last season's fixtures.
And they are bereft of a slew of key players. Jake Polledri and Braam Steyn are injured, shearing Smith of two of his most devastating ball-carriers. Matteo Minozzi is sitting out the championship to give his mind and body a break and the dazzling full-back is such a weapon to wield.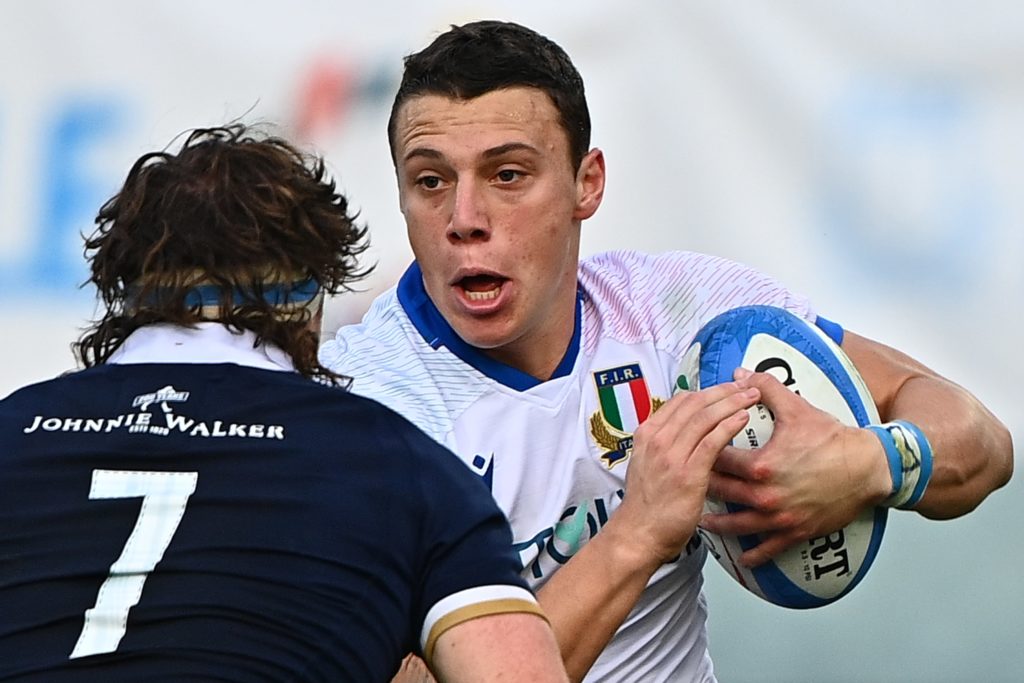 Smith's squad is heavy on promise, but light on experience. There is a startling paucity of Test-match exposure. Only four of the 32 players selected have more than 30 caps.
But perhaps Italy's biggest enemy is inconsistency. How many times have Italy, whipped and roused into a competitive frenzy, been well in a game at half-time, only to be blown hopelessly away after the break? For all the strides they are making under Smith, that erratic streak remains a huge problem.
Most valuable player
Garbisi, the swaggering fly-half, is utterly central to Italy's campaign. For nearly two decades now, the Azzurri have sought the enduring successor to Diego Dominguez. It is an almost comical pursuit stretching nearly as long as the Tiber itself.
At last, they have anointed a worthy heir. Garbisi is only 20, and unpolished, but he has all the raw materials to mature into a world-class fly-half. The burden of expectation will be immense and he must not let it cripple him.
One to watch
Danilo Fischetti is at the vanguard of a dynamic crop of emerging forwards. The loose-head is a terrific all-around operator at 23, a prop who can scrummage like a beast, but also pilfer jackal turnovers, gobble up yards and put in thunderous tackles. His ballast in the set-piece will be sorely tested, but he ought to be the cornerstone of the Italian pack for the next decade.
What the coach says
Franco Smith: "There's a big expectation around winning the first game but we don't want to win just one. We want to win consistently, we want to be sustainable and significant in our approach. We don't want to have a one-off where we play well, this is a new start for Italy rugby.
"In the next ten to 20 years we want to be progressing, we want to bring through more quality international athletes. It's not a one-year process, it's not a one-game process. We want to set the standards and encourage the young guys.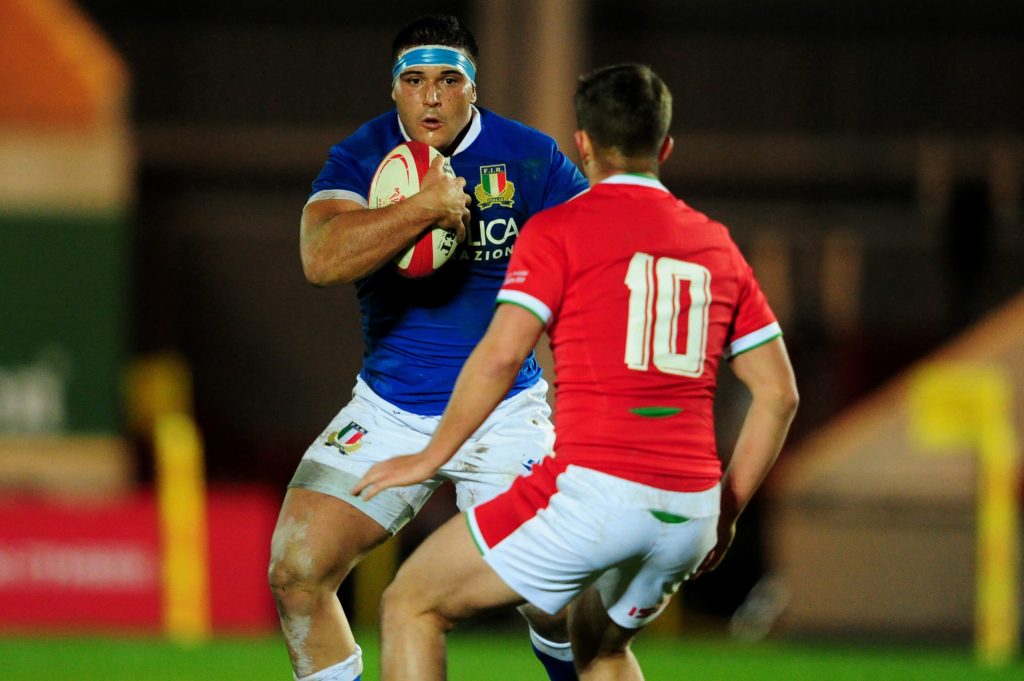 "We've seen in the Autumn Nations Cup, when we want that win too much, we make errors towards the end of the game. We start looking too much at what we want instead of what we need to do to get that. The process is about looking at how we can be sustainable in our actions and win.
"I'm a very competitive person, I want to win. We want this monkey off our backs, we're really working hard to get it off."
Verdict
Italy are improving, no doubt, but not fast enough to catch the other nations. Their squad is promising, but also hugely callow. And their campaign begins in brutal fashion with the visit of France, then a trip to Twickenham. Both heavyweight adversaries will be eyeing Italy for bonus-point victories.
Their best chance of a win comes at home to Wales in round four. Any victory would render this championship a success.
Fixtures
France (a) Saturday 6 Feb, 14:15
England (h) Saturday 13 Feb, 14:15
Ireland (h) Saturday 27 Feb, 14:15
Wales (h) Saturday 13 Mar, 14:15
Scotland (a) Saturday 20 March, 14:15