Back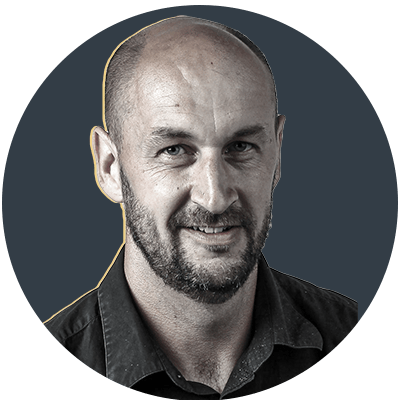 By Gregor Paul
Silver bullet or silver medal?
Rugby in New Zealand is on an irreversible road to somewhere.
The New Zealand Rugby Union says the destination is the promised land – one where money grows on trees and top All Blacks and aspiring five-year-olds all have the resources they need.
The New Zealand Rugby Players' Association has a more dystopian view of the future, arguing that catastrophe may lie ahead, that the game could be sailing towards a giant iceberg where an Anglo-American fund manager legs out of the country in 10 years with most of the country's rugby jewels.
What is driving these two disparate views is the enormity of what will be decided later this month. New Zealand's provincial unions will be asked to vote for or against a proposal to sell 15 per cent of NZR's future commercial income to the private equity group Silver Lake Partners for $465 million.
If they vote yes, all parts of the rugby landscape in New Zealand will be flooded in cash. Everyone will get their share – clubs, provinces, Super Rugby teams and national teams will all take payments, the likes of which they have never seen before.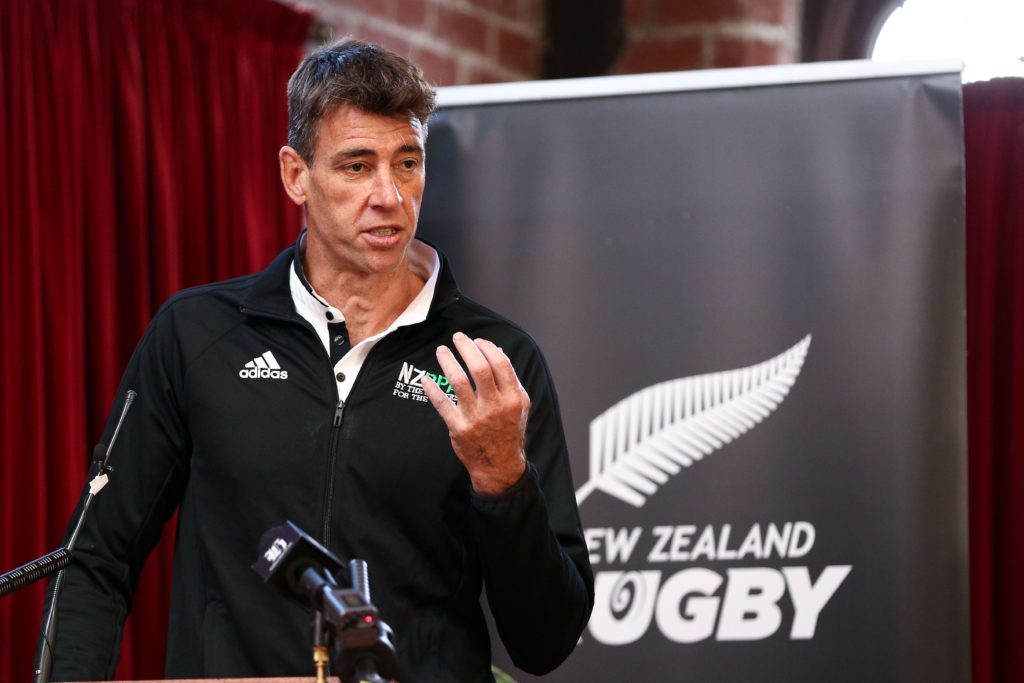 There will be money to fix and build community facilities, to grow women's rugby and to splash into the Player Payment Pool – which is the designated fund allocated to pay those on professional contracts.
Under the agreement, Silver Lake and NZR would set up a new off-shoot company – CommercialCo – that will hire world leading sports management and marketing personnel and be exclusively responsible for growing income.
Silver Lake's pitch is built on using their capital and access to technological expertise to transform NZR from an organisation that turns over about $190m annually to one that will, in the next 10 years, generate between $400m and $500m a year.
In theory, it's a deal that is too good to be true. It is a win-win-win and NZR is urging its unions to vote yes and transform the balance sheet in perpetuity.
To say no would leave the national body in the same vicious cycle it has been for the last 20 years trying to balance the books. The current revenue model, it says, is fundamentally broken.
No longer can New Zealand rely exclusively on the four pillars of broadcast revenue, sponsorships, ticket and merchandise sales.
In theory, it's a deal that is too good to be true. It is a win-win-win and NZR is urging its unions to vote yes and transform the balance sheet in perpetuity.
Money going out has been outpacing money coming in since 2016 and were it not for the $45m windfall brought from hosting the 2017 British & Irish Lions tour, NZR would have been in a precarious financial state when the pandemic hit.
If NZR carries on with the status quo, it is forecasting revenue will steadily grow at a modest rate, with total income reaching about $250m by 2025. That growth will come from an improved broadcast deal and selling the naming rights to the front of the All Blacks jersey for $180m over five years.
The game won't go broke if nothing changes but nor will it have enough money to invest in all the areas it needs to. There will be no cash for the community game or to grow women's rugby because NZR has to pay out 36 per cent of its income to the PPP and 16 per cent to fund the provincial unions.
It also has a policy of building cash reserves and having seen them drop from $100m to $60m during Covid, it needs to divert money into the rainy-day fund and so even on this improved forecast, there still won't be enough money to steer the balance sheet permanently out of danger.
Given what it is at stake, the Silver Lake deal is now dominating the media agenda and seemingly pervading so deeply, that it will determine the career options of many key figures.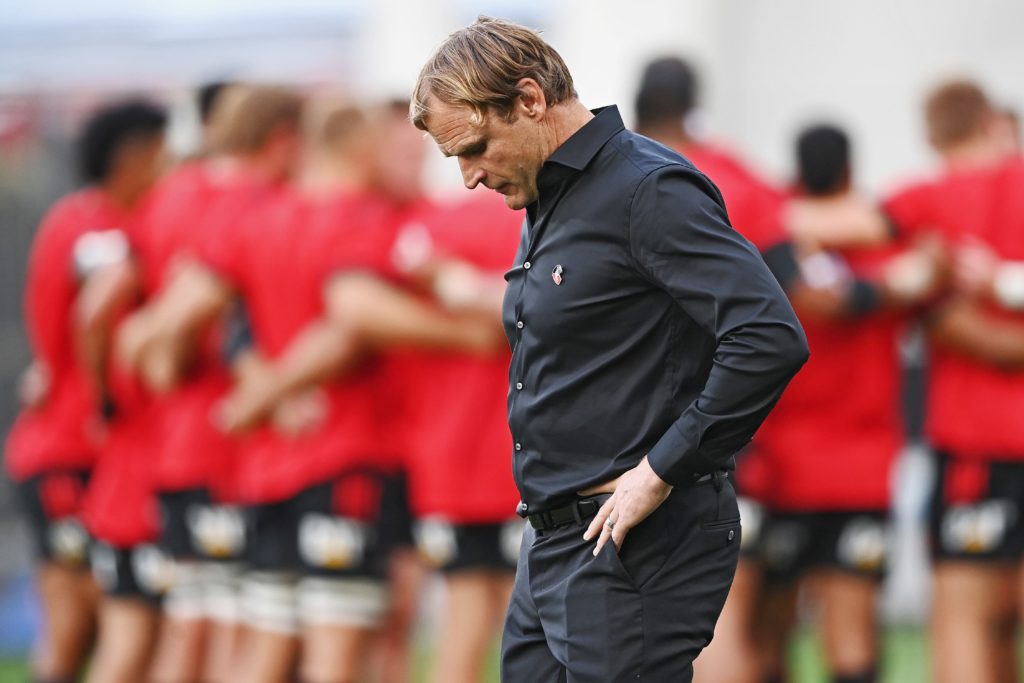 "The next couple of days is pretty big around the Silver Lake deal. We are getting close, but the Silver Lake deal is a pretty important part of re-signing," said Crusaders coach Scott Robertson in early April when he was asked whether he was likely to extend his contract to stay in his current role.
"Just see what it [the deal] means, if it is or isn't [accepted], and what does it look like on the side of that with the next All Blacks role coming up?".
The day before, the Chiefs and Blues announced that they would each be fielding a women's team in an historic first female Super Rugby fixture.
The obvious question was put to NZR chief executive Mark Robinson as to whether this would be a precursor or the first steps at least towards building a full women's Super Rugby competition.
"We would like to have a competition like that, be it at a professional or semi-professional level, but that will be contingent on the resources we have available to us," he replied.
"There are significant opportunities for us to do a range of things in this space, such as women's professional rugby, if we have the financial wherewithal and the model to do it. There will be restrictions if we don't have that, as soon as and as early as next year potentially. But we're going to have to look at the reality of our financial model and how that might look in the future."
It wouldn't be fair to say NZR is scaremongering, but it is pushing emotional buttons in its attempt to win hearts and minds to support the Silver Lake deal.
Which is understandable given the rewards that could potentially come by saying yes. But in any deal of this magnitude, there are risks. It's not so simple as to turn up, wave a magic wand and see $190m of annual revenue transform into $500m.
There are significant opportunities for us to do a range of things in this space, such as women's professional rugby, if we have the financial wherewithal and the model to do it.

Mark Robinson on the opportunities that may open up with a cash injection
And the risks are perhaps bigger than they are being portrayed which is why the NZRPA has made itself the dissenting voice – the only significant body asking tough questions rather than thrusting its hand out waiting for the cash.
Serious questions exist about how Silver Lake will make this transformational leap in revenue. So far detail about their plan is sketchy to non-existent.
And even more serious questions have to be asked about what happens if Silver Lake fail to deliver the growth targets they are forecasting. NZR will have given away 15 per cent of its income but will retain 100 per cent of their costs.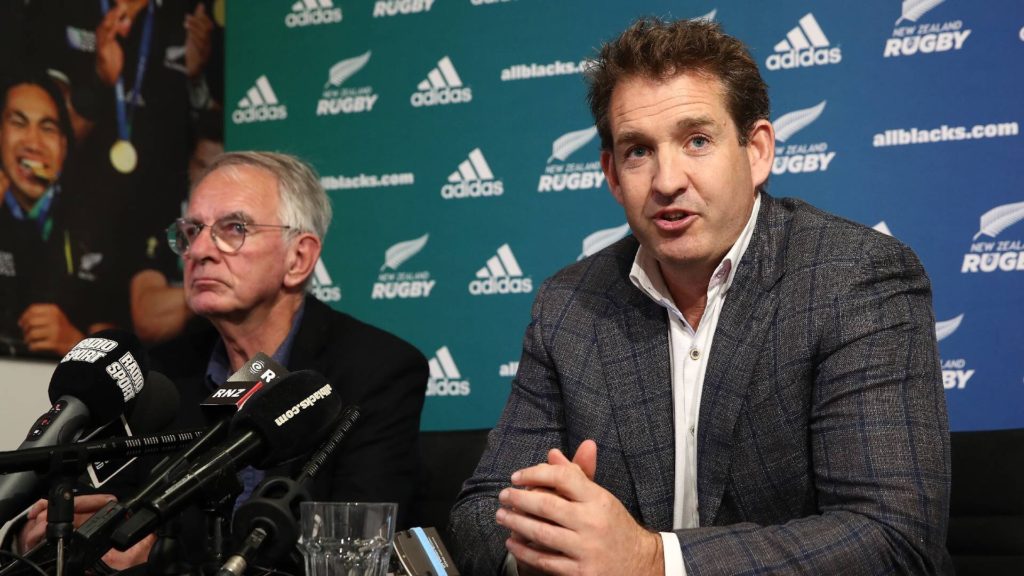 The national body could potentially have less money to meet the same costs and hence be worse off. A financial model that is broken could be replaced by one that is more broken and what NZRPA is asking for is clarity about what happens if revenue growth comes up short.
They want to know whether Silver Lake will pump in more money and if it does, will it want or expect a greater shareholding for its additional investment?
Talks between NZR and NZRPA will continue for the next few weeks ahead of the vote on April 29 and the two parties are expected to try to find ways to mitigate the risks of the downside and put greater protections and assurances in place in case it all goes wrong.
Despite the two parties being in mediation, a breakthrough is expected and an amended deal will be agreed.
And if and presumably when that happens, rugby in New Zealand will be on an irreversible road to somewhere.
More stores