Back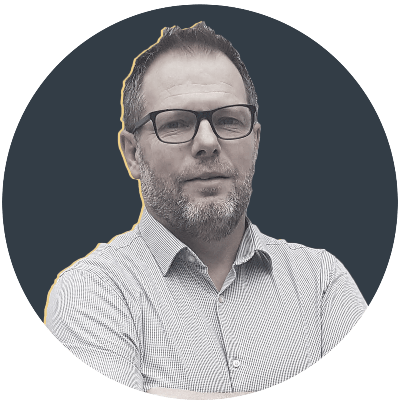 By Craig Ray
On a cliff edge
What a difference a year makes, and what difference will another year bring? From the highs of 2019, when South African rugby was on top of the world, to the current uncertainty over the future, the South African game is mired in angst.
It's not a stretch to say that South African rugby is close to the edge of a cliff and the next few steps will either take it over the brink, or back from the precipice. The thing that could push it over the brink and into freefall would be the cancellation of the 2021 British & Irish Lions tour.
If that tour goes ahead as scheduled, SA Rugby (SARU) will be able to meet its financial obligations and the provincial unions will earn a much-needed cash injection.
If Covid-19 somehow forces the cancellation of the Lions tour, the loss of broadcast and sponsorship income, which runs close to R500 million (€27.89 million), will have catastrophic consequences for the professional game. The word "implosion" has been used by well placed inside sources in South African rugby structures.
If Covid-19 somehow forces the cancellation of the Lions tour, the loss of broadcast and sponsorship income, which runs close to R500 million, will have catastrophic consequences for the professional game.
The Springbok team accounts for 64% of SARUs income and considering the world champions did not play in 2020, it doesn't take an actuary to work out that the loss of income was huge. The loss of a Lions tour would be financially and commercially catastrophic.
Before Covid-19, projected budgets for South Africa's top four franchises (Bulls, Lions, Sharks and Stormers) showed that they would run at a modest loss. They were predicted to, on average, earn R158 million (€8.82 million) against running costs of R165 million (€9.21 million). But those figures were done before the reworked 2020 calendar. Exact figures are not available but it's no secret that collectively the South African rugby industry steeled itself to cut R1.2 billion (€66.9 million) from the 2020 budget.
The news that South Africa's top franchises will turn out in the Rainbow Cup, basically a Pro16, will offer some hope to the beleaguered industry, but there are no guarantees. As the second wave of the pandemic grips the globe, the reality of cancelled tours and seasons rears up again.
Covid-19 has already reshaped rugby in ways unforeseen 12 months ago, and no one can accurately predict what a more vicious second and possibly third wave of the virus could do.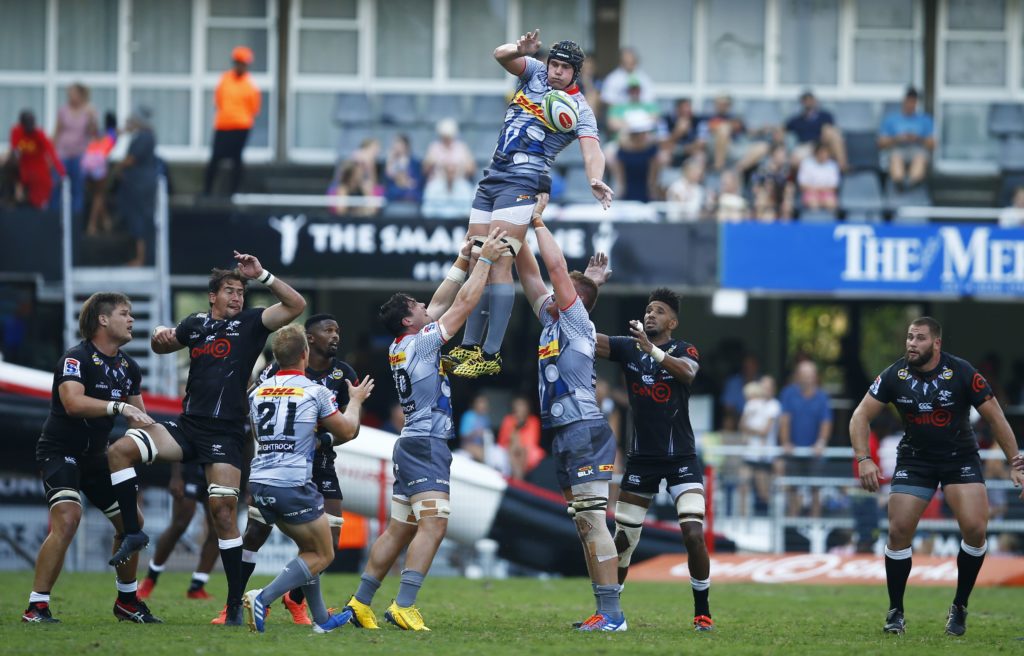 Super Rugby, the southern hemisphere's showpiece provincial tournament, was the most high profile casualty of the pandemic. As explained in an earlier piece in these pages, New Zealand's decision to go it alone as a result of Covid, hastened the demise of the 25-year-old tournament.
The 2020 Rugby Championship was also cancelled and replaced with the rehashed version of the Tri-Nations. In 2021, as it stands, there will be a Rugby Championship, but dates and venues won't be finalised as the Covid-induced holding pattern locks rugby leaders in a continuous state of worst-case scenario planning.
What about the actual game of rugby?
And at a playing and coaching level, 2020 has been particularly harsh on South Africa. It might even be harsher in 2021.
South African teams returned to play in late September with the rebranded Super Rugby Unlocked, which has been followed by a rejigged Currie Cup, which is currently being played through the height of summer for the first time in its 129-year history.
"It took a lot of honest communication to get through this year," Sharks chief executive officer, Ed Coetzee, told the Maverick Sports podcast in South Africa
"Professional rugby players – and all pro sportspeople – are driven by what their purpose is, which is to entertain and be the best they can be. By taking that away during lockdown, a lot of our players found that difficult to deal with.
Keeping the players in a good mental state was the most difficult thing during lockdown.

Ed Coetzee, Sharks chief executive.
"So, it was heartening when we had the green light to return to training and then to play again. Because from a sponsorship and finance perspective, you're generally dealing with one person on the other side of the table.
"But with players, you are dealing with dozens of people. Keeping the players in a good mental state was the most difficult thing during lockdown."
On the up side, Coetzee, who is one of the brightest young administrators in the game, sees some benefits for the South African rugby economy in a post-Covid world. Whenever that might be.
"The quantum of South African players leaving here might go down, simply because of basic economics," Coetzee said. "France have started clamping down on the amount of foreign players allowed in the squad and I do believe there will be a correction in the market for a top band of players.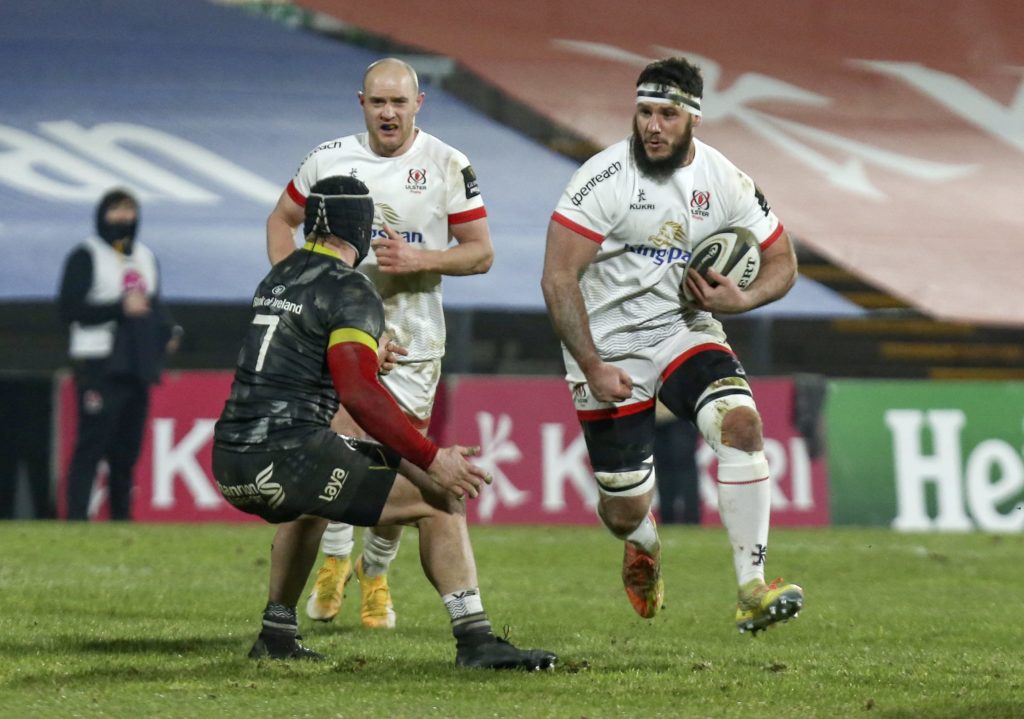 "Marquee players will always be sought after but the next band of players (who have been leaving South Africa in droves) will increasingly stay here. We will see that correction in the next three to four years.
"Many northern hemisphere clubs have been running unsustainable business models that have been exposed by the pandemic. There will be a slowdown in the market of players leaving and a correction in the wages they are being paid."
The Springboks
Springbok coach, Jacques Nienaber, has been in the job for 11 months and not taken one on-field Bok training session and hasn't had to once prepare for a Test match. It has been a trying time and one that is likely to become even more taxing in the coming months.
"Of course, 2020 has been frustrating in terms of not being on the field, but what can you do?" the ever-positive Nienaber told TheXV.
"What I mean by frustrating, is that it's good for the players who are back on the field. They are training, playing, working on aspects of their games and generally getting better.
"But on the other side we haven't played any international matches and players haven't been exposed to the intensity and challenges of Tests.
I don't think we, as the Boks, have lost momentum after RWC 2019 because even if we played this year, it would have been a seven-month gap from the final.

Jacques Nienaber
"From a coaching perspective it has been frustrating because we haven't been exposed to hands-on coaching. You don't improve as a coach, if you're not coaching. It sounds weird but you lose your 'eye' and it takes longer to spot trends and analyse opponents when you're not doing it every day. To analyse a game now, takes me an hour or two longer than it would when my 'eye' is tuned in from being on the field.
"We have been taken out of our flow as coaches, but there is nothing you can do about it. So, you have to stay positive and not let it get you down.
"Luckily Rassie (Erasmus – director of rugby at SA Rugby) thinks the same way, which is why we work well together. If you go back to RWC 2019, when we lost Cheslin Kolbe for the semi-final, we didn't sit around moping about what bad luck it was. We just told the next man (Sbu Nkosi) he was in, and got him ready. You have to keep moving on."
Nienaber doesn't believe that the long lay-off (the Boks could play their first Test in 20 months when they meet the Lions in the first Test in Johannesburg on 24 July, 2021) is about lost momentum as much as it's about lost opportunities.
"I don't think we, as the Boks, have lost momentum after RWC 2019 because even if we played this year, it would have been a seven-month gap from the final," Nienaber said.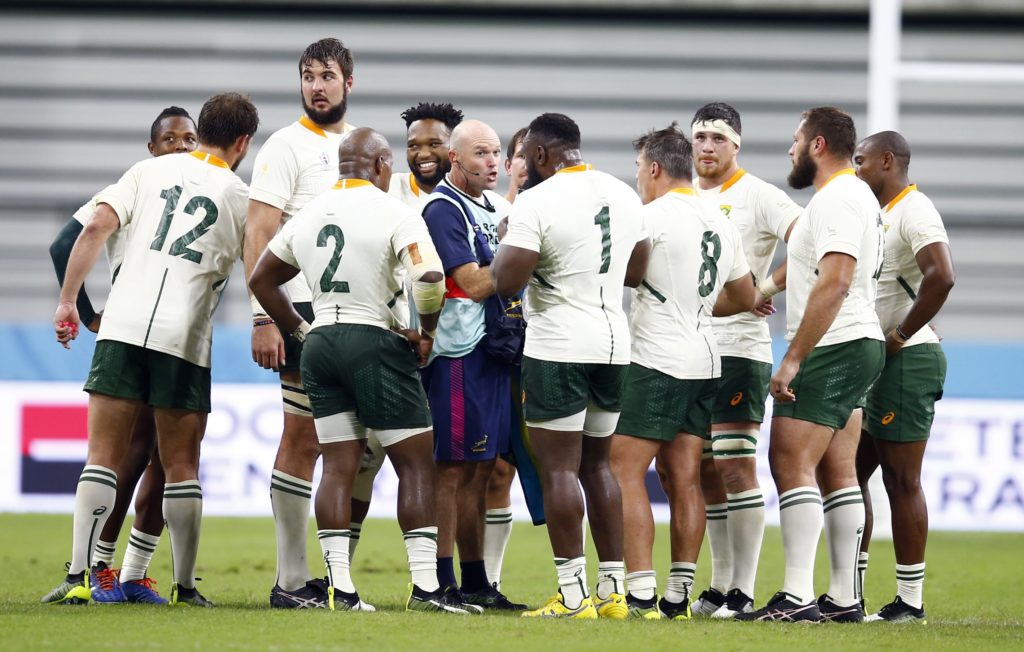 "Also, the game and style we played in the last three games of RWC 2019, which was knockout rugby, would not have been the style we would've used in July 2020. So, in many ways we would have been starting again anyway.
"The cohesion of the Springbok team always takes a little time to get back because players have been exposed to different styles and methods at their provincial teams. Basically, you can't start where you finished. You have to restart from scratch every time. So, I don't think we can say, we have lost momentum after 2019.
"What we have lost opportunities is the chance to expose some players to Test rugby to gain experience. But that said, one of the positive aspects of our Bok squad, is that we are an older team. Our average age will be just under 30 in 2023, so they have some good experience already. If the average age was 22 or 23 now, I would be a worried man.
"In some ways this time off has given some of our players a type of a sabbatical. That's the way I choose to view it anyway because I'm a positive person."
Will the Boks play any Tests before the Lions arrive?
"Rassie and his team have been working on that," Nienaber said. "We don't have any confirmation yet but we are working on securing some preparation Tests. I think it's more important for the coaches to get into the flow of a Test week, doing analysis under pressure and so on.
"If we have to go into the Lions series without having played a Test in 20 months, nothing changes. If that's the scenario, we wouldn't have another choice, so we would have to get on with it. If those are the cards I'm dealt, it doesn't help wasting energy thinking about how unfair it is. That's the reality I might have to deal with so the best thing is to find ways to make it work."
Playing against the British & Irish Lions without any preparation is a far more attractive option than the Lions not touring at all. South African rugby's future could depend on it.
More South Africa rugby stories
If you've enjoyed this article, please share it with friends or on social media. We rely solely on new subscribers to fund high-quality journalism and appreciate you sharing this so we can continue to grow, produce more quality content and support our writers.