Back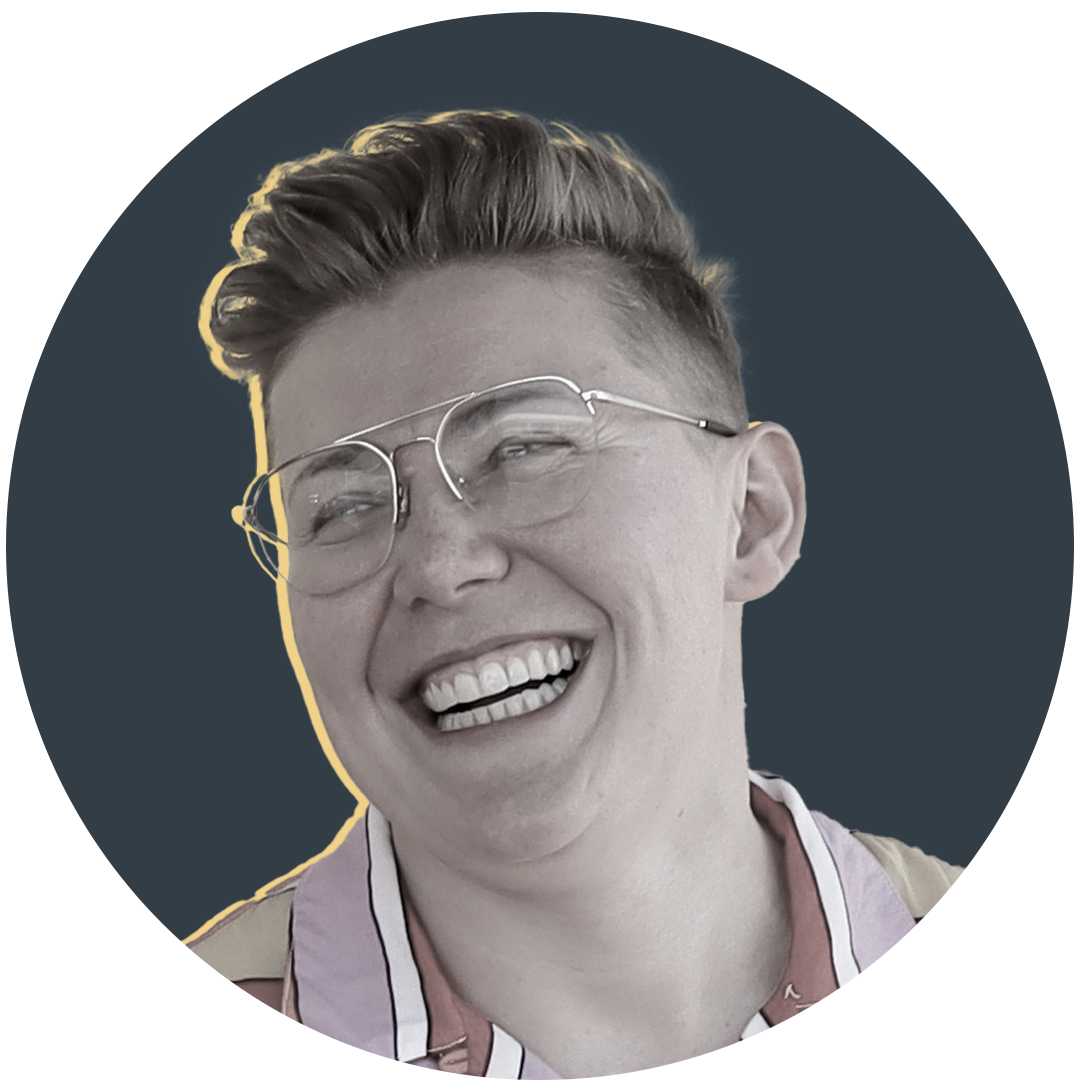 By Alice Soper
Knowing when to call it quits
Rugby was my childhood sweetheart, I don't remember the time before we knew each other.
It was always there, at the family gatherings, on the playground, in conversation. It was rugby I'd stay up to try and see, who would eventually rock me to sleep to the sound of bodies colliding and the cheering crowd.
While I knew rugby, I never thought it was for me. Even though everything about my nature called to it, the girl with plenty of pace and no skin on her knees, it was only men I saw playing – not even the boys, because mine was a football school.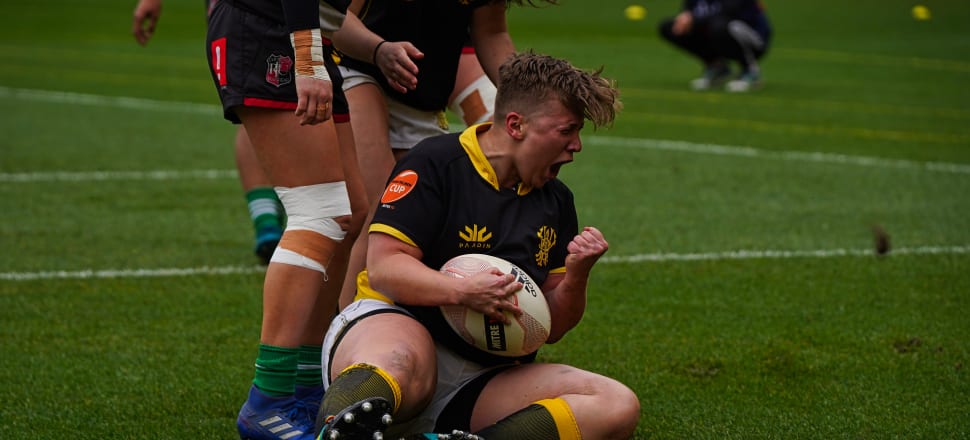 So it wasn't until intermediate age, that I really started noticing rugby, in that way. We would hang out at the playground after school together, talk our teacher into taking us down to the park to play. We flirted in front of the boys, ignoring those that told us we weren't meant for one another. We just clicked in a way that other people didn't understand. Even on the football trips away, it was rugby I spoke about. Wearing its jersey and getting into trouble for bringing its influence into my tackles.
By the time we got to high school, we made it official. Times were changing and I met other girls like me, who also loved their rugby. I saw women playing on TV and I suddenly realised rugby and I could have a life together, travel the world and achieve great things.
And so I was all in, young and in love, rugby was all I could think about. It started changing me, I stood up straighter, chest out, confident. Rugby introduced me to a diverse cast of characters that have since become my lifelong friends.
But recently, something has changed and I've found myself making lots of little decisions that perhaps add up to something larger.
Losing the spark has been the reality I have been grappling with in the last months as we hit the representative part of the season, where I would normally put everything on the line for my love of rugby.
When the alarm goes off in the morning, I don't get out of bed to put the extras in, instead I roll over for a cuddle. I say yes to the work meeting I know will make me late to training. I had a couple of beers at a wedding even though it's the crunch part of the season. This pattern of my shifting priorities speaks to something I hadn't felt ready to articulate.
But losing the spark has been the reality I have been grappling with in the last months as we hit the representative part of the season, where I would normally put everything on the line for my love of rugby. During this period you essentially play for two teams; your club during the week and on Saturday, and the vying for selection for your province on a Sunday. You are sore, you are tired, you are 'on' seven days a week. And this year, there is a little voice in the back of my mind that is starting to ask questions.
Why are you still doing this? What is there left to achieve? How much further can you push your playing career? Your body? When will be the right time to hang up the boots?
These aren't questions you're allowed to speak out loud. Even thinking about them can feel like a betrayal or worse, like you're jinxing yourself into injury.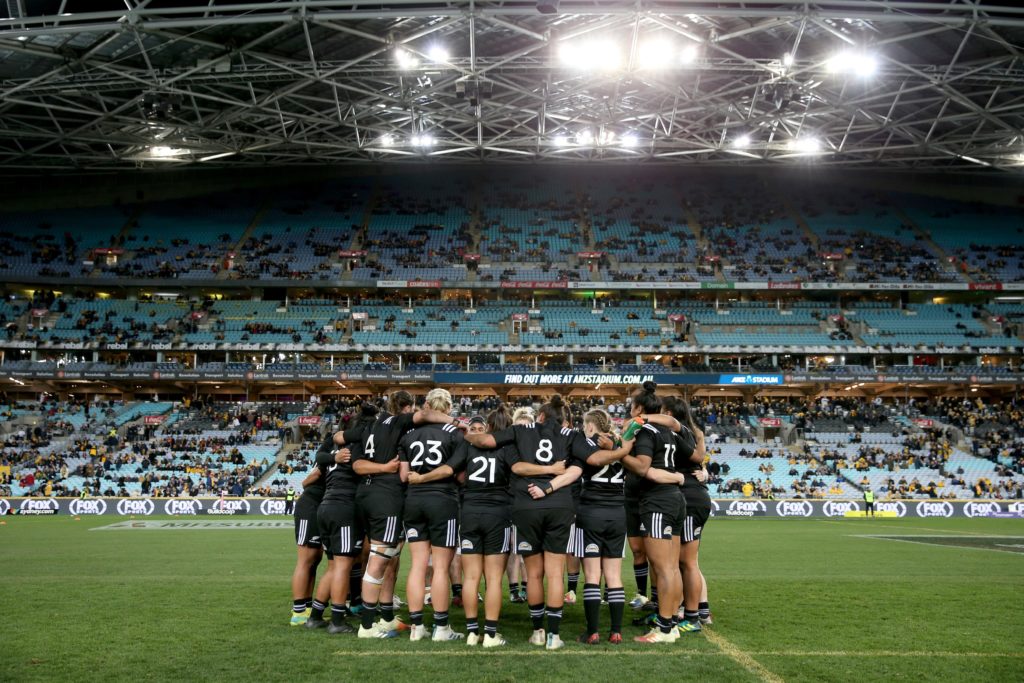 Rugby requires full commitment, mind and body, any sign of weakness or wavering will be felt. There is no faking it. I find myself shouldering an immense guilt to even be in a position of choice, when so many players before me have had their time cut short. There is a pressure to simply play until I am no longer physically able. It is felt more acutely perhaps in the women's game, where numbers are few and club sides are built around personalities rather than pathways of development.
I'm acutely aware of being one of those personalities. 'Wellington Pride player, Alice Soper', that's how I'm introduced – check my bio here, it's some version of the same. So it feels as though my identity is tied to my team. My credibility validated by my selection, who am I to speak about rugby without it?
Yet I see other old girls, still pushing for excellence. Reframing their relationship, taking up new challenges as referees, coaches, broadcasters, administrators and board members. I can't play the game forever but that doesn't mean I have to fall out of love. Perhaps this isn't a break-up after all but a moment in which we can grow together.
The pathway forward for a women's rugby player has never been smooth, so I don't expect this transition to be an easy one. But I will carve my path off the field in the same way I did on it, hit the gap and run the support lines. I know whatever position I play, I will continue to move the ball forward, for my sisters.
More stories