Back

By Liam Messam
Fit to burst
There's no doubt about it, pre-season is the toughest time of the year for professional rugby players.
For the young fellas who are coming into their first year of Super Rugby, they've probably heard how tough they're going to get thrashed in the first half of the pre-season – but you can't really prepare yourself for how hard it actually is.
Maybe the toughest thing about pre-season training is that there's a long way to go from when you assemble until you play that first game. During the actual season, sometimes you get flogged on a Tuesday, but you know that by the end of the week, there's hopefully going to be some reward.
It has changed a little bit over the years, though. Day one is still fitness testing – and you always dread that – and then you get thrashed. But the actual rugby tends to start a bit earlier and you know that if you put your head down, you can bust past all the strength and conditioning.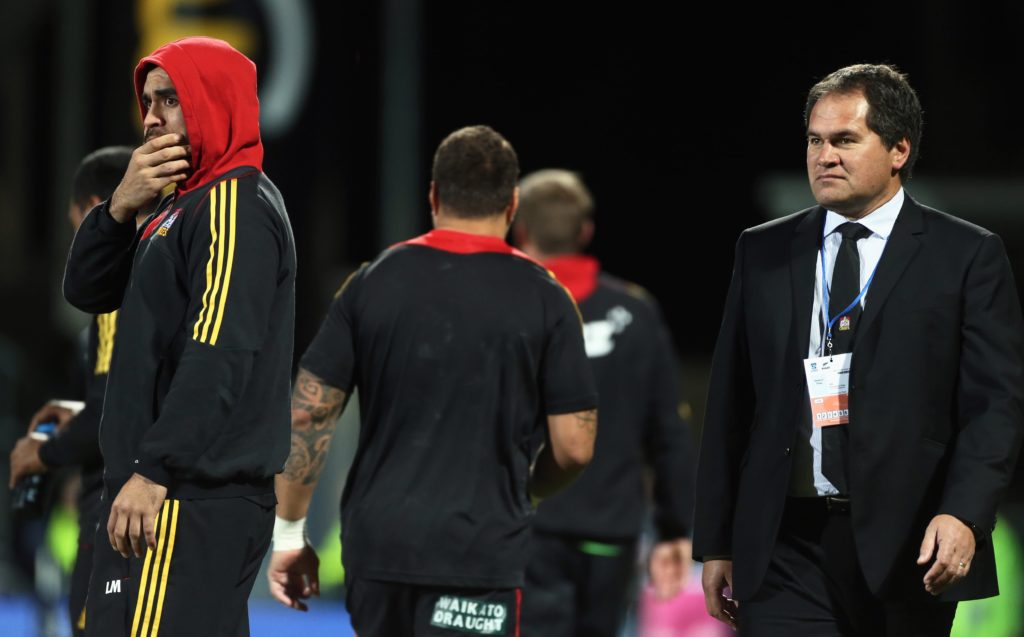 I only ever had two Super Rugby coaches, Ian Foster and Dave Rennie, and they both worked us Chiefs pretty hard during the pre-season – but I'm sure every other team was put through their paces as well.
In the last few years, I think the coaches have tried to think outside of the box for the pre-season, I guess to keep things more interesting. We did some pretty unusual stuff with Rens – and I didn't always understand it at the time.
Our first season with him in 2012, we were put into little teams, given $10, and had to hitchhike from Hamilton to Whakatane in the rain while completing little challenges along the way like getting a haircut or buying lunch.
The army camps are good because they test your character and will as much as they test your fitness and strength.

Liam Messam
I got partnered with Brodie Retallick, back when he was just a young fella and in his first season of Super Rugby. Some of the other teams were able to find rides straight away but we struggled for some reason – probably because the sight of a dripping wet 6ft 7ins Brodie Retallick with a buzz-cut scared them off.
I jumped on to Twitter and put out the call that me and Sonny Bill Williams needed a lift and, all of a sudden, we had a lot of interest. This group drove down – I think all the way from Auckland – to pick us up, and they were a bit gutted when they saw Brodie standing next to me, not SBW.
Maybe looking back now, they might be pretty stoked that they got to share a car ride with Brodie Retallick before he was a big name, but the worst thing was that he fell asleep straight away! He had his head back and his mouth wide open, drooling away, while I was chatting with these guys that drove us all the way to Whakatane.
But things like that are still really good memories for me, because the rest of pre-season is normally all about all running up hills, boxing or getting smashed.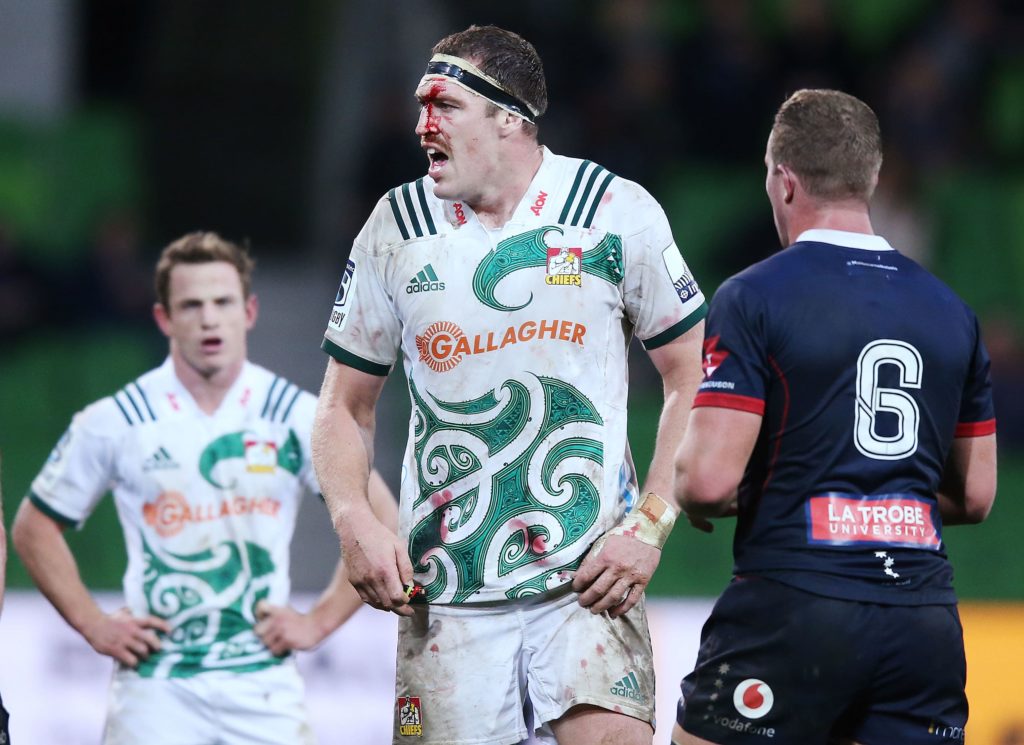 You know there's always going to be some sort of weird event like that hitchhike, whether it's doing a marathon, completing the Tainui waka route, or sometimes being flogged in army training.
The army camps are good because they test your character and will as much as they test your fitness and strength. You can sort of get a gauge on how people operate in high-stress situations and what kind of people they are. If they fail or moan, or if they blame others, those are all good indications of what they'll be like on the field when the pressure's on.
I always thought, 'Why the heck are we doing this kind of stuff? If I wanted to be in the army then I would be in the army.' But it wasn't until I sat down with Rens and had a talk with him that I really understood why they put us through those things – and it all made sense in the end. He said you can see the character that comes out of people when you put them in those really tough situations.
One guy that never complained was Tanerau Latimer. They say the smallest cars can have the biggest engines – and that dude's engine was huge.

Liam Messam
You always see some people who just moan and complain when things gets tough or if they aren't enjoying themselves. That can happen in team environments too, sometimes – it's not always fun and games. You don't have to always like how things are going but you do have to respect it, and moaning about it just makes it worse for everyone else.
One guy that never complained was Tanerau Latimer. They say the smallest cars can have the biggest engines – and that dude's engine was huge.
I'd been training and playing with him since we were both in the sevens together and he was like that right from the start. He'd put his head down and suck it up and get on with it – and he'd call people out if they were complaining or moaning too.
In my last few years with the Chiefs, I was part of the All Blacks too, so I didn't have to go into the pre-season quite as early as some of the other boys. I didn't put my hand up to play Super Rugby this year though, so I've actually got the longest pre-season of them all before Mitre 10 kicks off again.
Some players struggle a bit to train on their own but it's never been a problem for me. I actually struggle more to do gym workouts and stuff with other people. But at least it means I never let myself get too unfit, even during the breaks between seasons. You never know, maybe the Chiefs will be hit by injuries again and they might need a 36-year-old to come in and show them how it's done.
More columns from The XV