England winger Chris Ashton has admitted it took him two years to feel comfortable in rugby union, having had little to no idea about the sport before transitioning to the sport.
Ashton grew up in Wigan, watching Rugby League stars like Jason Robinson and Shaun Edwards, but never even watched Rugby Union before signing for Northampton Saints in 2007.
Writing on the England Rugby website, Ashton admits he struggled at first with the game.
"I had absolutely no idea when I got to Northampton Saints how to play the game, I'd never played it before, never watched it so the whole thing was a whole new learning experience for me and as a result I have a lot to thank them for.
"They put a lot of time in with me and at the start I didn't automatically take to the game, it was just a lot of repeating things and putting in the hours. It took two years for me to feel comfortable and thankfully I was in a very good team and there was a lot of space created for me to score a lot of tries."
"When you are young you have that 'no fear' attitude because you have no experience or baggage. You just play that way; it's all new to you.
"Over time even though you are doing the same things you do at the start it becomes the norm and then you gain experience and that makes you a better person for both those good and bad experiences. They've all formed me as a person and the player I am today."
Ashton believes the slower speed of the Top 14 is having a detrimental effect on France's international hopes, but the England wing knows he and his team-mates will face an "angry" and "desperate" team at Twickenham on Sunday.
After pulling off a tremendous win over Ireland, last year's Six Nations champions and Grand Slam winners, England will be heavy favourites to beat a French team that began their campaign with a dismal defeat to Wales.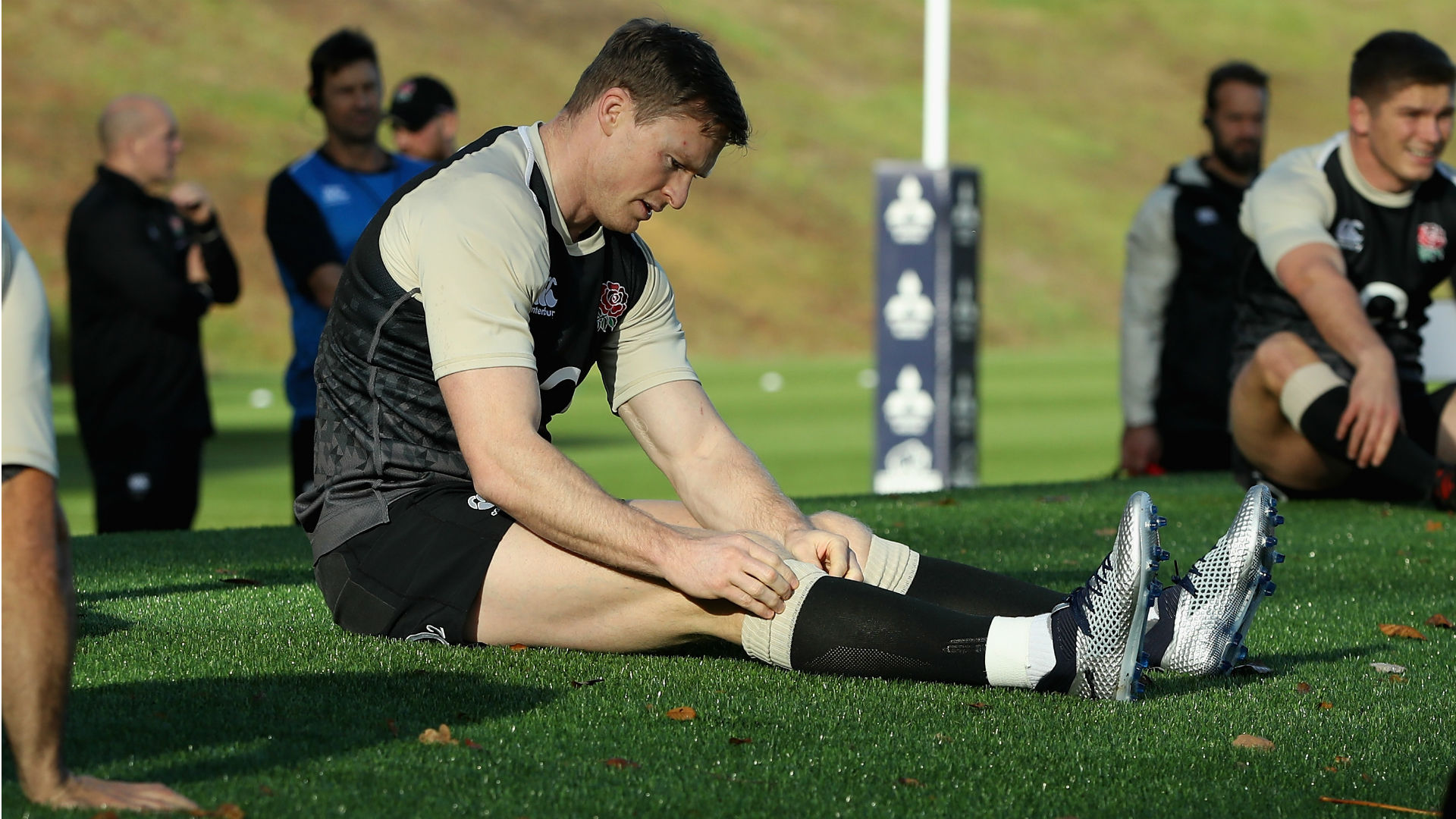 France led 16-0 in Paris, but then gifted Wales two tries and were beaten 24-19.
England wing Ashton, who enjoyed a stint in France at Toulon, told the media: "The speed of their domestic game is definitely affecting the step-up to international level.
"The Top 14 is a slow, stop-start game. When you're in an international game it's the highest intensity it could possibly be whereas their league isn't at that level. I'm speaking from experience. It's not anywhere near."
"Maybe that step-up shocks them in that first couple of games but they will get up to speed very quickly.
"I'd definitely say the Premiership is a lot more intense. The ball is in play a lot more and the whole game is a lot quicker."
Looking ahead to France's visit to Twickenham, Ashton added: "It will be an angry French team, desperate to make up for the last 20 minutes of that game against Wales.
Mailing List
Sign up to our mailing list for a weekly digest from the wide world of rugby.
Sign Up Now