Back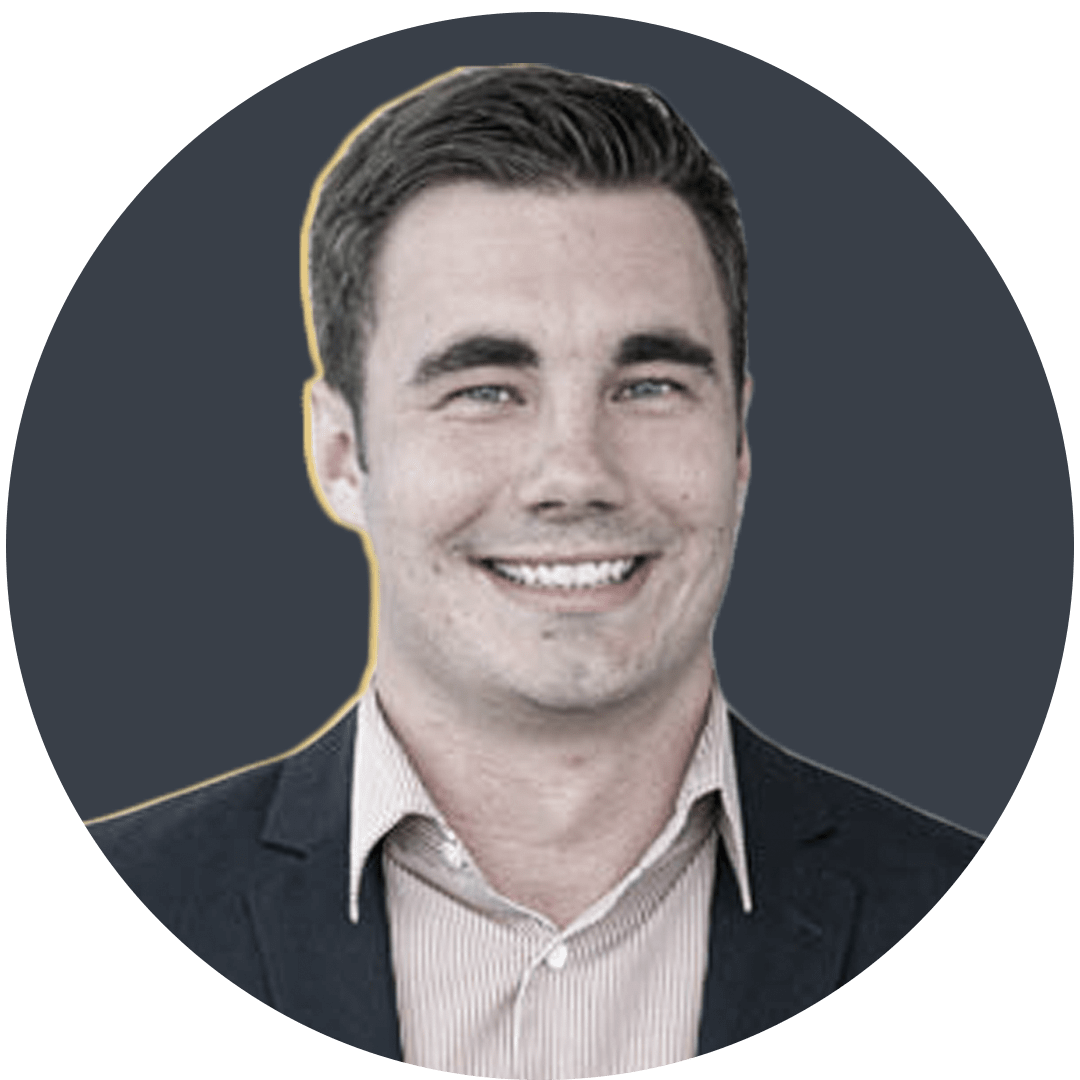 By Tom Vinicombe
Taking sides
Postponements, cancellations, games played in front of empty stadiums – the 2020 rugby season has been one like no other, and Sunday's match between New Zealand and Australia produced another first.
When Paul Williams whistled the start of the opening Bledisloe Cup game of the year, he became the first Kiwi to take charge of a match involving the All Blacks since 1992.
It's a situation forced upon the series due to New Zealand's strict COVID travel allowances and Australian Angus Gardner is set to take charge of next week's rematch in Auckland.
The odds were already stacked against the Wallabies prior to Sunday's match.
As Dave Rennie was quick to identify following the game, his squad assembled barely three weeks before the match and had spent a large portion of that time independently isolating.
While the Wallabies have at times managed to pull victories out of the hat in front of their home crowd over the last two decades, their last win against the All Blacks in New Zealand came in 2000, when John Eales famously kicked a challenging penalty to nab the victory.
Factor in the NZ referee and it's no wonder that Australia were widely written off before the match.
Sunday's match was the first time since March that any Wallabies squad member has played a match with a Kiwi in charge of the whistle and there will always be subtle differences between how the game is managed in the neighbouring nations.
That's been multiplied this season due to the new law interpretations adopted for Super Rugby Aotearoa, which saw a massive spike in penalties in the early stages of the competition.
While the penalty count fell as the competition progressed – probably both because players adjusted, and referees became more lenient – the emphasis on entering the breakdown through the right channel remained.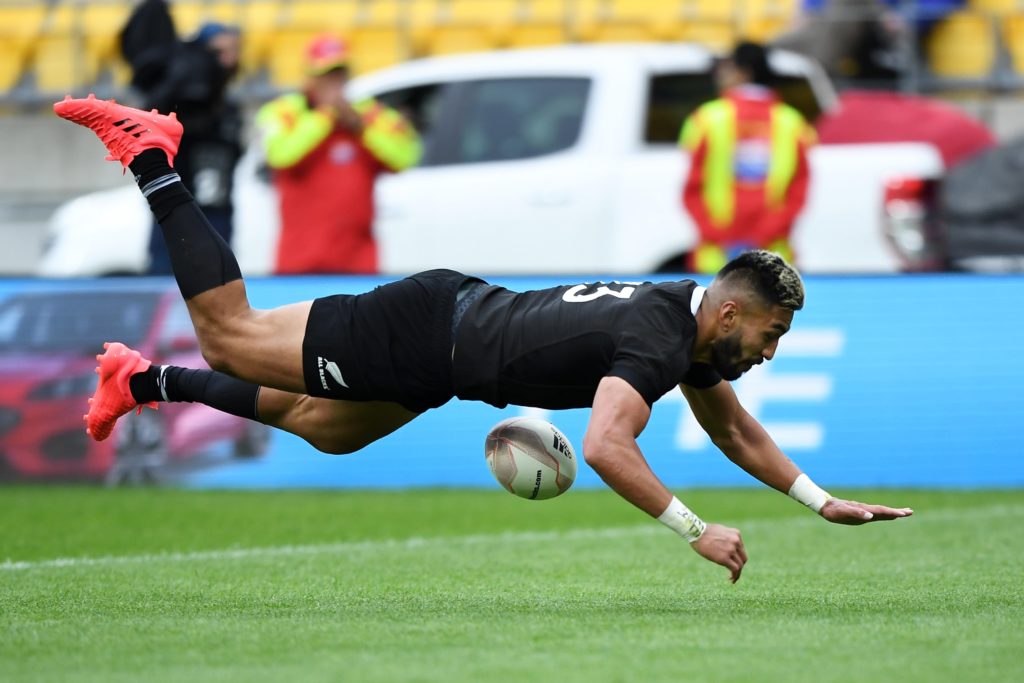 Australia were penalised throughout the match for breaking that very rule and although Wallabies captain Michael Hooper wasn't aware of the extra emphasis that the New Zealand competition had placed on correct entry, even under the AU interpretations he knew his team wasn't up to scratch.
"I don't think it was too different to what we're all used to at the moment," Hooper said following the game. "We've got to be better around our post-tackle stuff.
"They got over the ball and sometimes it was just us coming in the side, giving away the penalty, which I think was fair. So we've got to be a bit sharper there and be quicker."
"The quality of our cleanout just wasn't good enough," Rennie added. "It's an area we need to be better next week. We gave away 14 penalties and a big chunk of those were post-tackle."
Law interpretations aside, there's always the fear of bias creeping into the adjudication process.
Neutral referees have been a mainstay in rugby union internationals played in the Southern Hemisphere since the 1980s. Previously, it had ostensibly been considered too difficult to ship international officiators into Australia or New Zealand for one-off tests (whereas matches in Europe were typically played with an impartial ref).
While there was the odd match played with a local in charge even after the widespread adoption of neutral referees, that last occurred in New Zealand in 1992 when the All Blacks clashed with a World XV to celebrate the centenary of the New Zealand Rugby Football Union.
Super Rugby operated with neutral referees until 2009, when a 'merit-based system' was adopted that saw the nine best referees in New Zealand, Australia and South Africa handed duties for that year's competition.
Of those nine, four were from South Africa, three from Australia and two from New Zealand.
While the merit-based system made sense for selecting the pool of referees, there was no reason why neutral referees couldn't be chosen from that pool for each match. Instead, SANZAAR pushed the meritocracy into individual weekly matches and we're now left with the scenario where a South African referee could facilitate a game between the Bulls and Crusaders in Pretoria.
How SANZAAR rank matches from 'easy to referee' to 'difficult' has never been explained, of course. In reality, it appears that Super Rugby's governing body simply assigns referees to matches based on what's easiest from an operations point of view.
Sunday's match was the first time since March that any Wallabies squad member has played a match with a Kiwi in charge of the whistle.
That's resulted in South African teams being awarded considerably more penalties when playing at home with South African referees in charge, as discovered by Green and Gold Rugby earlier this year.
SANZAAR CEO Andy Marinos dismissed the data, however, and said that SANZAAR would conduct their own reviews and share the conclusions in due course.
Tellingly, when the requirement for neutral officiating was removed from Super Rugby, Lyndon Bray, New Zealand Rugby's manager of high-performance refereeing at the time, wasn't confident that the same approach should be taken for test rugby.
"I think it is an unfair pressure on a guy in his own country to have to referee a test match," Bray said.
"If you talk about the pressure on people to be able to put all the perception issues aside and the emotions aside I think when you start talking country versus country, that is a much more demanding fixture to manage."
Bray wasn't necessarily concerned that local referees would be biased in favour of teams from their own country, but he was worried that the public might see it that way, and that referees may err in favour of the visitors instead of simply following their instincts.
The stakes are higher in test rugby compared with any club competition, of course, which is why we've not seen the merit-based approach breach international waters.
Until now.
Williams appointment for Sunday's match was dictated not by any desire to trial neutral referees but by the current climate.
Graham Mourie, chairman of World Rugby's referee selection committee, acknowledged that allowances had to be made for the restrictions imposed by the global pandemic when selecting officiators for this year's international test calendar.
"This has been a difficult year for society and sport, and therefore these appointments are an important milestone in returning our sport back to normality with much-needed and anticipated test rugby.
"These selections are geographical in nature to accommodate ongoing travel and quarantine restrictions and the officials will be subject to regular COVID-19 testing in line with World Rugby's return-to-play protocols."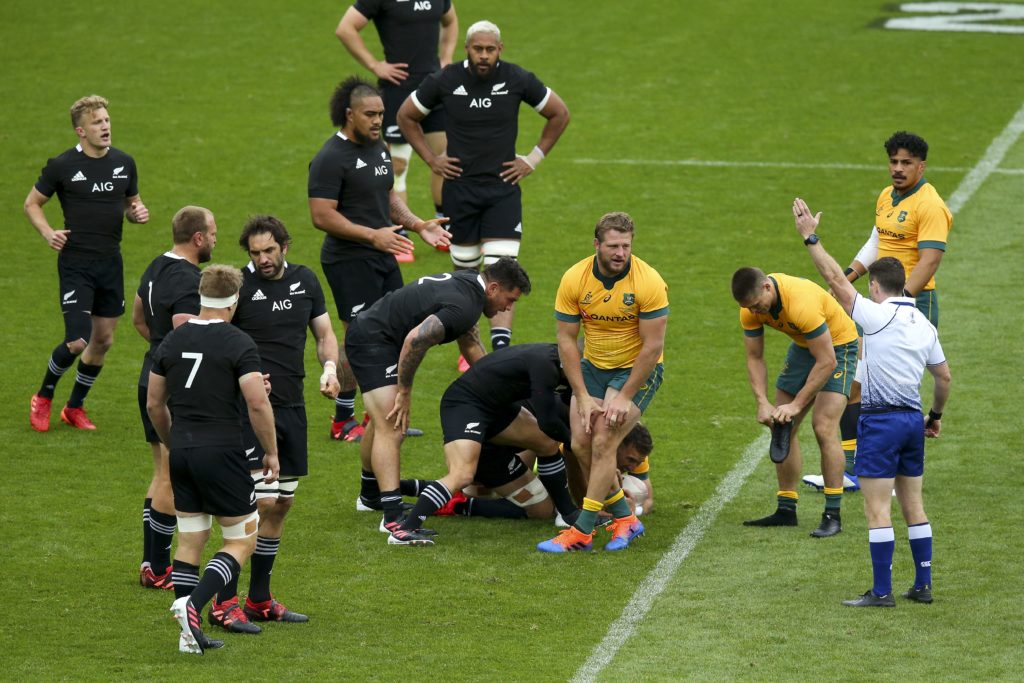 If, in the distant future, rugby boards across the world do consider scrapping neutrality requirements for test matches, however, they'll look to the opening two Bledisloe Cup encounters as a reference point for the pros and cons.
How, then, did Williams perform?
Certainly the most high profile error of the match was Jordie Barrett's try not being snuffed out after Rieko Ioane put a foot on the side line. That score took the All Blacks out to an 8-3 lead.
That miss came courtesy of Angus Gardner, however, who was running the line as an assistant referee.
The other big call which fell in New Zealand's favour came in the dying minutes of the match when the Wallabies were hard on attack before All Blacks debutant Tupou Vaa'i illegally played the ball with his hands.
The Wallabies may have reclaimed possession, mitigating the damage done by the indiscretion from Vaa'i, but they would have surely won the match if a penalty had been correctly awarded.
But Williams was on the other side of the breakdown and while he may have seen Vaa'i swoop in, he likely would have simply seen the ball emerge in Marika Koroibete's hands and thought nothing of Vaa'i's presence.
In both of the above cases, you'd be hard-pressed to argue that Williams had intentionally (or even knowingly) rules in the home side's favour.
Those weren't the only decisions that attracted complaints, however.
I think it is an unfair pressure on a guy in his own country to have to referee a test match.

Lyndon Bray, NZR's former manager of high-performance refereeing
Following the match, plenty has been made of some of the off-the-ball antics from both teams.
NZ flyhalf Richie Mo'unga, in particular, copped a handful of late shots from Australian defenders – which coach Ian Foster was quick to highlight the day following the game.
"Richie has a bruised shoulder after being smacked about four times after he passed it," Foster said.
Assistant John Plumtree has subsequently suggested that the All Blacks may have to fight fire with fire in this week's match, if Angus Gardner doesn't take the situation into his own hands.
While there's no doubt that Mo'unga was targeted by the Wallabies and at least a couple of the hits on him warranted penalties, the All Blacks are always happy to add a little bit of niggle to matches.
A hometown referee may well be less inclined to punish borderline aggressions against their own side, however. Again, that's simply a product of not wanting to look biased one way and probably overcompensating in the other direction.
Despite Williams and his team's mistakes over the weekend, few would chalk those calls up to the lack of neutral refereeing. There will always be contentious calls in any game of rugby – there is too much subjectivity in the laws for that not to be the case.
Paul Williams' performance on the weekend both have World Rugby bosses suddenly rethinking refereeing appointments for future test windows. Not because he did a poor job by any stretch of the imagination, but because it opens the window for unfair criticism and unfair pressure. On the other side of the coin, it is a relief to know that if another global pandemic does strike in the future, test rugby can still go on even if neutral referees aren't on hand to grab the whistle.
More stories