Back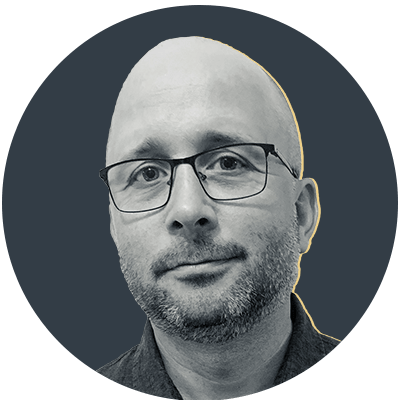 By Sam Roberts
Forza farmer
"Hey! Stop!" bellows Andrea Lo Cicero, hauling his attention from the screen in front of him.
It is not an opposition tight-head or a sniping scrum-half that has the big man's dander up these days, but an unruly flock of geese marauding across the farm he owns near Viterbo, in central Italy.
The birds see the galloping beast in their midst and take off, en masse, in the opposite direction.
The farm is dear to Lo Cicero, now 45, who hung up his boots in 2013 after a career that spanned 103 Italy caps, a host of domestic club matches and stints with Toulouse and Racing 92 in the Top 14. The donkeys he keeps are used for therapy to help disabled children.
"We try to connect the animal with the children," Lo Cicero tells The Rugby Centurions Podcast. "The donkeys help many families, children who have small psychological problems, by making an emotional connection.
"This is a simple life. You do not have a problem of parking, people cleaning the town or being drunk. The lifestyle for my children, I think this is the best I can do because you have the special opportunity. With the pandemic you have a space, you have the possibility to walk to do sport, nature, it can give something for your life.
"We have this opportunity to live on the farm and do the best to preserve this nature because we see in the world many, many changes, climate change, we have a lot of problems. I think every person has to do something for the better of this world.
"I have a little boy and I want him to understand what this behind me represents – the future for me, the future for the next generation."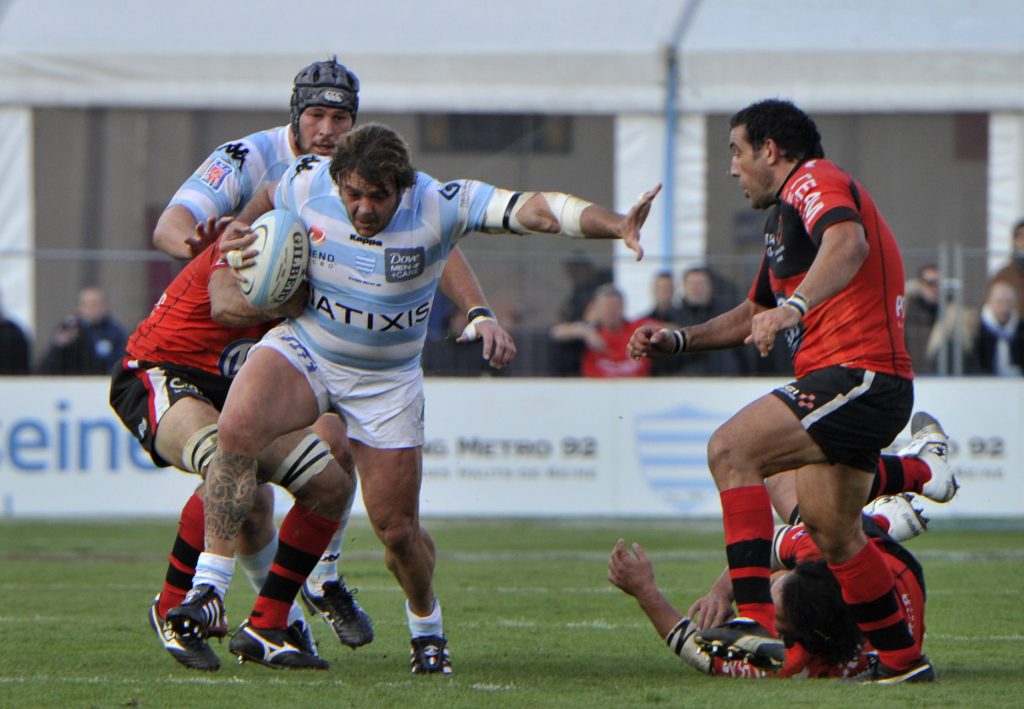 Lo Cicero was a talented kayaker in his youth, but the sheer circumference of his thighs meant a career on the water was curtailed. He studied medicine at university, following his parents, both of whom are doctors.
But in rugby, he found a passion that would carry him around the globe, a sport he loved and at which he excelled.
"Rugby gave me my liberty," he says. "Take the ball, run, score a try, or tackle the people. My habitat. Perfect.
"My family did not understand. They told me how I was crazy, I drank too much. I first played because my teacher in school told me I could because I was a big boy and could do something in this sport.
I was a little bit scared because I was opposite Jason Leonard in the first half and Darren Garforth in the second.

Lo Cicero recalls his Test debut in 2000
"I have a lot of a lot of friends in rugby. Rugby is a family. The union, the respect of the people. In rugby, you do not have the sharks you find in normal life, who can put a knife in your back. In rugby? No. Rugby players play clean."
In 2000, Italy were admitted to the Six Nations Championship, and the popularity of the game began to soar.
Lo Cicero made his debut in that maiden campaign. He started against title-chasing England in a 59-12 defeat at Stadio Flaminio.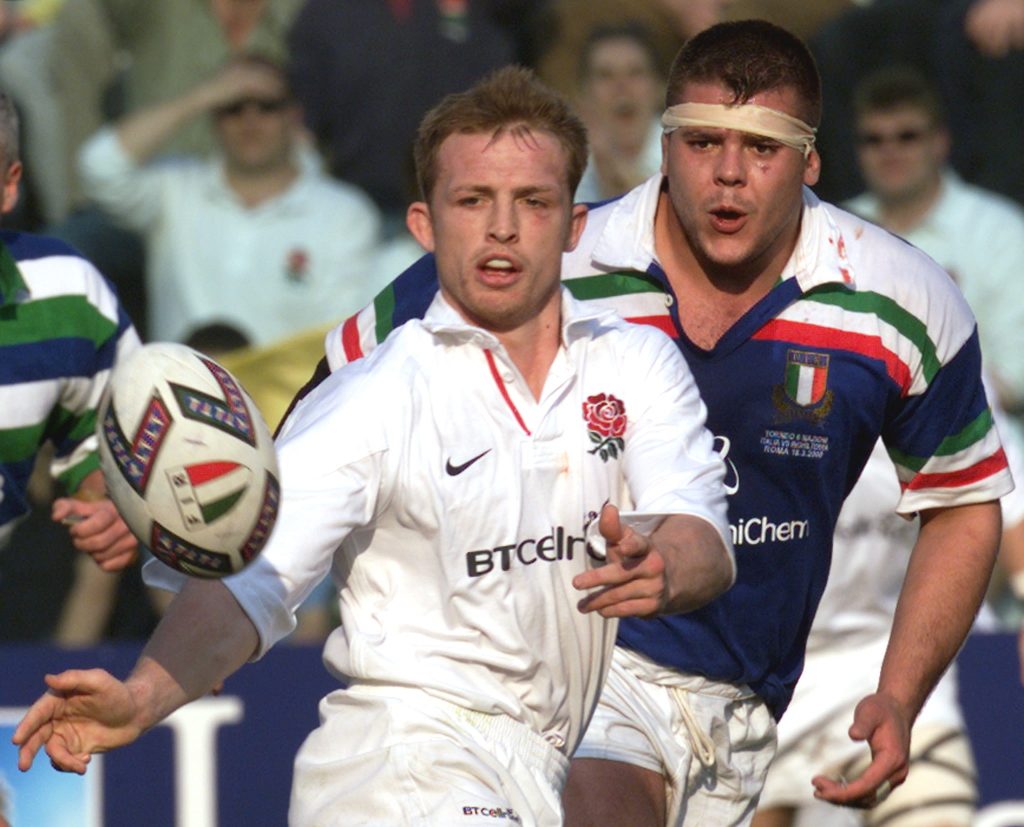 "I was a little bit scared because I was opposite Jason Leonard in the first half, and in the second, I played tight-head against Darren Garforth, a huge and tough prop.
"After the game, I spoke to Garforth and took a photo with him, and he gave me his jersey. This was a big opportunity in my life. And it's a moment that stays in my head."
The Sicily-born prop would play in three World Cups, having also been selected for the 1999 edition without seeing any action, before bringing down the curtain with a rousing win over Ireland in 2013 – the first time the Azzurri had beaten the Irish. Lo Cicero ranks that experience as his greatest in the game.
"It's not a joke. After the game, I didn't have to worry about comments, journalists, the coach, the federation. I played with no pressure.
"I knew I could do my everything, play with serenity and freedom. You can do what you want. No problem, no pressure, no nerves, no complication. Like the game.
"I played very well, I was happy, and we won."
Try to understand the Italians, our philosophy. If you are a South African coach, you have to help us to understand things differently

Andrea Lo Cicero
Of course, Italian victories in the championship are rare occurrences, the glory fleeting and the false dawns numerous.
Italy last won a Six Nations match against Scotland two years after Lo Cicero retired. Franco Smith's side are young and effervescent and showing great promise, but it is likely they will be whitewashed again in 2021 for the sixth year running.
"I think we have a big opportunity in the scrum. The forwards have played a lot together. Maybe with injuries, the backs have not had the same opportunities. Our culture tells us that, okay, we scrum very well, but you have to give everybody the opportunity to play and make mistakes.
"It's difficult for everybody. For Italy it's more difficult. Maybe because we don't have the same mentality as the other players. But I think nobody tries to take our mentality.
"Try to understand the Italians, our philosophy. If you are a South African coach, like Smith, or from New Zealand or England or Wales, you have to help us to understand things differently. Maybe we are more stupid, but you have to understand the stupidity to help us do our best."
More stories
If you've enjoyed this article, please share it with friends or on social media. We rely solely on new subscribers to fund high-quality journalism and appreciate you sharing this so we can continue to grow, produce more quality content and support our writers.