Stade Vélodrome
Marseille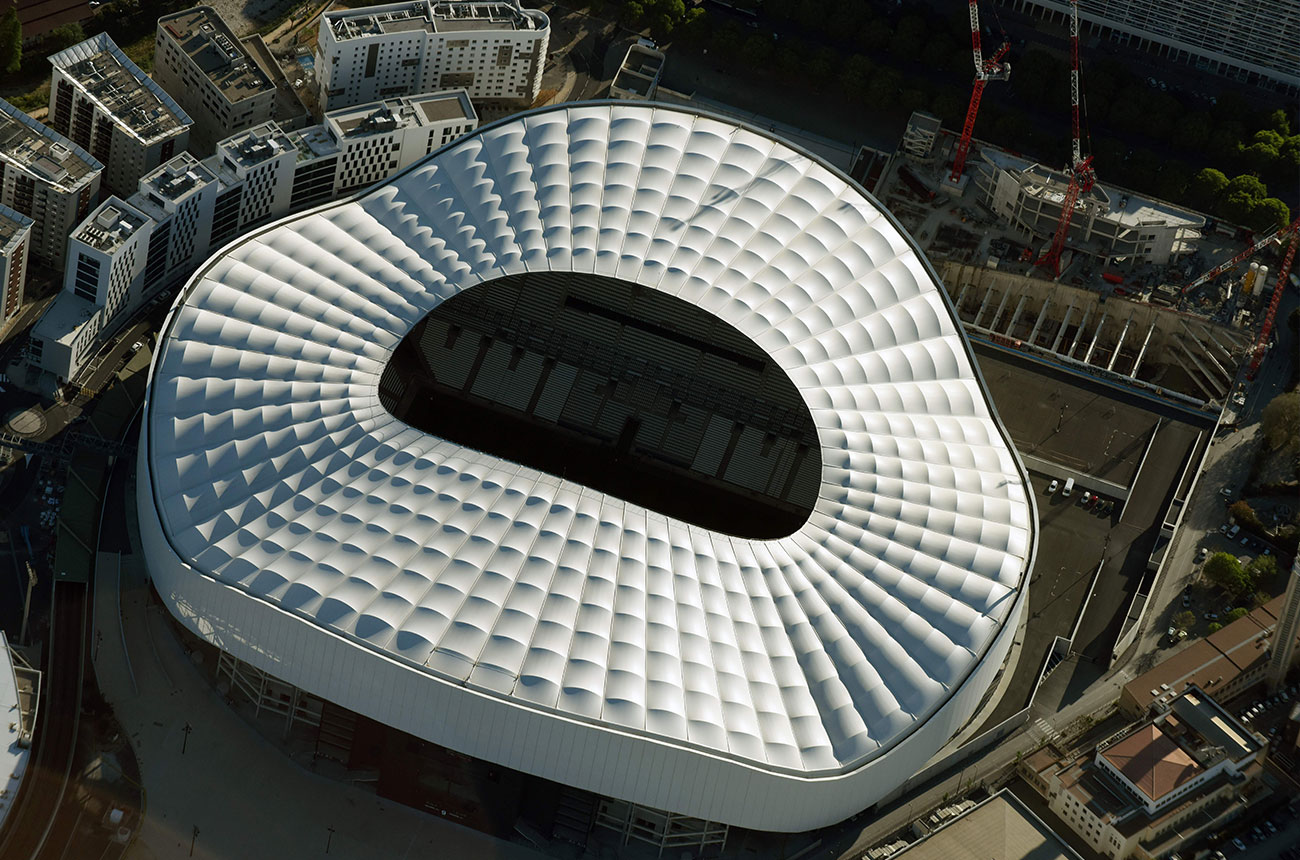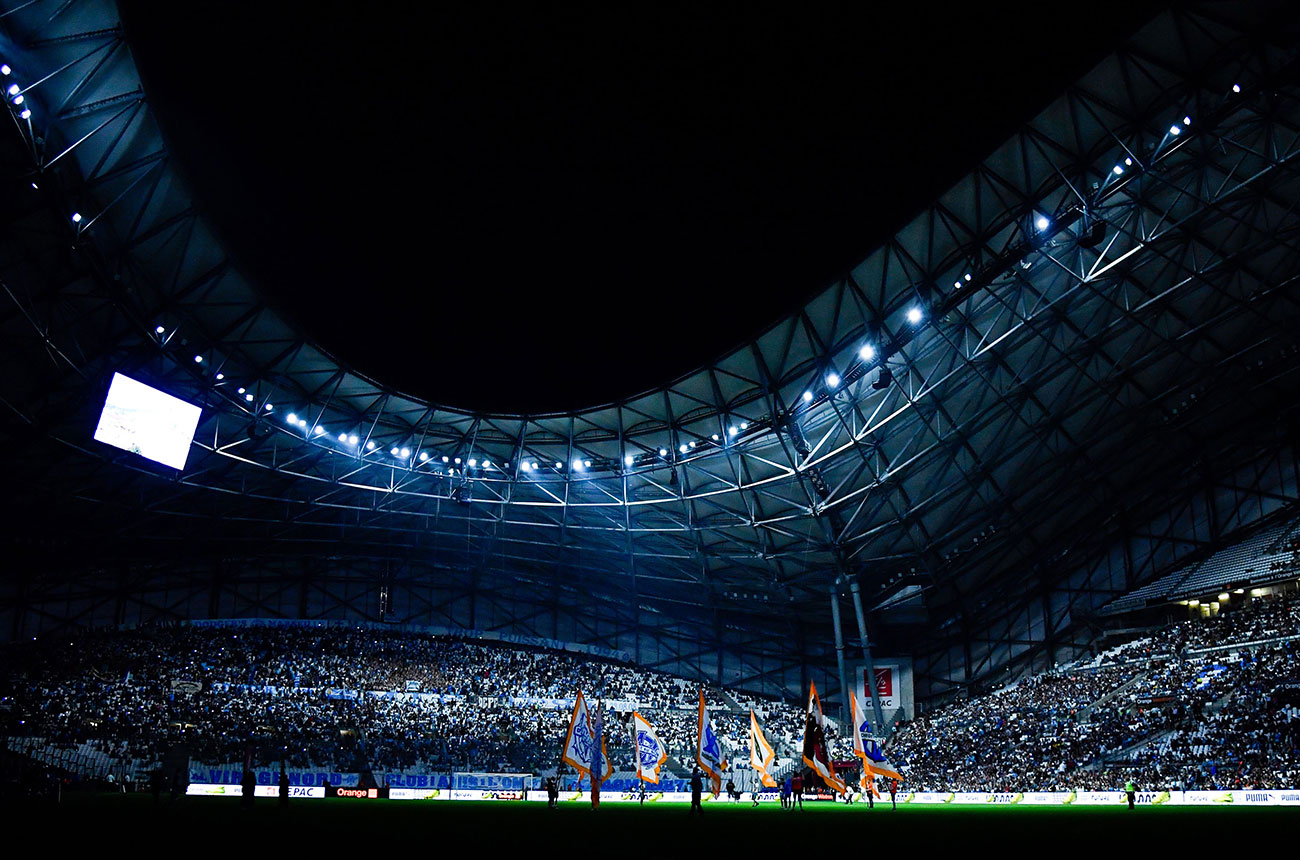 Stade Vélodrome, which is also known as the Orange Vélodrome, is one of the oldest stadiums in France. A venue for the 1938 and 1998 FIFA World Cups, it also helped host the 2007 Rugby World Cup.
One of the largest stadiums in France, Stade Vélodrome has a capacity of almost 70,000. Since it first opened its doors in 1937, the stadium has undergone numerous renovations. Today, it's rightfully regarded as one of the finest stadiums in the world.
Although it's a multi-purpose ground that is home to Olympique de Marseille, Stade Vélodrome is used as a rugby ground, too. It's regularly used by Toulon and occasionally hosts the French national team, who have a fantastic record at the ground.
Much like it did in 2007, Stade Vélodrome will host four pool-stage games and two knockout matches. As well as two games from Pool B and a game each from Pool A and Pool D, it will also host two quarter-finals.
Games at Stade Vélodrome
Who is your pick to win?

88%
13%

Who is your pick to win?
90%
10%

Who is your pick to win?
100%
0%

Who is your pick to win?

70%
30%

Other Rugby World Cup Stadiums
Latest News
Mike Catt: Ireland on track to emulate 'life-changing' World Cup glory
England pick seaside town as Rugby World Cup base camps revealed
Just two teams left in race for final Rugby World Cup berth
'Then you're in the wrong place': Sarah Hunter urges England to play without fear
2023 Rugby World Cup HQ raided by French financial prosecutors
USA and Portugal set on collision course in race for final World Cup spot
View all RWC 2023 news